Worldwide Trading News, Broker Reviews and everything you need to know to trade online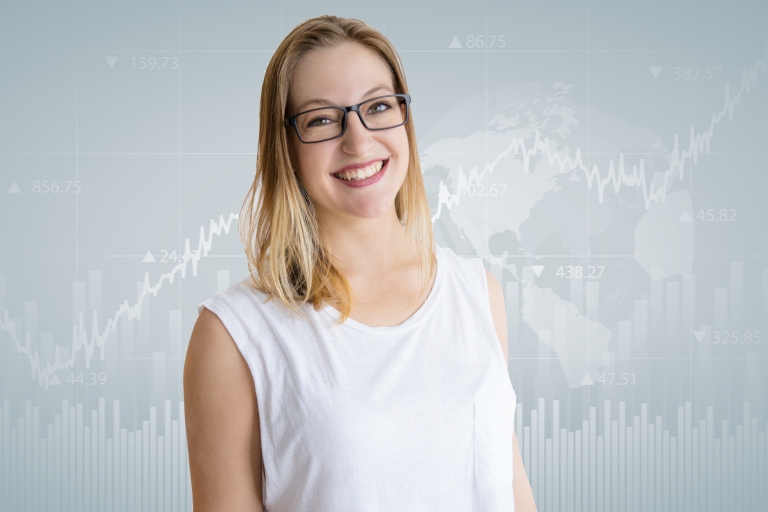 LeapRate is the leading news website covering the world of the global Forex market. It is the first website for global investment news in Europe. We use the best resources for forex trading.
The majority of LeapRate's audience is associated with the forex industry and has an interest in keeping abreast of what is going on in their sector, therefore LeapRate also covers forex and CFD brokers monthly and annual results, topics from the crypto world, including crypto brokers, cryptocurrency exchanges, and regulators, platform developers, liquidity providers, currency exchange companies, and daily free forex trading news.
LeapRate has professional reporters and keeps its industry friends and contacts close in order to keep the news channel active.
LeapRate's audience is constantly informed of any regulatory, strategic or other important changes that could affect their business. LeapRate is known as a neutral and accurate media. We are your independent and reliable source of daily forex trading news.
Best Brokers

Platforms
MT4, MT5, Webtrader, IRESS
Regulated in
Australia (ASIC), Cyprus (CySEC)
FP Markets Forex Broker

Platforms
ActivTrader Platform, MetaTrader 4, MetaTrader 5
Regulated in
FCA (UK), The Securities Commission of the Bahamas, Commission de Surveillance du Secteur Financier (CSSF) in Luxembourg
ActivTrades

Platforms
MT4, EQ Trader
Regulated in
Jordan (by JSC), UK (by FCA), Seychelles (by FSA), UAE (by SCA), Armenia (by CBA), Kenya (by CMA)
Equiti Broker
Trading Insights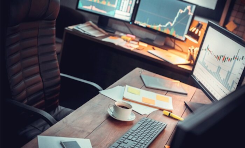 LeapRate's Daily Forex Market News
Trade News