ECNs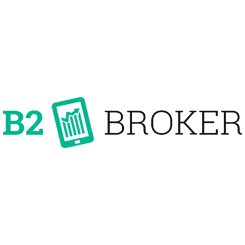 B2Broker is a liquidity and technology provider of solutions for the crypto and foreign exchange (FX) industry.
The company specialises in the sphere of B2B services and products, catering for a wide range of clients including large licensed brokers, crypto exchanges, crypto brokers, forex brokers, hedge and crypto funds and professional managers.

Specialized financial services provider of bespoke Forex and CFD liquidity to institutions and professional traders.

FXSpotStream (FSS) is a bank owned consortium operating as a market utility, providing the infrastructure that facilitates a multibank API and GUI to route trades from clients to Liquidity Providers.