It was quite the week in Forex Industry News at LeapRate. Forex broker results, new shareholder in a major FX broker, and a serious order latency issue at Deutsche Boerse unit Eurex unveiled only at LeapRate.
Which Retail FX broker saw most of its independent directors resign, while posting a loss?
Which FCA regulated FX broker grew 32% to join the $100 million Revenue club?
Who is Saxo Bank's new controlling shareholder?
These stories and a whole lot more appeared first or only at LeapRate this week. Some of our most popular, shared and commented-on posts this week at LeapRate included:
---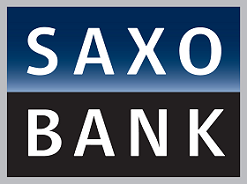 Saxo Bank gets a new controlling shareholder. Copenhagen based multi asset online broker Saxo Bank has announced that some changes are taking place at its ownership level. A new European institutional group is buying in, and two large existing Saxo Bank shareholders are selling. Who's the new controlling shareholder of Saxo Bank? Who sold their stake in Saxo bank? Get all the details, always first at LeapRate.

Exclusive: Another FCA regulated Retail FX broker tops $100 million in Revenues. Question: After the "big three" London-based FCA licensed brokers of IG Group Holdings plc (LON:IGG), Plus500 Ltd (LON:PLUS),  and CMC Markets Plc (LON:CMCX), which broker is the next largest? Well we might just have our answer, with an exclusive LeapRate report on another privately-held broker which has hit the $100 million annual Revenue milestone. Which broker is it? Get all the details, exclusively now at LeapRate.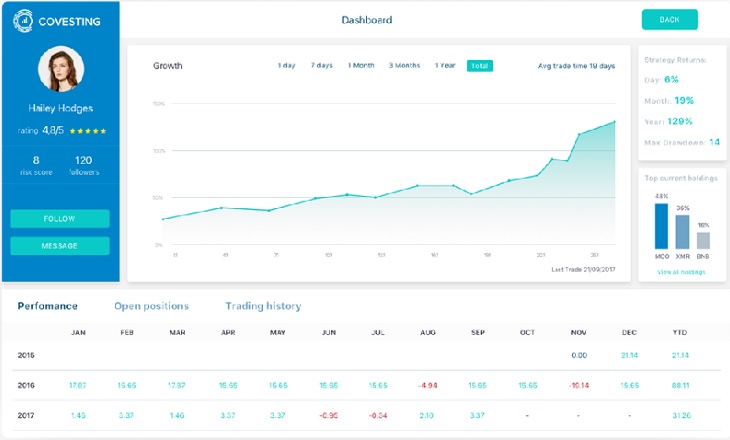 Exclusive: Crypto currency copy trading platform Covesting.io launched, ICO underway. LeapRate Exclusive… LeapRate has learned that a new crypto currency copy trading company called Covesting.io has gone live, and is (already) trying to go public via an ICO, well before its prototype or full beta is available. Covesting.io was put together by two ex Saxo Bank traders, who are clearly trying to cash in (no pun intended) on their former employer's name to garner attention and credibility. Who's behind Covesting.io? What's the plan for their ICO?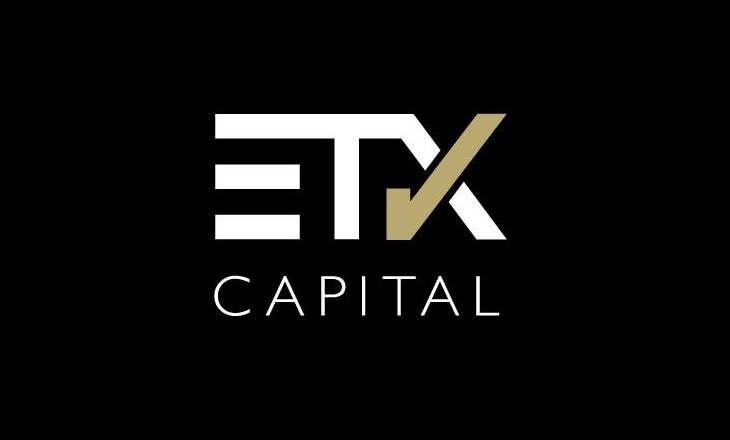 Exclusive: ETX Capital strategy shift leads to 17% drop in Revenues, £2.7 million loss. LeapRate Exclusive… LeapRate has learned that ETX Capital had a fairly poor year in 2016, following a shift in strategy. What was the strategy shift at ETX? How much Revenues did ETX bring in during 2016? How is ETX doing so far in 2017? Get all the details, including a detailed explanation from ETX CEO Andrew Edwards, exclusively now at LeapRate.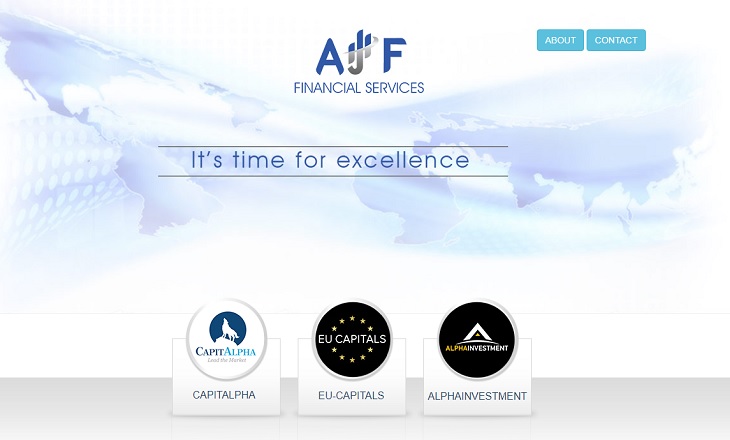 Exclusive: AlphaInvestment.eu, Direktbroker24.de, and CapitAlpha.com parent AJF loses its CySEC license. LeapRate Exclusive… LeapRate has learned via regulatory filings that AJF Financial Services Ltd, a Cyprus based investment group which operates a number of Retail FX, CFD, and Binary Options trading websites, has renounced its CySEC CIF license and will no longer regulated on the island. AJF first received its CySEC CIF license (number 295/16) in February 2016.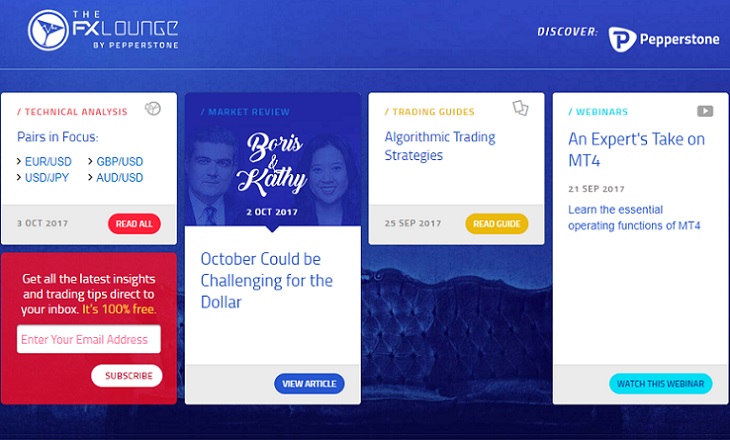 Exclusive: Pepperstone launches FX news and education site thefxlounge.com. LeapRate Exclusive… LeapRate has learned that leading Australia based Retail FX broker Pepperstone has launched a new forex news, analysis and educational resources website called The FX Lounge, at thefxlounge.com.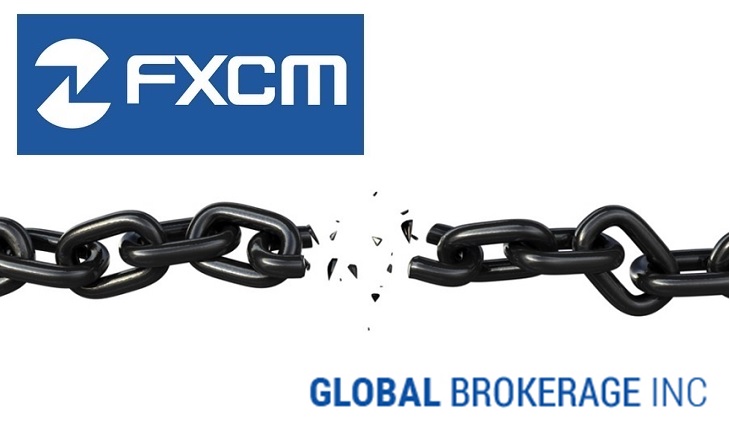 FXCM terminates Management Agreement with Global Brokerage Inc. Retail FX broker FXCM Group LLC has put out an interesting press release, stating that it has agreed to terminate its Management Agreement with parent company Global Brokerage Inc (NASDAQ:GLBR). FXCM and GLBR became effectively separated when Leucadia National Corp (NYSE:LUK) took a direct equity stake in FXCM last year, and the two appointed separate management teams earlier this year following the resignation of FXCM founder Drew Niv.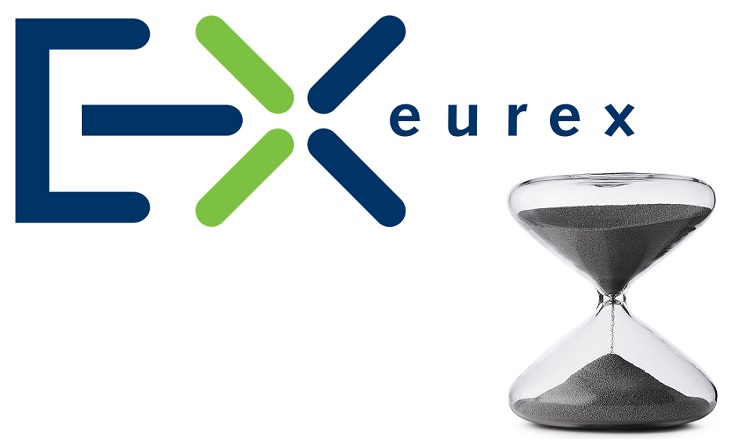 Exclusive: Eurex experiencing serious latency issues on derivatives orders. LeapRate Exclusive… LeapRate has learned from several industry sources that Eurex Group, a unit of Deutsche Boerse AG (FRA:DB1), has been experiencing some serious latency issues in the execution of orders in several of the exchanges which it runs, including its main derivative exchange. The problems are apparently also affecting Deutsche Boerse's Xetra trading system. About 90 per cent of all trading in shares at all German exchanges is transacted through the Xetra trading venue.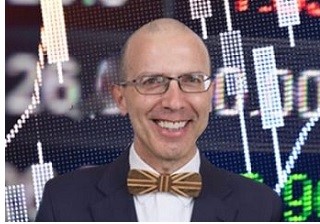 In FX industry executive moves this past week: