LeapRate Exclusive… LeapRate has learned that FCA licensed Spreadbetting, FX and CFDs broker GKFX Financial Services Limited has seen a fairly impressive growth spurt, and – having raised an additional $15 million earlier this year – seems poised for more.
GKFX reported that Revenues for the 16 month period September 2015 through December 2016 came in at £94.5 million, as the company changed its fiscal year end from August 31 to December 31. On an annualized basis for 2016 Revenues were £69 million (USD $92 million), up 32% from £52 million the previous year. (Given GKFX's continued growth, we believe that 2016 calendar Revenues were actually above $100 million). As recently as 2014, GKFX was doing just £16 million of turnover.
The $92 million in Revenues makes GKFX one of the largest (if not the largest) London-based FCA regulated Retail FX brokers outside of the publicly traded broker group of IG Group Holdings plc (LON:IGG), Plus500 Ltd (LON:PLUS), and CMC Markets Plc (LON:CMCX).
On the bottom line GKFX basically broke even (net loss of £251,000) as it grew its employee base and marketing and operational budgets to drive its growth.
Perhaps most impressively, GKFX grew its client assets to £63 million as at the end of 2016, nearly triple the £22 million it held the previous year.
GKFX is headquartered in London and has branches in Spain, Germany, and Turkey.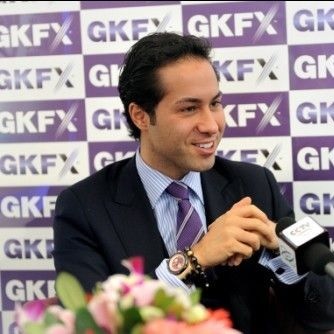 Led by controlling shareholder Turkish entrepreneur Kasim Garipoglu, GKFX raised £12 million earlier this year, which followed an $8 million capital injection last year.
Geographically, the London-based GKFX has been fairly strong in Turkey, the Arab world, and the Far East, but in its most recent fiscal year was able to grow its activity in the UK and continental Europe. To help brand in the UK and Europe GKFX became a sponsor of Italian soccer club AC Milan.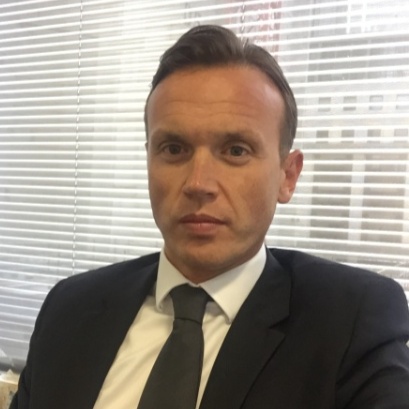 Beyond the capital raises, GKFX has rebuilt its management team over the past 12 months and is still continuing its hiring spree. Brian Myers was brought on board as Managing Director after resigning his position as Chief Commercial Officer of Oanda Europe. Rod Martenstyn, formerly of spreadbetting broker Core Spreads, was hired as CFO. PhillipCapital and CMC Markets veteran George Sassoon joined as Head of Sales. And Hannah Hill came from eToro as Head of Marketing. Most recently, GKFX beefed up its board of directors by adding former Saxo Bank UK Chairman and FxPro director Nick Beecroft.
Overall, GKFX grew to 211 employees last year, up from 131 in 2015.
GKFX's 2016 income statement follows: