LeapRate Exclusive… Continuing a fairly wide ranging turnover in senior management, LeapRate has learned that Abu Dhabi based brokerage group ADS Securities has seen the departure of longtime Chief Marketing Officer Andreas Lazarou.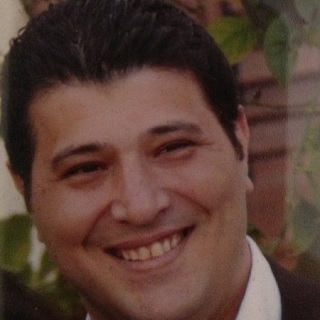 Andreas Lazarou has been with ADS since 2013, first as Director of Marketing and later being promoted to CMO. He had joined ADS from FxPro, where we was also CMO from 2010-2013.
We understand that today was Mr. Lazarou's last day on the job. He will soon be relocating from ADS headquarters in Abu Dhabi back to Cyprus during his garden leave period.
As noted above, Mr. Lazarou's departure from ADS is the latest move among a number of senior management comings and goings at ADS. Just two weeks ago we reported on the departure of ADS Securities COO Marco Baggioli who, along with Mr. Lazarou, had helped set up ADS Securities' FX Prime-of-Prime business, which has largely been a success as the company saw large growth in its FCA regulated UK arm ADS Securities London Limited, with Revenue growth of 60% last year.
As was exclusively reported at LeapRate back in June, day-to-day management oversight of the Prime brokerage business was handed over to Paul Webb, CEO of ADS Securities London.
On the hirings side of the ledger, ADS recently added former Advanced Markets and Swissquote executive Nidal Abdelhadi to head the company's institutional business out of Abu Dhabi, and former IG Group executive Fabian Chui as Head of Brokerage Risk.
We understand that some of the changes being made by ADS are a reflection on how the company sees the market developing and the need to look ahead to new regulation, AI and changes to the way products are traded.