It was a very mixed bag of Forex Industry News this past week with topics running from M&A to international expansion to regulation to marketing… And, as usual, the week's top stories appeared only or first on LeapRate.
How much did Formax pay for social and copy trading provider ZuluTrade?
Why was the sale of binary options broker OptionFair cancelled?
Where is Plus500 Ltd (LON:PLUS) expanding internationally?
Which former IG executive did Pepperstone hire as its new Head of Marketing?
Which unit did Saxo Bank sell for $60 million?
Which regulator is pressuring Google to ban all Binary Options ads?
What did the IG-commissioned survey show about ESMA's plans to cut trading leverage to 30x for European brokers and traders?
Read about all these top stories and more…
---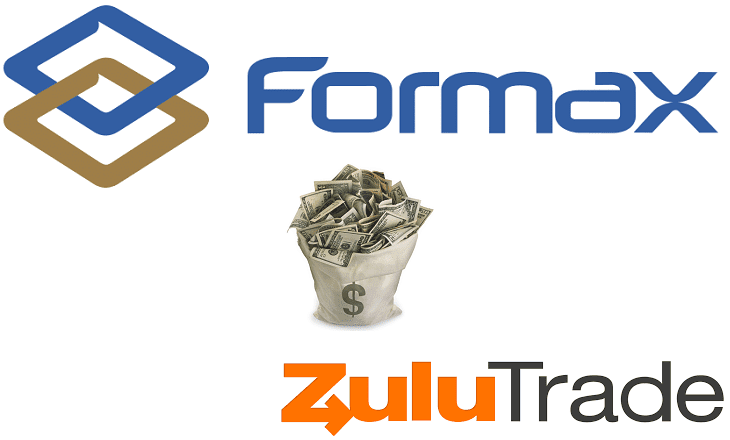 Exclusive: Price paid by Formax for ZuluTrade… LeapRate Exclusive… LeapRate has learned the price paid by China based Formax Group in its acquisition late last year of social / copy trading platform provider ZuluTrade, and related companies. In fact, most of the amount was paid in respect of another company Formax got as part of the deal. How much did Formax pay for ZuluTrade? What other entities / companies did it also get as part of the deal? How was the deal structured? Get all the details, exclusively now at LeapRate.
IG's #ReplytoESMA survey shows 98% of respondents disagree with CFD leverage proposals. After ESMA itself admitted to an unprecedented response to its 30x CFD leverage cap proposal, UK online trading leader IG Group revealed results of its #ReplytoESMA website survey, indicating a very strong anti-ESMA stance among the more than 14,000 replies. ESMA has come under a lot of pressure to alter its plans to impose a hard 30x leverage cap on Forex and CFD trading. What alternatives did the #ReplytoESMA survey come up with? Get all the details, now at LeapRate.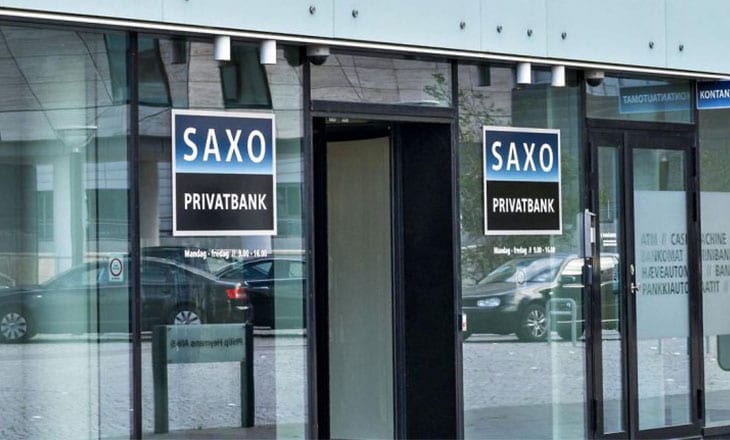 Saxo Bank sells major unit for $60 million. Copenhagen based Saxo Bank's new ownership group is moving rapidly to reshape the company, with the latest move being a just-announced sale of one of its major units for $60 million, alongside a new partnership with the buyer. The sale involve more than 17,000 Saxo Bank customers. Which unit did Saxo bank sell? Who's the buyer, and Saxo Bank's new partner? Get all the details, now at LeapRate.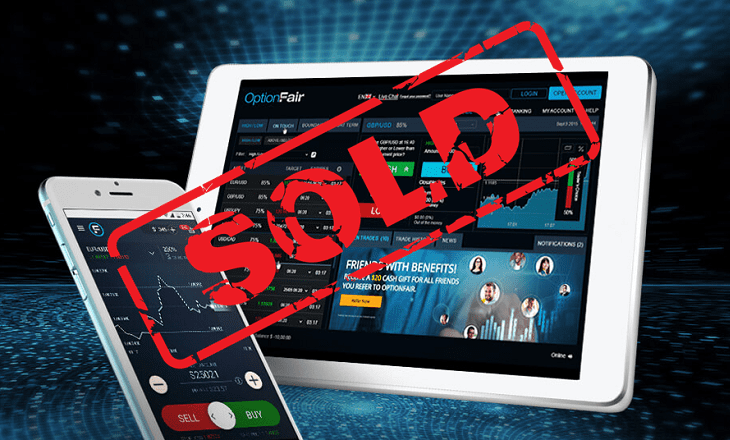 TechFinancials cancels sale of OptionFair and Binary Options holdings. Binary options technology and brokerage company TechFinancials Inc (LON:TECH) has announced that it has cancelled the planned sale of its Binary Options holdings, including the OptionFair binary options brokerage brand, as well as binary options market-maker MarketFinancials Limited. Why was the deal cancelled? What will TechFinancials do now? Get all the details, always first at LeapRate.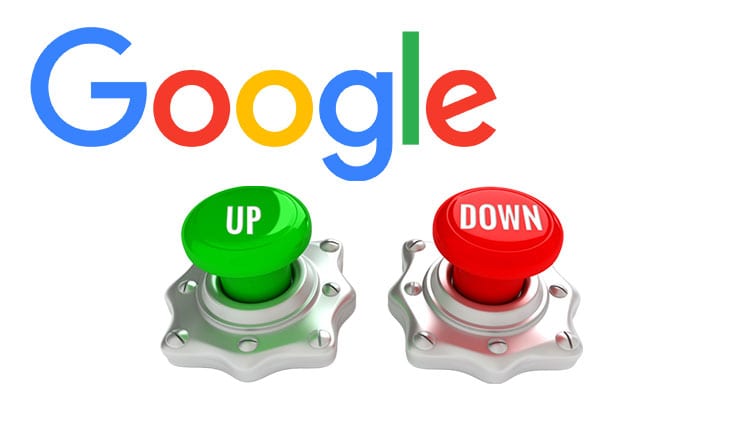 Regulator calls on Google to ban all Binary Options ads. A respected national regulator has asked Google to follow Facebook's lead, and ban all ads for Binary Options trading across its network? The problem? Google still makes (a lot of!) money from Binary Options ads. Who asked Google to yank the ads? Get all the details, now at LeapRate.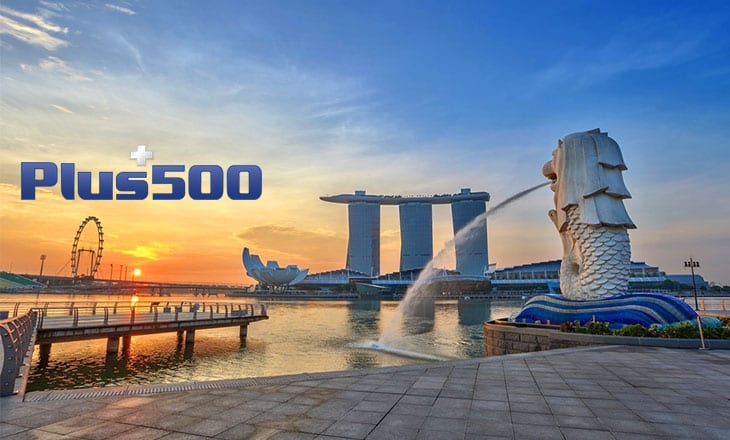 Plus500 continues international expansion, receives commodities broker license in Singapore. Just two days after we reported that CFD broker Plus500 Ltd (LON:PLUS) had expanded its operations in South Africa with an upgraded South Africa FSB license for new subsidiary Plus500SA Pty Ltd and plans to open an on-the-ground operation, Plus500 today announced that it is also growing its operation in Singapore.
In Forex Industry executive moves this past week: