Why is the Playtech acquisition of Alpha Capital Markets likely to be completed at a much lower valuation than the previously advertised $150 million?
Which business line did GAIN Capital shutter?
Will ESMA's binary options ban and CFD leverage cap, set to come into effect this summer, apply to non-EU clients of EU brokers?
How did the latest financial and volumes results pan out at Plus500, Exness, Saxo Bank and CMC Markets?
Answers to these questions and more appeared first or only at LeapRate. Some of our most viewed and commented-on posts from the past week include:
---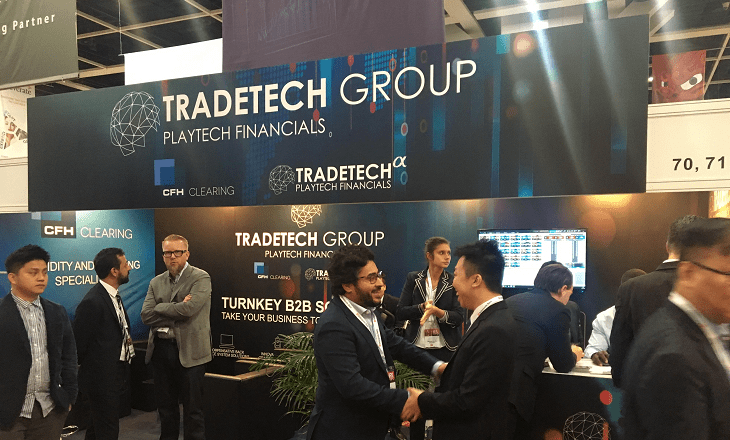 Exclusive: Alpha results pre Playtech acquisition… and likely deal value. LeapRate Exclusive… LeapRate has learned a number of further not-yet-disclosed details about Playtech's 2017 acquisition of Forex and multi-asset market maker and white label provider Alpha Capital Markets (formally ACM Group Limited). And, that the deal – widely reported as a $150 million acquisition – will most likely end up being completed for (a lot!) less than that amount. What were Alpha's annual Revenues and EBITDA leading up to the acquisition? Why is the actual amount paid by Playtech to ACM shareholders – which won't be fully settled until 2020 – likely to be a lot less than $150 million? Get all the details and analysis, exclusively at LeapRate.
Do ESMA CFD leverage rules apply to non-EU clients? Breaking Forex News… Cyprus financial regulator CySEC has issued a clarification circular following numerous inquiries it received in the wake of ESMA's plans to move forward with new, restrictive rules governing online brokers – 30x max leverage, negative balance protection, binary options ban… The question – do ESMA's new rules also apply to non-EU clients? ESMA's answer, delivered via CySEC, is very clear. Get all the details including ESMA's full statement on the matter, always first at LeapRate.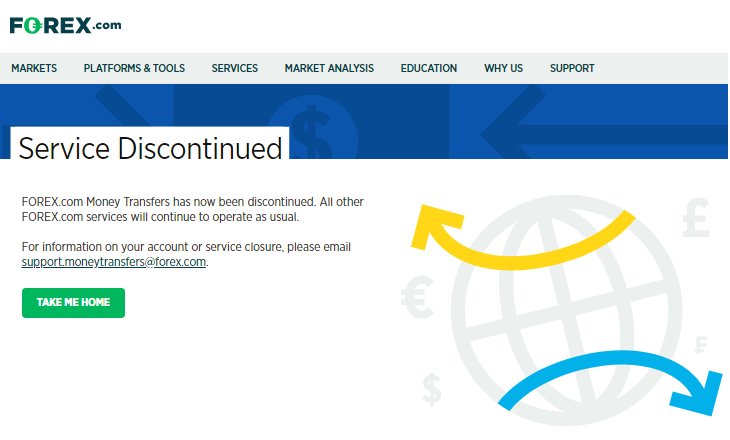 Exclusive: GAIN Capital exits another business line. ​LeapRate Exclusive… Just a week after deciding to exit the Institutional FX business, selling its GTX business to 360T for $100 million, LeapRate has learned that GAIN Capital has decided to exit another one of its business lines. Which unit was shuttered by GAIN Capital? And why? Get all the details, exclusively at LeapRate.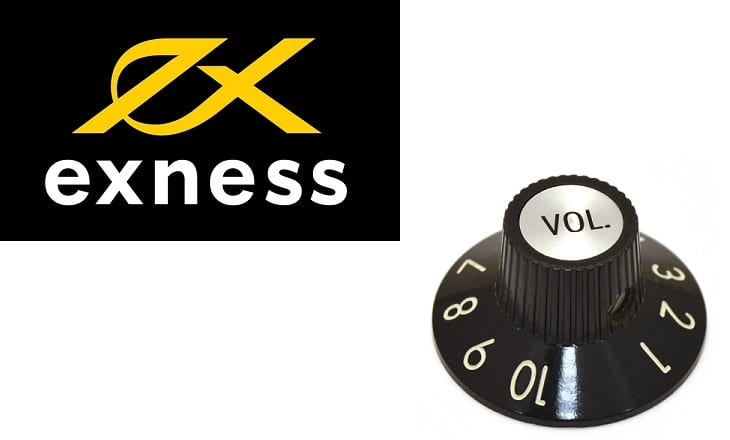 Exness sets FX trading volumes record with May at $395 billion. Continuing a very strong start to the year in which it saw more than a trillion dollars of trading volumes in Q1, FCA and CySEC licensed Retail FX broker Exness has reported that May client volumes came in at $395.2 billion – a monthly record for the company and one of the best-ever months seen by a Retail FX broker outside of Japan.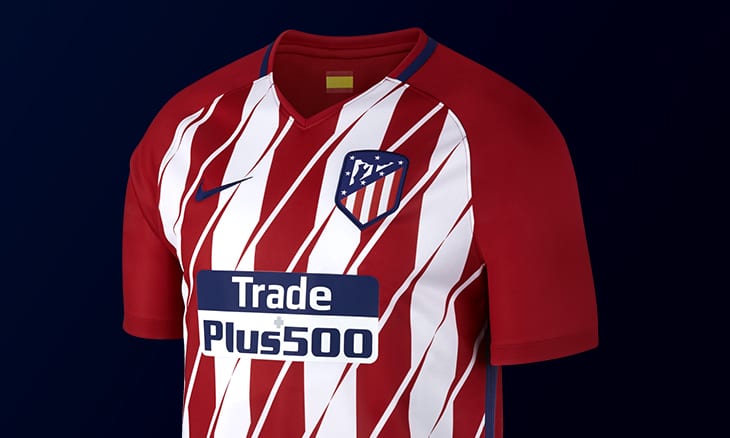 Plus500 increases expectations for 2018 results driven by crypto CFD trading. After reporting an absolutely monster Q1 which saw it more than double its previous best quarterly Revenues, to $297 million, Retail FX and CFD broker Plus500 Ltd (LON:PLUS) has issued a mid-quarter Trading Update stating that its business continues to trade strongly. Accordingly, the Plus500 Board has materially increased its expectations for the group's financial performance for the year ending December 31, 2018.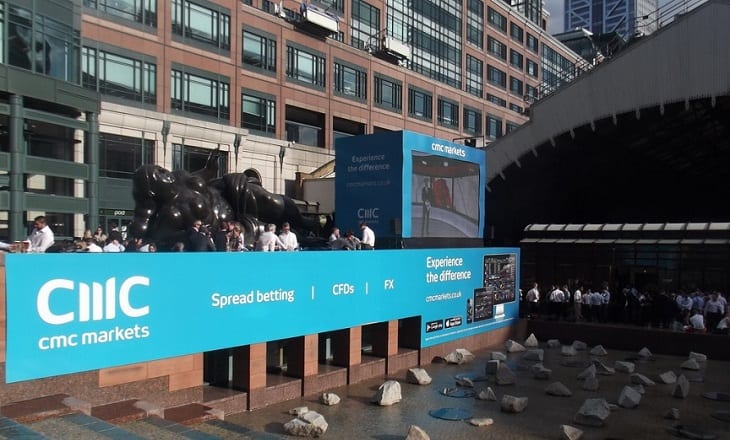 CMC Markets 2H-2018 Revenues up 9% to £97.5 million. While the results presented are certainly satisfactory, they indicate that CMC is rapidly falling behind its main rivals in the UK online trading market, most notably IG Group and Plus500, which have each reported spectacular growth and results at the end of 2017 and beginning of calendar 2018 – driven largely by interest in cryptocurrency trading.