LeapRate Exclusive… LeapRate has learned that FX brokerage group GAIN Capital Holdings Inc (NYSE:GCAP) has decided to discontinue its international money transfer business. The service was being offered only in the UK.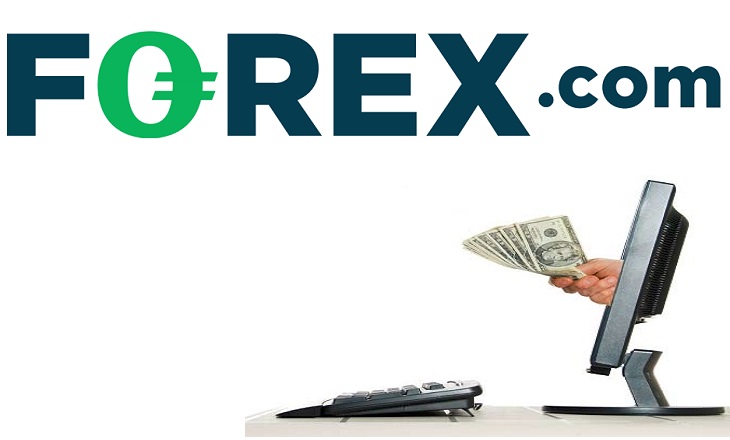 GAIN Capital first announced plans in early 2016 to launch a separate money transfer business under the separate brand and website ForeignExchange.com. The business launched in late 2016 after receiving regulatory approval, and the company moved COO Jeff Scott over to head the new unit. However Mr. Scott left soon after (and now heads online marketer ocm.com), and the business was eventually folded under the company's FOREX.com retail FX brand, as a separate service to UK clients of FOREX.com.
GAIN Capital, which reported excellent results for Q1-2018, has seemingly taken a strategic decision to focus its resources and energy on its core Retail FX businesses and brands, mainly FOREX.com the the UK-centric City Index. The company recently announced plans to exit the Institutional FX business, selling its fast-growing GTX unit to Deutsche Boerse's 360T for $100 million.
LeapRate spoke with GAIN Capital President, Retail Samantha Roady, who had the following to say:
The UK Money Transfer offering was not central to our go forward strategy, and we have decided to exit non-core businesses to simplify our operations and focus our attention and resources on developing our retail trading business.
It is unclear what the company's plans are now for the foreignexchange.com URL, obviously a very potentially valuable one which the company has held for more than 15 years, parking it for most of that period.
A number of Retail FX brokers have been active in the "real money movement" business, but have done so mainly via acting as affiliates of companies in the sector, and/or some of the money transfer comparison sites such as MoneyTransferComparison.com.