What led to the bankruptcy of what was once one of Australia's better known Retail FX brands?
Who left his CEO position of an FCA licensed FX brokerage, to launch a new Retail FX brand? How is that new brand related to a leading online gaming brand?
Where did Richard Bartlett (ex PrimeXM head of sales) now land?
Who is the latest in a string of major institutional investors to pick up a significant interest in Playtech?
Answers to these questions and more appeared first or only at LeapRate. Some of our most viewed and commented-on posts from the past week include:
---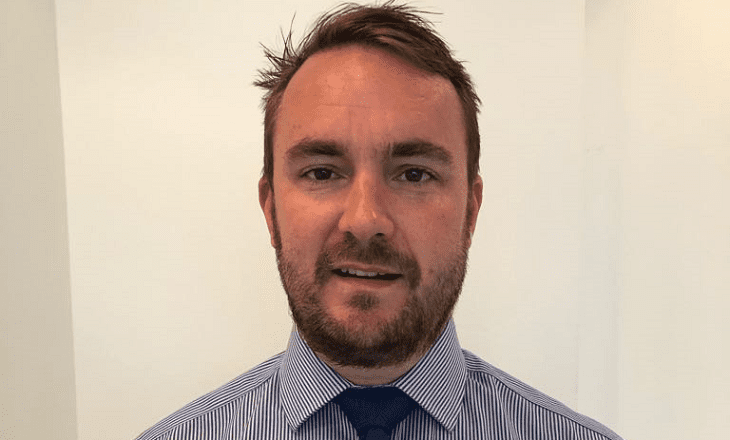 Exclusive: FIXI plc CEO Jason Gibson departs, sets up new Retail FX brand. LeapRate Exclusive… LeapRate has learned that Jason Gibson has left his CEO position at London based institutional FX broker FIXI plc, to set up a new Retail FX brokerage brand. And the new broker carries a brand which should be very familiar to people in the online world. What's the new Retail FX brand set up by Jason Gibson and partners? Who are his partners / backers in the new venture? Get all the details, exclusively at LeapRate.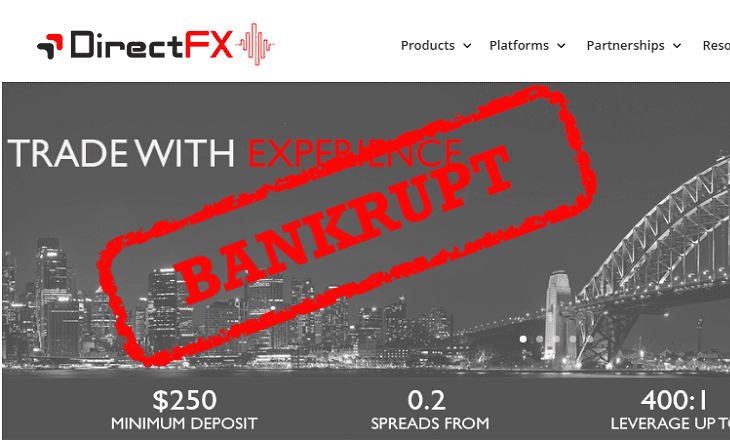 Exclusive: Direct FX placed into bankruptcy, Deloitte named as Liquidator. LeapRate Exclusive… LeapRate has learned that embattled Australia based Retail FX broker Direct FX Trading Pty Ltd has been placed into liquidation, and also had its ASIC AFL license cancelled. The move became effective as of October 11. Get all the details, now at LeapRate.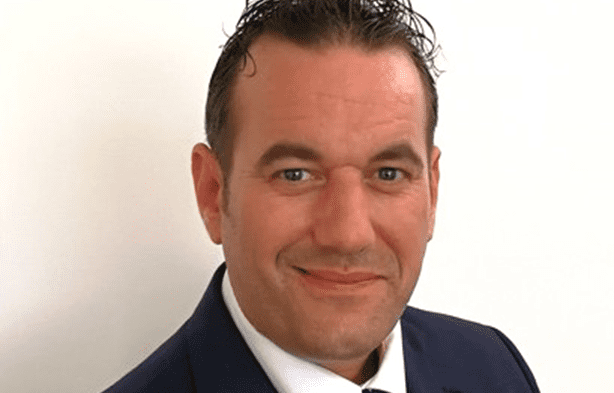 Exclusive: Richard Bartlett (who left PrimeXM) joins… LeapRate Exclusive… LeapRate has learned that Richard Bartlett, who recently left his position as Head of Sales at Cyprus based FX Prime broker PrimeXM, has agreed to join a London based FX broker, with immediate effect. By our count, this is the broker's fourth senior executive hire in the past few months. Who did Richard Bartlett join? Get all the details, exclusively at LeapRate.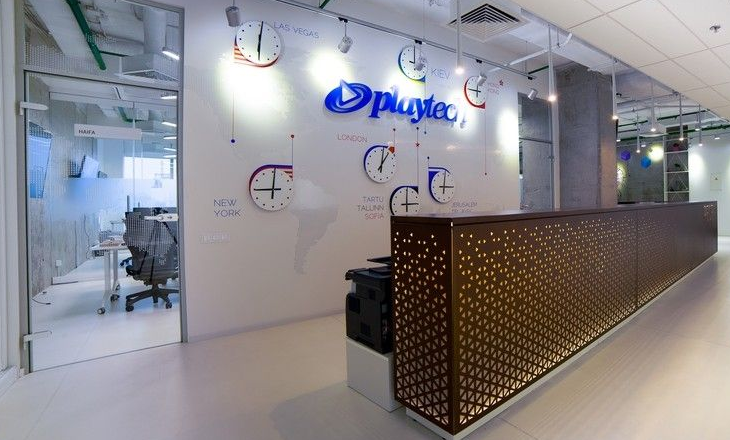 Another institutional investor picks up Playtech stake. After reporting recently that Dublin, Ireland based value investor Setanta Asset Management acquired a 3% interest in Playtech, alongside a 5% stake picked up in September by UK hedge fund Odey Asset Management, LeapRate has learned that yet another recognized global international financial name has jumped in as well. And this stake is bigger than the other two. Who is now one of the largest stakeholders in Playtech? Get all the details, now at LeapRate.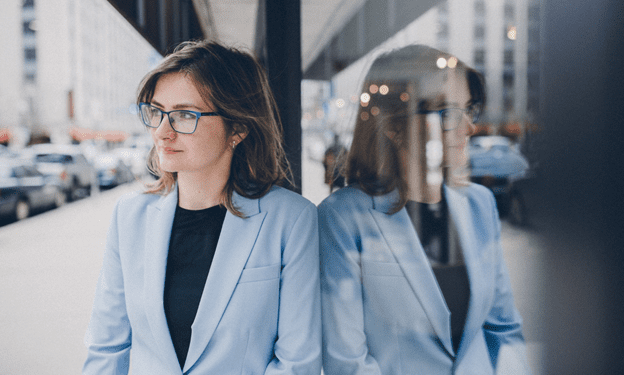 FIX API – How to get one. The average retail broker cannot provide a FIX API because they lack the technology infrastructure that would allow them to do so. FIX API technology is still considered the domain of institutional market players for several main reasons. What does this mean for retail traders looking to step up to the FIX API? We're pleased to present a special guest post on the subject courtesy of Anya Aratovskaya, VP of Institutional Sales at Advanced Markets and Fortex, Inc. Read all about it, exclusively at LeapRate.