How much did ESMA's new leverage cap affect the Q3 results of leading UK CFD broker Plus500?
Who is behind the launch of Fondex, a new CySEC-licensed Retail FX brand?
What is Finotec's (latest) new strategy, following a net loss in 2017?
How will Swissquote be enabling its clients to participate in ICOs?
Which major Playtech shareholder cut its stake nearly in half, to under 5%?
Answers to these questions and more appeared first or only at LeapRate. Some of our most viewed and commented-on posts from the past week include:
---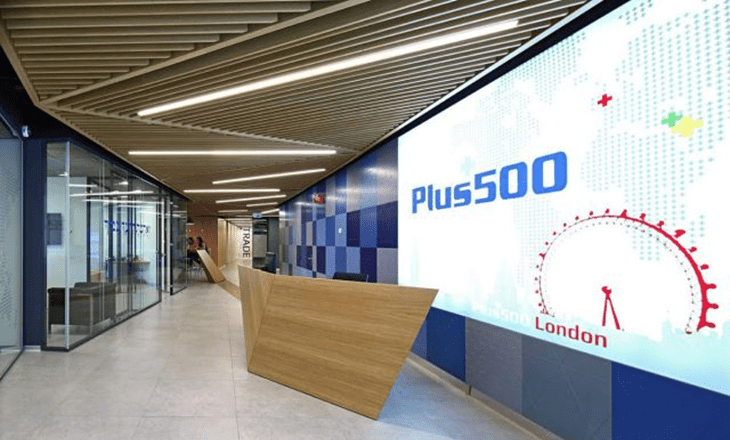 Plus500 hit hard by ESMA leverage cap. The "ESMA effect" is certainly beginning to be felt by some of the leading Forex and CFD brokers. FCA regulated online CFDs broker Plus500 has issued a Trading Update for Q3, indicating that Revenues were down significantly from last quarter, and even as compared to last year. What were Plus500's revenues in Q3? What happened to revenue-per-user? And to acquisition cost? Get all the details and analysis, always first at LeapRate.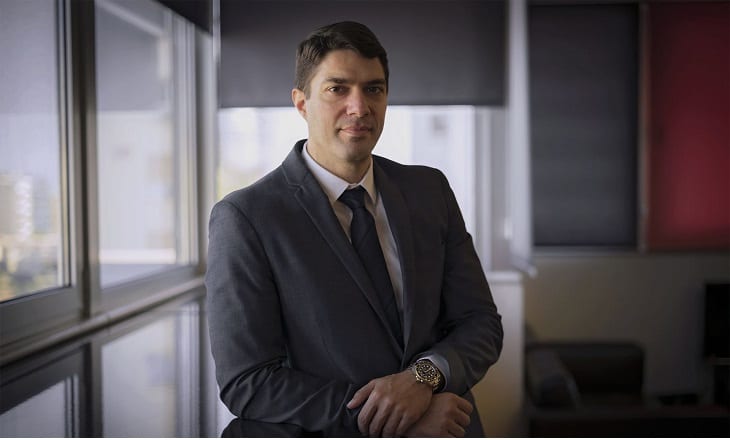 Exclusive: Fondex launches cTrader based Retail FX brokerage. LeapRate Exclusive…LeapRate has learned that a new CySEC licensed Retail FX brokerage has launched called Fondex, at website fondex.com, based on Spotware's cTrader updated platform. Who is behind Fondex? CEO? We spoke with the CEO of the new enterprise, you can read all about it now exclusively at LeapRate.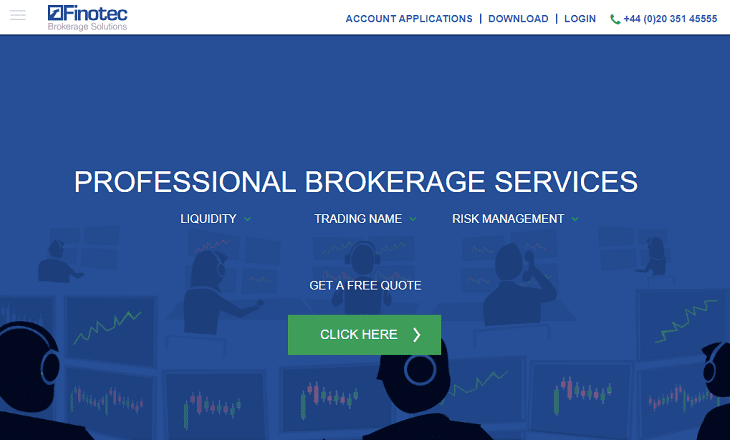 Exclusive: Finotec posts loss in 2017 with another shift in strategy. LeapRate Exclusive… LeapRate has learned that FCA regulated FX broker solutions provider Finotec Trading UK Limited has posted a loss in its latest financial year of 2017, amidst what seems to be a second major shift in strategy at Finotec in as many years. How much money did Finotec lose in 2017? What is the company's new stated strategy? Get all the details, exclusively at LeapRate.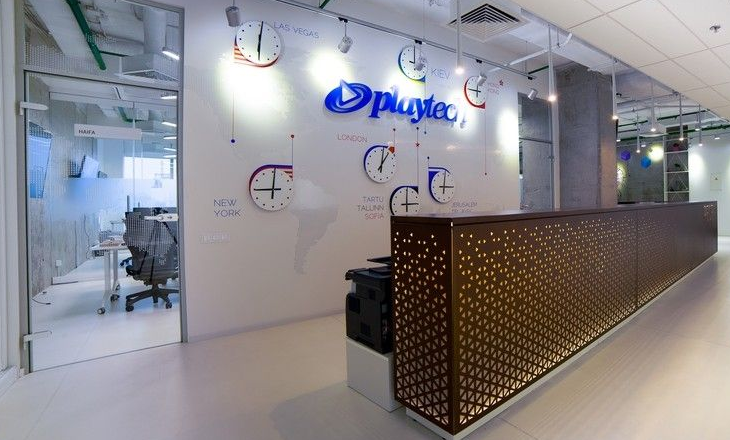 Playtech shareholder sells down from 9.1% to 4.8%. At a time when we have been reporting recently that a number of other institutional investors have been building their exposure to Playtech, one of Playtech's largest shareholders has decided to trim its stake by about half. Who sold down its Playtech stake from 9.1% to 4.8%? Get all the details, exclusively now at LeapRate.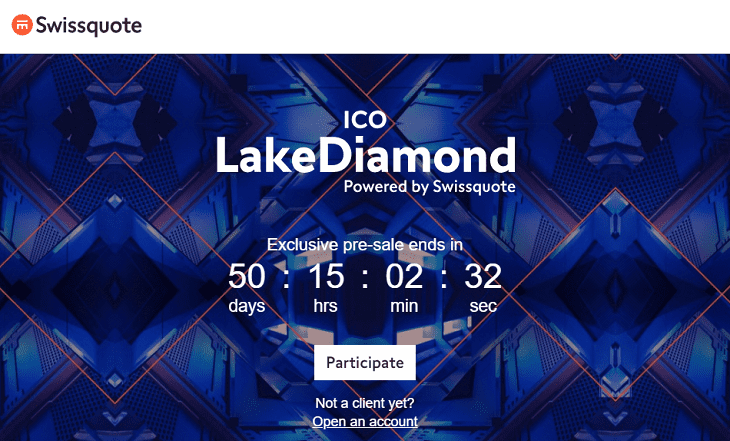 Swissquote becomes first bank to enable its clients to buy ICO tokens. Is this perhaps a new frontier for Forex brokers? Leading online Swiss bank Swissquote has announced that it has become the first bank worldwide to offer its clients the opportunity to participate in Initial Coin Offerings (ICOs). How exactly will Swissquote clients be able to invest in ICOs? Which is the first ICO Swissquote chose for its system? Get all the details, always first at LeapRate.