After reporting an absolutely monster Q1 which saw it more than double its previous best quarterly Revenues, to $297 million, Retail FX and CFD broker Plus500 Ltd (LON:PLUS) has issued a mid-quarter Trading Update stating that its business continues to trade strongly. Accordingly, the Plus500 Board has materially increased its expectations for the group's financial performance for the year ending December 31, 2018.
Plus500 stated that, as noted above, its strong start to the financial year is mainly due to a period of relative volatility in the markets, and high levels of trading in the company's cryptocurrency CFDs offering.
The Plus500 Board said that it believes that these factors encouraged high levels of New Customer sign ups and therefore record trading in Q1 2018. While market conditions have returned to more normal levels in Q2 2018, trading has nevertheless been subsequently materially ahead of management expectations.
As previously announced in the May 1, 2018 trading update, the full impact of the ESMA measures, which are now confirmed to take effect from August 1, 2018, are difficult to assess.  Similarly, the group's performance could also be impacted by the rate at which customers request to be reclassified, and are accepted, as elective professional clients.
The Board stated that it will assess the impact of the ESMA measures on current and future years' performance once the ESMA measures are fully operational and will make further announcements as appropriate.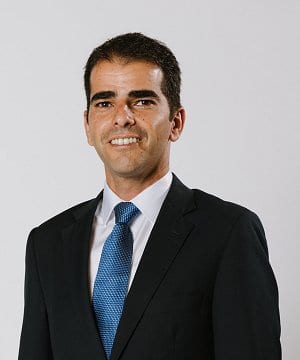 Asaf Elimelech, Chief Executive Officer, commented:
We are pleased with the continued strong financial performance made despite market conditions returning to more normal levels during this period. We remain confident about the future prospects for the Company.