Our lead Forex Industry News story of the week – our exclusive account of what happened to Retail FX broker BMFN in China – seems to have created a lot of flack and discussion. What happened to BMFN – being told to leave China – is clearly also happening to some other foreign FX brokers with operations on the ground in China. But is this the beginning of the end for foreign FX brokers in China? Are management of foreign FX brokers taking a risk now by showing up in China? Join the discussion, only at LeapRate.
But there was plenty of other news as well this week…
Which EU-regulated Binary Options broker, one of the last of that breed, is shutting down and relinquishing its license?
Where are the former CEOs of London Capital Group and the UK arm of IG Group Holdings plc (LON:IGG) now joining forces?
What changes is Plus500 Ltd (LON:PLUS) making to its Affiliate program?
Who bought London-Moscow based FX prime broker Otkritie Capital?
Answers to these questions and more appeared exclusively or first at LeapRate's Forex Industry News this week. Some of our most popular, shared and commented-on posts this week at LeapRate included:
---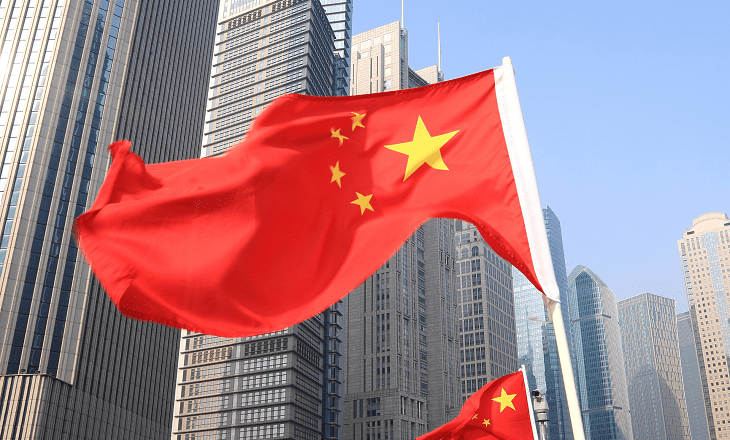 Exclusive: China regulators kicking foreign FX brokers out of the country. LeapRate Exclusive… Is this the end of an era? LeapRate has learned that Chinese authorities have been approaching a number of foreign based Retail FX brokers with offices and operations in the country, demanding that they immediately shut down any physical presence in China. Get all the details, exclusively now at LeapRate.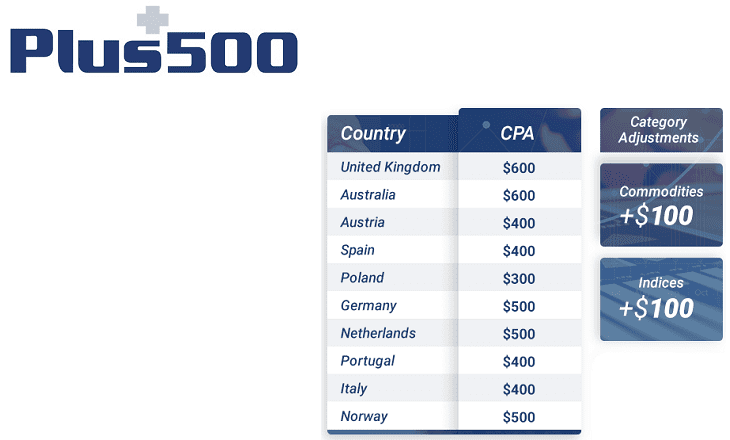 Exclusive: Plus500 changes CPA payments schedule for affiliates. LeapRate Exclusive… LeapRate has learned that leading online CFDs broker Plus500 has made some key adjustments to the CPA rates it pays its affiliates via its 500Affiliates.com program, with an increased focus on a certain kind of client? What kind of traders is Plus500 increasingly targeting? What changes were made, to what has arguably been one of the FX sector's most successful new client generating machines? Get all the details, exclusively now at LeapRate.
Former CEOs of IG Group and LCG join forces at… The former Managing Director-UK of IG Group, and former CEO of London Capital Group now work together, running the UK arm of a rapidly-growing China-based FX brokerage. Where are the two working, and how did they join up? Who is reporting to whom? And, who are they? (And which broker?). Get all the details, always first at LeapRate.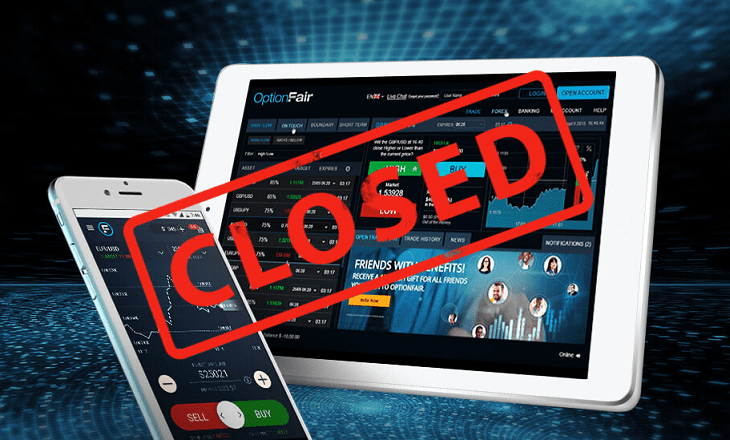 TechFinancials gives up CySEC license, closes OptionFair as Binary Options focus switches to China. Binary options technology and brokerage company TechFinancials Inc (LON:TECH) has announced that it has notified Cyprus financial CySEC of its intention to withdraw the Cyprus Investment Firm (CIF) license of its regulated subsidiary B.O. TradeFinancials Limited (BOT), and that it plans to shut down its OptionFair binary options brand, returning all client funds.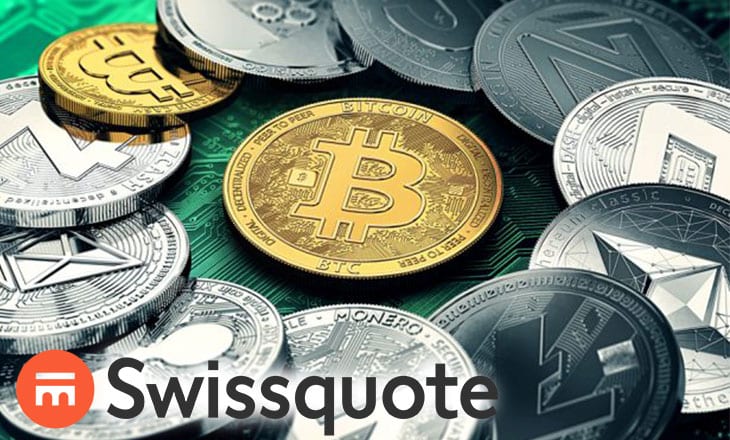 Swissquote reports record results and FX volumes for 2017, driven by… As we had reported they would back in early January, Swiss online banking and brokerage leader Swissquote has reported record results for 2017, as well as record FX trading volumes for the second half of 2017. What did Swissquote single out as a key factor in its resurgence? What were Swissquote's monthly FX volumes in the second half of 2017? How much Revenue did Swissquote's FX business generate in 2017? Answers to these questions and more, always first at LeapRate.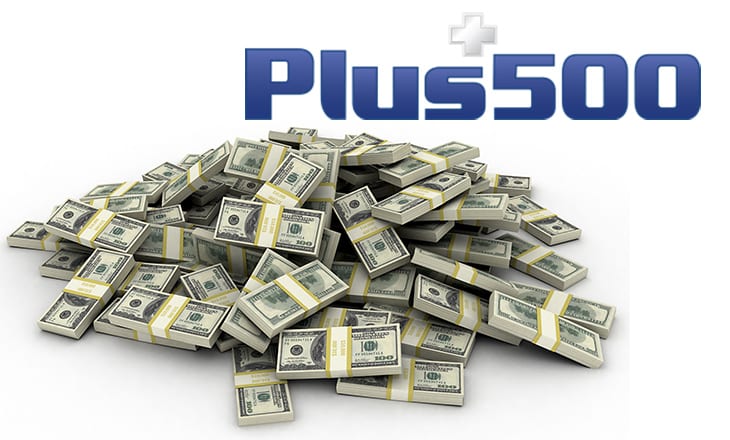 Plus500 founders complete £80M share sale. For the first time since September 2016, Plus500's "founders group" has sold a chunk of its holdings in the company, netting £80 million ($110 million). How much of the company do its founders (Alon Gonen, Gal Haber, et al) still now own? How did Plus500's share price react this morning? Get all the details, always first now at LeapRate.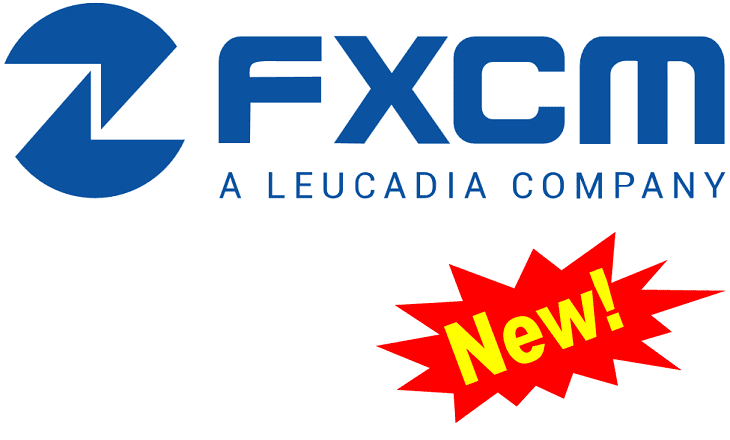 Leucadia clarifies that 2015 FXCM loan was really $279 million, not $300 million. Some interesting disclosure from investment company Leucadia National Corp, shedding some more light on its 2015 rescue loan to Retail FX broker FXCM. While the loan has been universally referred to as a $300 million loan, Leucadia's 10-K disclosure states that the loan was "really" just $279 million. So why the discrepancy? We explain, exclusively at LeapRate.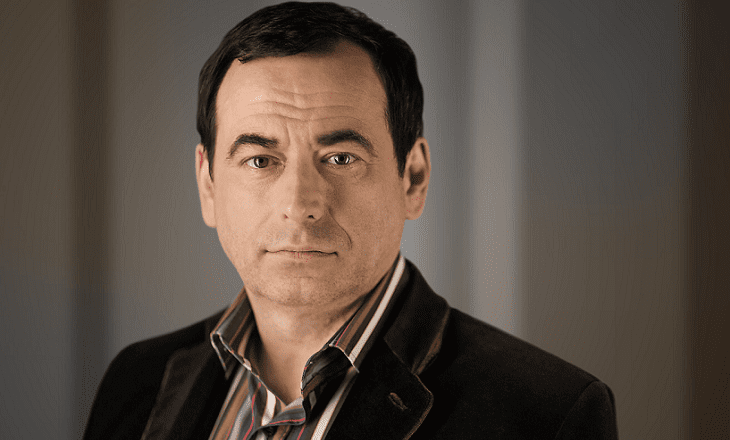 FCA regulated FX prime broker Otkritie acquired by Russian billionaire, changes name. FCA-regulated FX and multi-asset prime-broker Otkritie Capital has announced that it has been taken over by one of Russia's wealthiest businessmen. And, it has changed its name. Who now controls Otkritie? And how will the company now be known? Get all the details, now at LeapRate.
FX industry executive moves reported this past week at LeapRate included:
Olivia Blanchard in, Nicholas Lee and Frank Chapman out from LCG Board
eToro Russia-CIS head Pavel Salas becomes CEO of crypto fund company Tokenbox
GAIN Capital's Diego Rotsztain replaces IG-bound Thomas Leyhane on board of UK CFD and FX Association