LeapRate Exclusive… LeapRate has learned that leading online CFDs broker Plus500 Ltd (LON:PLUS) has made some key adjustments to the CPA rates it pays its affiliates via its 500Affiliates.com program, with an increased focus on bringing on board clients who trade (primarily) cryptocurrencies.
Or more accurately, Plus500 won't any more disincentivize affiliates for bringing on board crypto trading clients, which it effectively did until now by paying affiliates a lower per-client CPA rate than for Forex, Commodity or Index traders.
As we exclusively reported late last year, due to new MiFID II regulations effectively prohibiting Revshare payments to most affiliates, Plus500 revamped its 500Affiliates.com program terms, terminating Revshare and going to an all-CPA model.
In its new CPA model, Plus500 had a "base rate" CPA which it would pay clients for new introduced clients, dependent on the location of the client. The base rate would then be adjusted, based on the "type" of client – those trading mainly Commodities or Indices would generate a higher CPA payment to the affiliate, while a crypto-trading client would result in a $200 deduction from the base rate CPA payment to the affiliate.
In a memo sent today to its affiliates (see full text below), Plus500 informed its affiliates that the $200 CPA deduction for crypto clients is no longer in effect. Plus500 will however continue to pay slightly higher CPA rates for Commodity and Index trading clients.
Plus500 also indicated that it is increasing its "base rate" CPA for clients from certain geographies. For example, UK and Australia clients will now generate a $600 CPA, versus $500 previously.
Plus500 recently reported record Revenues of $132 million for Q4, and that the first few weeks of 2018 started even better. Part of what drove Plus500's top and bottom line results was increased cryptocurrency trading, as well as a significant lowering of client acquisition costs.
The note sent out today to Plus500 affiliates reads as follows:
---
500Affiliates – Increasing Crypto CPA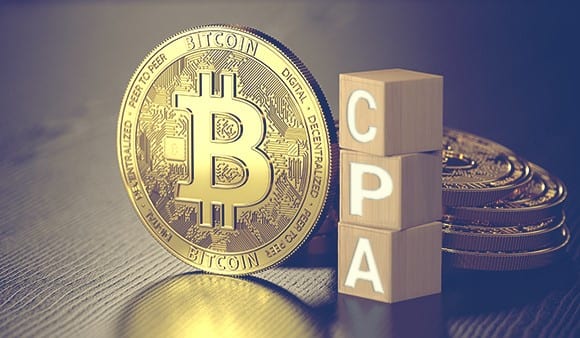 Dear Plus500 Affiliate,
As a leading Affiliate program, we are constantly looking for ways to motivate our partners in referring more traffic to us.
Therefore, we have decided to remove the CPA category adjustment (-$200) for Crypto traders, so that every Crypto trader will be worth an additional $200! (i.e the full CPA amount).
For example: if you refer a qualified crypto trader from the UK, you will receive a rate of $600 instead of the current $400.
The updated CPA rates, which will come into effect starting March 1st 2018, will still be composed both of the basic CPA rate as well as an adjustment, if any, depending on the trader's category (an additional $100 for Commodities and Indices traders).
This is an example of our continuous efforts to offer our affiliates the most attractive payment rates and keep leading the industry.
We would also like to take the opportunity and share with you the exciting news that 500Affiliates has just won the IGB's Best Financial Affiliate Program in 2017 for the 3rd time in 4 years.
We are very proud of this accomplishment and we are grateful to get recognition from the industry as we always strive to be the best and most attractive program for our affiliates!
For any additional questions or clarification needed, don't hesitate to contact our team at: [email protected]
Best regards,
500Affiliates team