The TigerWit Group has announced that following the acquisition of Mercor Index it has changed the business name to TigerWit Limited and appointed Tim Hughes as Chief Executive Officer (CEO), with Mercor founder Simon Denham becoming Chief Risk Officer (CRO).
The move brings together two former competitors, with Tim Hughes having been a longtime senior executive at IG Group Holdings plc (LON:IGG), and Simon Denham then being the CEO of rival London Capital Group.
The purchase of Simon Denham's Mercor Index marked TigerWit's first acquisition of another complementary business and means a highly significant entry into the UK market with the acquisition of a fully authorised and regulated FCA entity. Apparently TigerWit plans to offer its TimeToTrade platform in the UK, and will also apparently operate under the TimeToTrade brand.
TigerWit has been focused mainly on the domestic Chinese retail FX and CFD market, since being founded in 2015 by entrepreneurs Summer Xu and Weilong Song. However we reported last August that the company wants to start building its international client base. To that end, TigerWit received a financial services license in the Bahamas in 2017.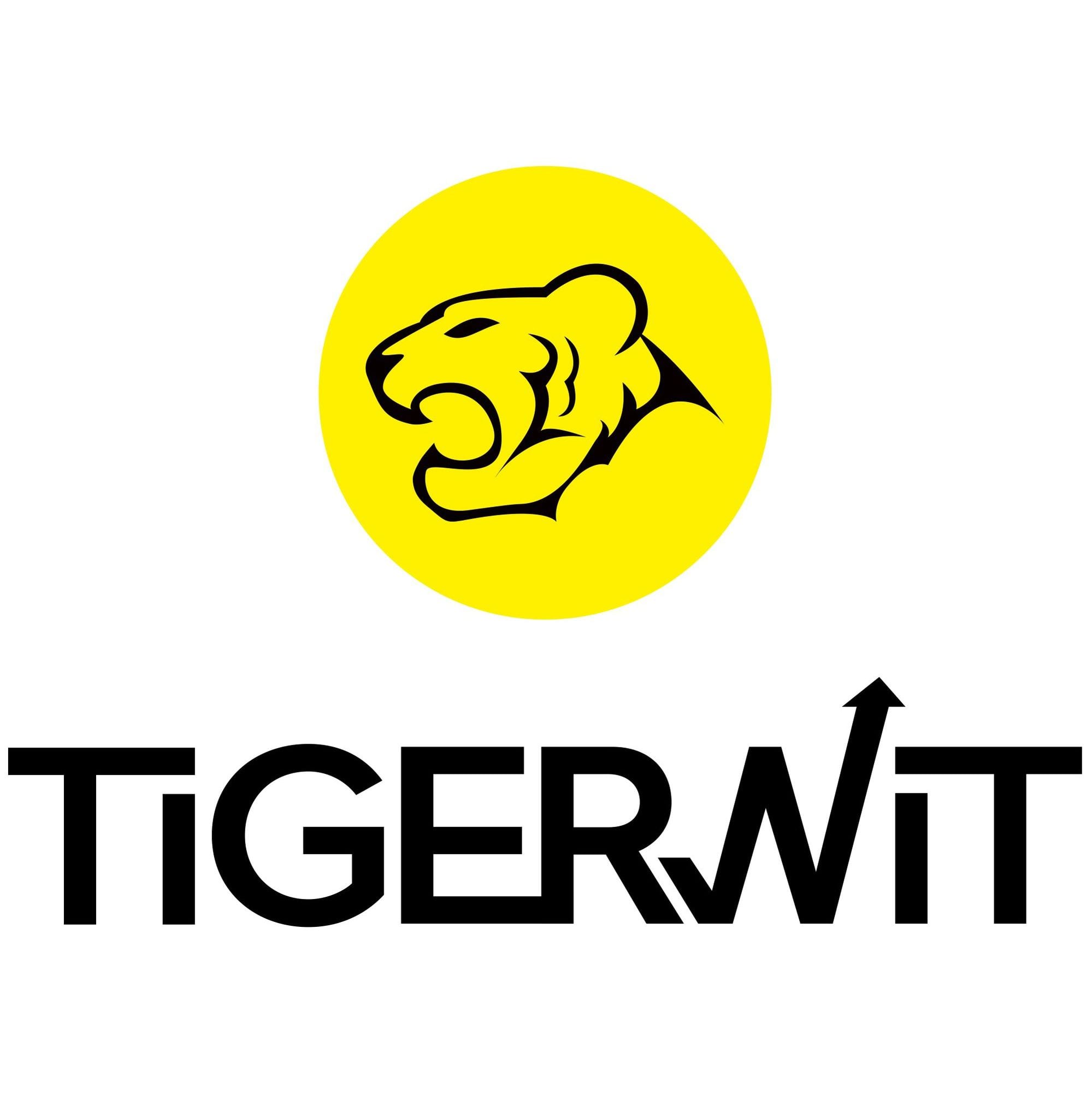 As noted, Tim Hughes was formerly at IG Group where he spent thirteen years, progressing to the role of Managing Director, UK before leaving to set up compliance advisory firm, ionStar. At IG, Tim Hughes built out and ran the whole retail sales function, and was also responsible for institutional sales, marketing, PR and events in the UK and Ireland, managing a team of 70 people, and contributing to the growth of IG to a £2 billion market capitalisation business, from less than £100 million.
I have been working very closely with the team at TigerWit for over a year and I am delighted to be taking on the position of CEO at the group's UK entity. Having worked at a market leading company such as IG, being at the forefront of the technical innovations that saw investing evolve in the early 2000s, I was an integral part of how online trading changed the way we invest. TigerWit is full of technical innovators and we have some very exciting plans for the future that we believe will further transform our industry to the benefit of traders and investors. I very much look forward to building the business with them," said Tim Hughes, CEO of TigerWit Limited.
As CRO Simon Denham will be responsible for all market risk across the TigerWit Group and overseeing the development of the firm's global risk monitoring system. Simon Denham has twenty years of industry experience, co-founding Capital Spreads, part of LCG, where he was also CEO. He has designed, built and implemented many multi-asset trading platforms and has been a driving force in innovating TimeToTrade, the platform currently offered by Mercor Index, now TigerWit Limited.