In Forex Industry News this past week…
How did Israel's Supreme Court rule on an appeal against the country's new Binary Options ban law?
Where did IG Group Holdings plc (LON:IGG) see the most growth on its way to record results in the first half of Fiscal 2018?
What levels of trading volumes is social trading focused broker Darwinex now doing, as it reports a doubling of Revenues in 2017?
Answers to these questions and more appeared exclusively or first at LeapRate this week. Some of our most popular, shared and commented-on posts this week at LeapRate included:
---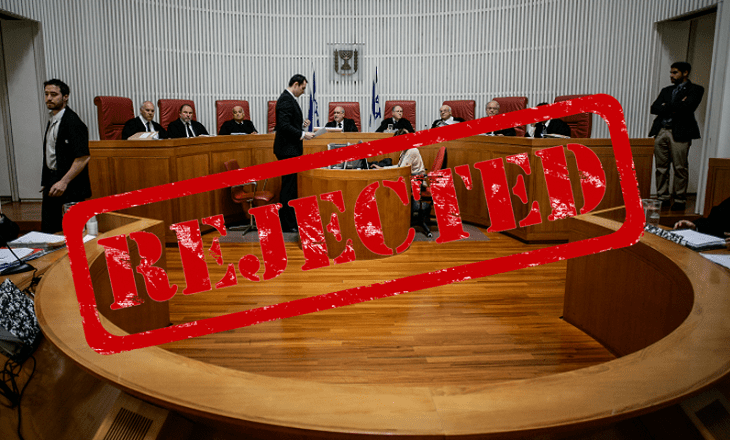 Exclusive: Supreme Court rules on appeal against Israel Binary Options law. LeapRate Exclusive… LeapRate has learned via court filings made in Israel that the country's highest court has made a ruling on the appeal made against the new Binary Options ban legislation. Who made the appeal? How did Israel's Supreme Court rule? Did the court require any changes to the full-out ban on Binary Options activity in the country? What does it all mean regarding implementation of the law? Get all the details, exclusively now at LeapRate.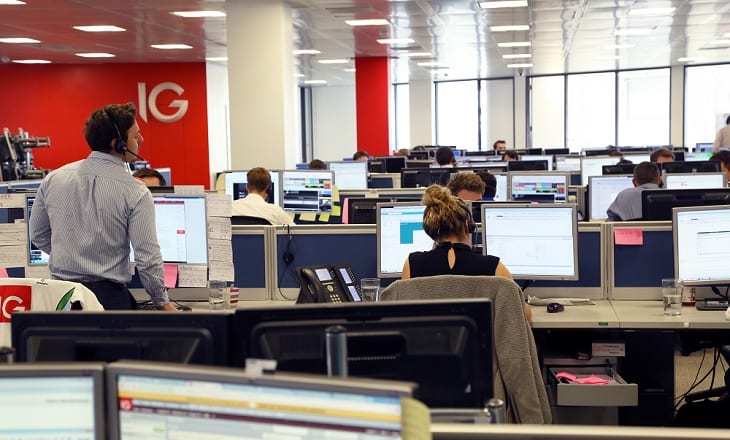 IG Group reports record 1H-2018 Revenue, new initiatives (EU office, less institutional partners…). UK online trading leader IG Group has reported its results for the first half of fiscal 2018, indicating record half-year Revenues for the company. But beyond the numbers, IG Group also outlined a number of key initiative and changes underway in response to what has become a very volatile regulatory climate in the online brokerage business. What regions did IG's growth come from? (Hint: it wasn't the UK). Where is IG setting up a new subsidiary in the EU, ahead of what Brexit may bring? What other initiatives did IG announce? (USA, MTF, affiliates…). Get all the details and analysis, always first at LeapRate.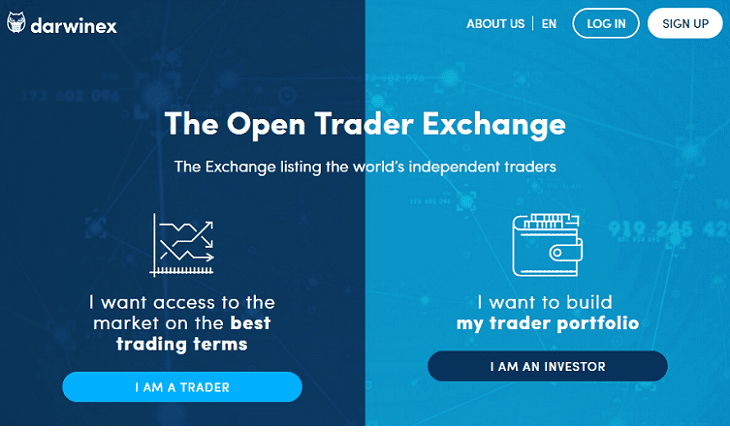 Exclusive: Social trading company Darwinex doubles Revenue in 2017. LeapRate Exclusive… It looks like social FX and CFD trading is still alive and well. LeapRate has learned that FCA regulated Tradeslide Trading Tech Ltd, which operates social trading broker and investment manager Darwinex, has continued to grow in 2017 with Revenues for the year ended June 30, 2017 more than doubling from the previous year. What were Darwinex's Revenues this year? What monthly trading volumes is Darwinex doing? Get all the details, exclusively now at LeapRate.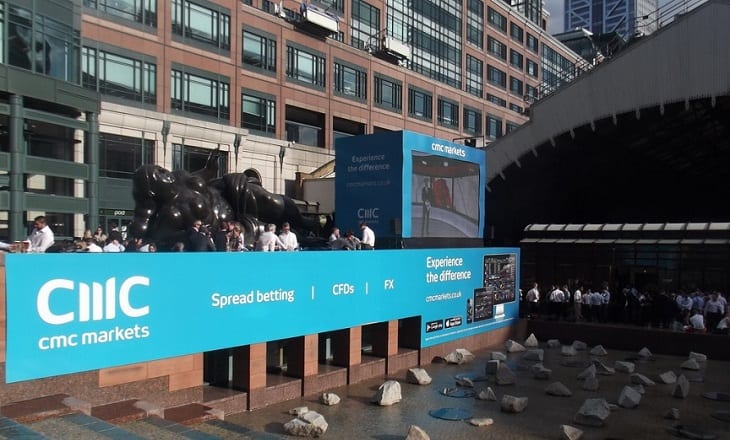 CMC Markets reports less active clients, but higher revenue-per-client in Q3-2018. London based online FX, CFDs and spreadbetting broker CMC Markets Plc (LON:CMCX) has issued a trading update for its fiscal 2018 third quarter,indicating mixed results – with fewer active clients but a healthy rise in revenue per client. Get all the details, now at LeapRate.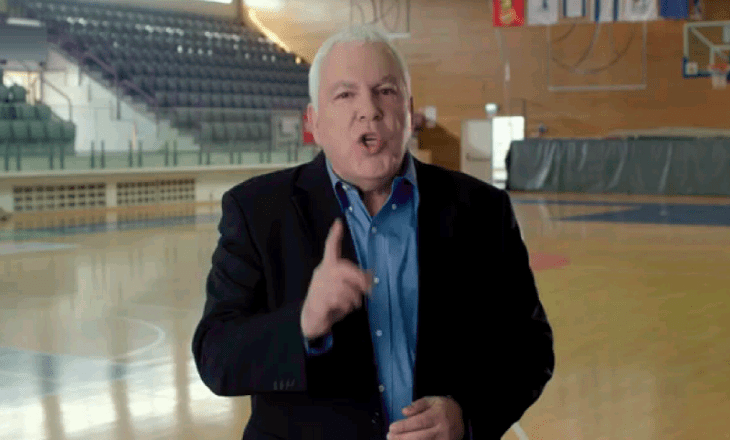 Israel's ISA gets in another Binary Options conundrum. Israeli financial regulator the Israel Securities Authority (ISA) has come under scrutiny once again due to Binary Options, but this time from a different angle. The ISA decided to freeze a local ad campaign, after it was discovered that one of the celebrities starring in the ads was also involved in the Binary Options sector. Get all the details, now at LeapRate.
In Forex Industry executive moves this week, all reported first or exclusively at LeapRate:
Exclusive: Gain Capital Holdings Inc (NYSE:GCAP) adds Mark Richards to its board, representing Michael Spencer's IPGL
Saxo Bank hires HSBC executive Ulrik Ross as Head of Group Treasury