Which FX companies did BMFN and Investoo each acquire?
Which senior executive from a leading London based Retail FX broker joined Investoo?
Which former Australia FX CEO launched a new Retail FX brand?
All these stories and more appeared first or only on LeapRate this past week. Some of our most popular, shared and commented-on posts this week at LeapRate included:
---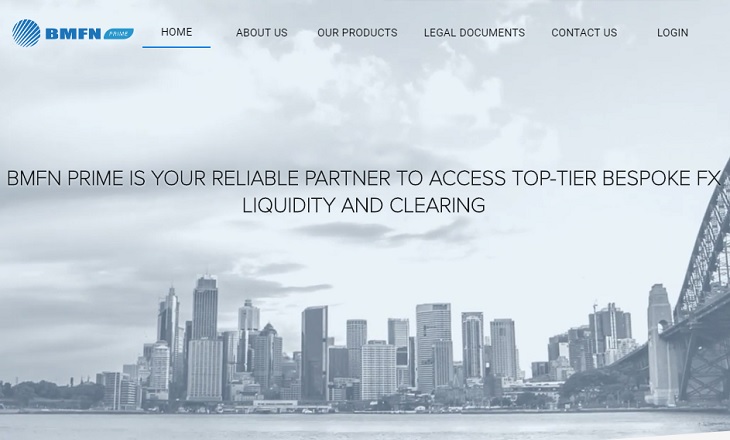 BMFN acquires FX tech company and launches liquidity provider BMFN Prime. First at LeapRate… Boston-based and ASIC licensed Retail FX brokerage group BMFN (short for Boston Merchant Financial Ltd.) has acquired an FX technology and platform provider, and launched a new FX liquidity provider business, called BMFN Prime. BMFN Prime will be managed by the (now former) CEO of the acquired company. Who is BMFN buying? Who is managing the new liquidity provider BMFN Prime? Get all the details, always first at LeapRate.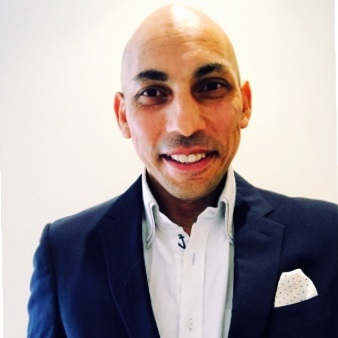 Exclusive: Former ThinkMarkets GM Athol Nourse launches new FX broker, plans ICO. LeapRate Exclusive… LeapRate has learned that former ThinkMarkets Australia General Manager Athol Nourse has gone live with a new Retail FX broker brand. The new company FX is being launched as a 50-50 joint venture between Mr. Nourse and a leading binary options provider. And, there are plans in the works to take the new company "public" via an ICO. Where is the new broker licensed? What platform(s) will it offer? (Hint: not MT4). On which markets will it focus? Who is Mr. Nourse's JV partner? And what it the broker called?

Investoo acquires social trading site. LeapRate Exclusive… Investoo.com continues its growth with the acquisition of another website popular with traders, one of the leading independent social trading sites. Investoo has grown to include a number of brands and has become one of the (if not the) largest FX affiliates, based on the number of depositing traders the company sends each month the way of various online brokers. Which site did Investoo buy? Read all about it, only at LeapRate.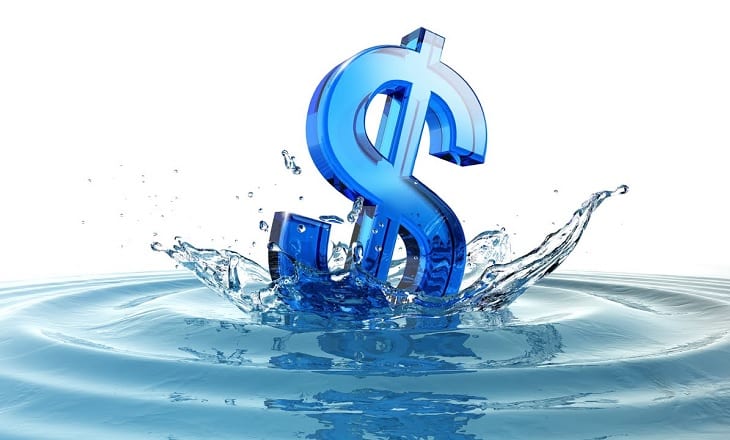 MiFID II – How Many Liquidity Providers Should a Broker Have? Best execution policy under MiFID adopts a multi-faceted approach that addresses, amongst other things, quality of execution, trading conditions extended to clients and the counterparty selection process. What are the big changes which MiFID II is bringing to FX brokers? We are pleased to present a special Guest Post on the topic by Natallia Hunik, Global Head of Sales at Advanced Markets and Fortex, Inc.
Exclusive: Hantec Markets unveils new website, sees improved results in 2017. LeapRate Exclusive… LeapRate has learned that FCA regulated Retail FX and CFDs broker Hantec Markets has gone live with a new and redesigned website and client portal. And, that the broker – which had a great 2016 fiscal year with Revenues up 62% and client assets doubling to £21 million – seems to have improved on that in Fiscal 2017, which closed on June 30. What are Hantec Markets' client asset levels now? Get all the details, exclusively now at LeapRate.
Other top stories from the past seven days at LeapRate: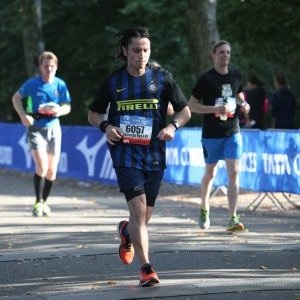 In FX industry executives moves this past week: