It looks like Playtech PLC (LON:PTEC) does indeed have big plans for its recently acquired FX technologies arm CFH Systems.
Further to our exclusive coverage that Alex Mackinnon had left his longtime position as General Manager of AxiTrader and head of its institutional FX arm AxiPrime to join CFH Systems, CFH today announced that it is indeed opening a new office in Singapore to be headed by Mr. Mackinnon.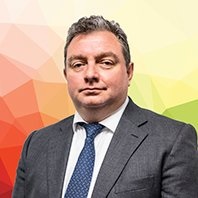 Mr. Mackinnon, based in Singapore, will act as Head of Asia for CFH Systems.
CFH also confirmed, as we reported earlier, that Mr. Mackinnon's appointment will take effect as of January 3, 2018, following a brief garden leave after his departure from AxiTrader.
As part of its expansion plans, CFH Systems stated that it will hire staff in Singapore in 2018 whilst also adding to its existing teams in Hong Kong and Tokyo.
CFH Systems, the technology arm of Copenhagen-based FX solutions provider CFH Group, was acquired by online gaming and financial trading company Playtech PLC as part of Playtech's $120 million acquisition of CFH Group late last year. As part of that deal Playtech also acquired CFH Clearing, an FCA regulated FX liquidity and Prime Brokerage services supplier. CFH Systems acts as a services provider to CFH Clearing – for example, CFH Systems provides integration to CFH Clearing's top tier liquidity pools.
CFH Systems' offices in Asia focus on the sales and support of its ClearVision system, which provides brokers and banks with a complete trading and technology solution, enabling them to manage liquidity, risk, funds and reporting all within one system.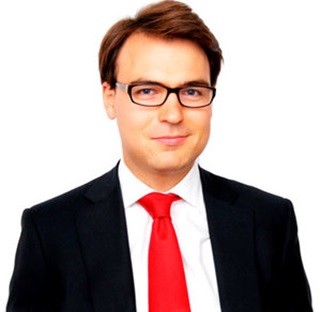 Christian Frahm, Chairman of CFH Group commented,
Asia is such a key market for us with huge growth potential. We needed to find someone with the right experience and expertise to drive the business forward in the region and help us to maximise opportunities. Alex is the ideal candidate, with over 20 years' experience in liquidity management, risk management and compliance and a proven track record in business development and forging strong client relationships. We are very excited that such a highly respected industry expert will be joining the team to play such a key role in our global expansion plans.
Alex Mackinnon added,
Working with Christian and his team to grow the business in Asia is a fantastic opportunity for me. Since the Playtech acquisition, CFH has one of the largest balance sheets in the industry. It's an ambitious organisation with significant investment in its technology and infrastructure. I am look forward to joining the organisation at a time when there's such huge potential for further growth.