LeapRate Exclusive… LeapRate has learned that institutional FX services firm MahiFX (UK) Limited, the UK arm of New Zealand based FX brokerage and technology group MahiFX, has posted modest growth and profit for its 2017 fiscal year (ended March 31, 2017).
And, that the company – which was originally founded as a Retail FX broker before focusing on the institutional side of the business – will be returning to its Retail FX roots fairly soon.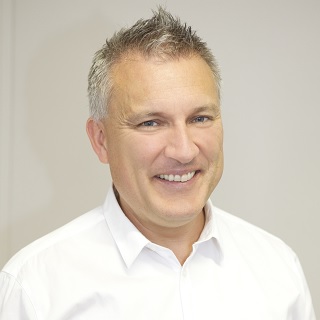 MahiFX was founded and is still run by former Barclays FX executive David Cooney, the company's sole shareholder.
MahiFX received its FCA license just at the end of its fiscal year, as was exclusively reported by LeapRate in March, and is apparently using its new status to expand its Retail FX presence. To date, the company's principal commercial activity has been the provision of specialist back office, marketing analytical and information technology support to the Mahi group of companies including its regulated subsidiaries in Australia and New Zealand. Externally, the company has been focused on its MFX Compass product which allows brokers full transparency and control of their flow.
However, MahiFX indicated that it intends to offer leveraged OTC spot FX and commodities trading to both retail and institutional clients within the UK and Europe in the coming year.
Back to the numbers for 2017… MahiFX UK reported 2017 Revenues of £1.57 million, up 70% from 2016. The company posted a modest Net Profit of £157,000 for the year.
MahiFX's 2017 income statement follows: