Forex Industry News this past week at LeapRate seemed to revolve around a very large number: $100 million. IronFX announced a $100 million investment. Plus500 Ltd (LON:PLUS) reported its first-ever $100 million Revenue quarter.
And there was lots more…
Who is Leverate's new CEO?
Which China FX broker is set for a large UK/Europe push after incurring £1.3 million in startup costs?
Which Australia FX broker re-opened its UK operation after a six-month hiatus?
Answers to all these questions and more appeared first or only on LeapRate this week. Some of our most popular, shared and commented-on posts this week at LeapRate included:
---
IronFX raises $100 million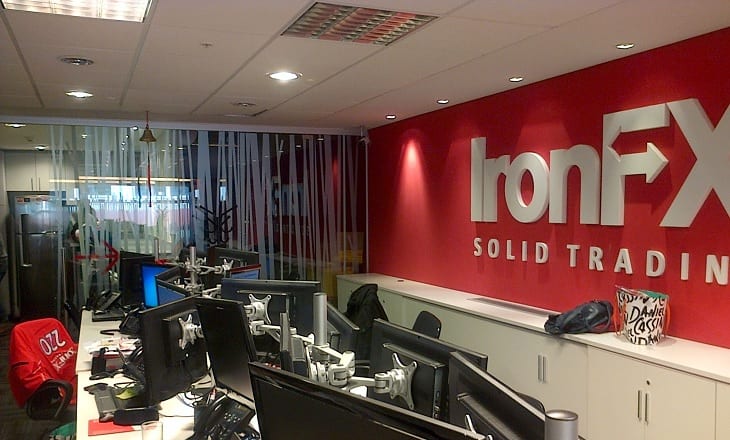 . Breaking Forex News… Cyprus based retail FX broker IronFX has announced that the company has arranged a $100 million investment from a major family office investment outfit. We also have an update on a lot of the "Fake News" which has been circulating of late regarding IronFX, much of which has been taken down by the lightly-read FX blog which posted the articles in the first place. How is the investment structured? Where did it come from? What's the plan for all that money? How does this affect IronFX's long-delayed merger with FXDD, Forexware, and Nukkleus Inc? Get all the details, always first at LeapRate.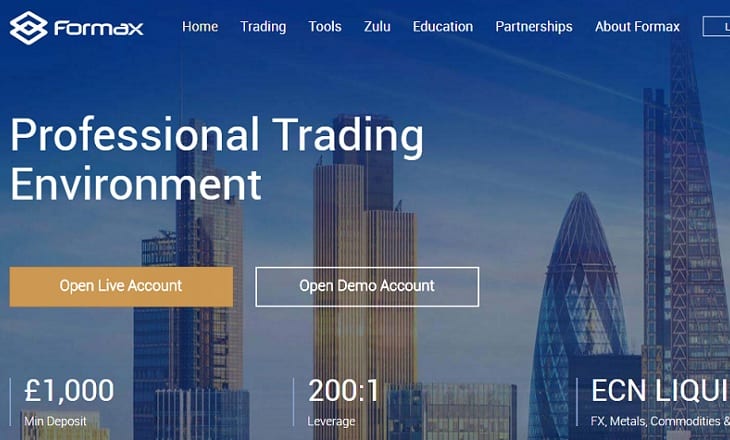 Exclusive: China FX broker posts £700,000 loss ahead of FCA brokerage launch. LeapRate Exclusive… LeapRate has learned that the FCA regulated arm of a China based online brokerage group is getting set to make a large marketing push in the UK and Europe. Which broker is it? Who is behind the company? We have all the details and an exclusive comment from the company's management, exclusively now at LeapRate.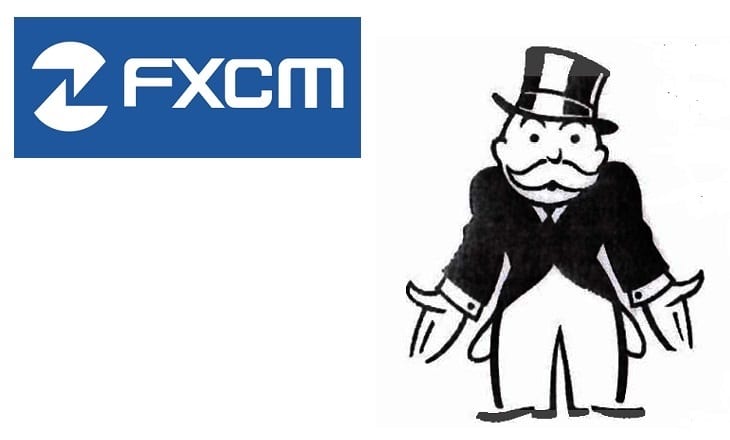 FXCM posts decent Q2 results, healthy July FX volumes – and is in big trouble. Retail forex broker FXCM, and its publicly traded parent company Global Brokerage Inc  each posted their most recent results yesterday, with both entities reporting what we consider to be decent performance, especially given the difficult conditions under which the companies have been operating. And, both companies are in a heap of trouble. We explain, exclusively now at LeapRate.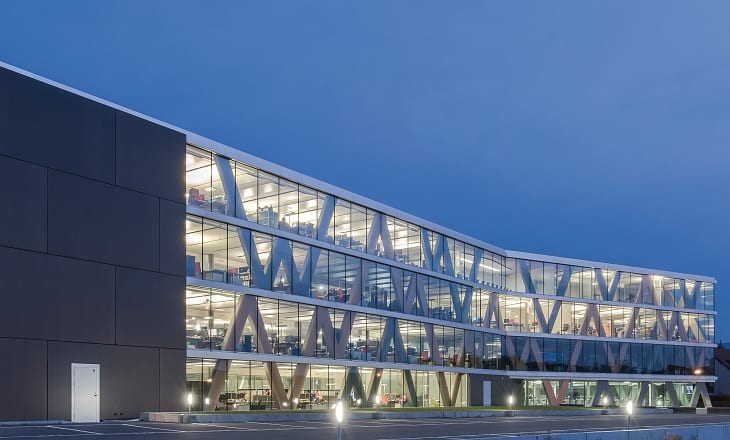 Swissquote shares hit 52-week high as 1H-2017 Revenues and Profits surge. Swiss online banking and brokerage leader Swissquote has announced its results for the first half of 2017, indicating record figures on both the top and bottom line. And, significant growth and improvement in Swissquote's eFX business. How much monthly volume (and revenue) did Swissquote do in its Forex business? Get all the details and exclusive analysis, now at LeapRate.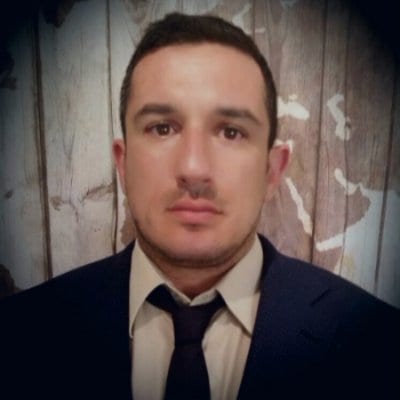 Leverate names Yasha Polyakov as its new CEO. Leverate just announced that it has hired Yasha Polyakov as its new CEO, replacing the recently departed Kobi Gur. The company also announced that Leverate's shareholders have injected more capital into the company. Who is Yasha Polyakov? Get all the details, now at LeapRate.
Other popular posts this past week on LeapRate: