As 2018 trading pulled into full swing with the new year's first complete week of activity, so did Forex Industry News. And, carrying over from last year, all the key stories appeared only at LeapRate including two key executive moves involving some of the world's leading FX brokers.
Who's in and who's out after a brief power struggle at Pepperstone?
Which senior executive moved from Exness to institutional FX broker GMI?
Why were FBI investigators in Israel this week, investigating Binary Options fraud?
What drove Swissquote's share price to a six-year high?
Answers to these questions and more appeared exclusively or first at LeapRate this week. Some of our most popular, shared and commented-on posts this week at LeapRate included:
---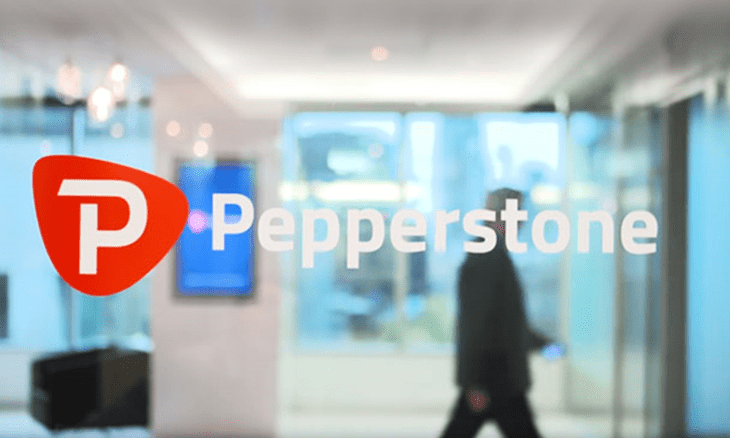 Exclusive: Power struggle at Pepperstone sees (ex) General Manager depart. LeapRate Exclusive… LeapRate has learned that a power struggle at leading Australia based Retail FX broker Pepperstone has concluded, with one of the company's most senior and visible executives leaving. The power struggle comes after Pepperstone recently hired ex IG Group Holdings plc (LON:IGG) Australia head Tamas Szabo as its new CEO. So who is out at Pepperstone? What happened? Get all the details including the particulars of our conversation with a senior executive at Pepperstone on the matter, exclusively now at LeapRate.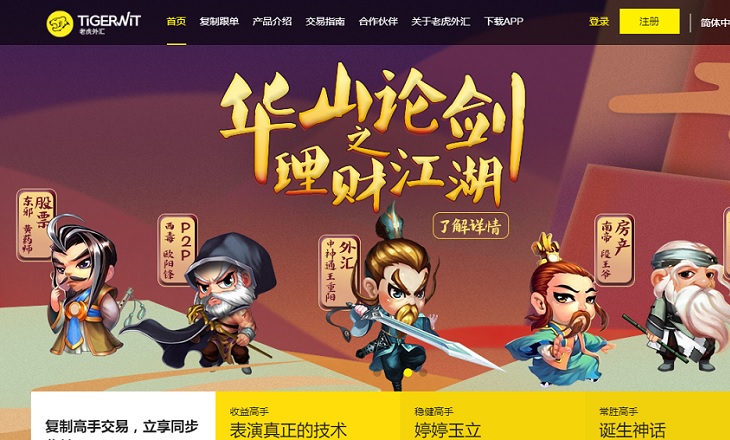 China FX broker buys FCA-regulated Mercor Index. Yet another China-based Retail FX brokerage group is coming to the UK. Beijing-based TigetWit, which last year got a license in the Bahamas, has now gone the more traditional route and acquired an FCA regulated brokerage called Mercor Index. Who did TigerWit buy Mercor Index from? (Hint: a former long-time CEO of LCG). Which trading platform will TigerWit / Mercor offer in the UK? (Its not MT4). Get all the details, always first at LeapRate.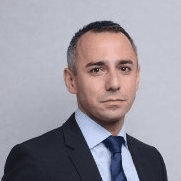 Exclusive: Institutional FX broker GMI hires Exness exec as COO. LeapRate Exclusive… LeapRate has learned that institutional FX broker Global Market Index (or 'GMI') has hired a senior Exness group executive as COO of its FCA regulated UK operation, Global Market Index Limited. Who did GMI hire? Who is behind GMI, and who runs the company? Get all the details, exclusively now at LeapRate.
FBI comes to Israel as part of Lee Elbaz binary options fraud investigation. Israel TV news outlet Ten News (10.tv) has reported that investigators from the FBI's financial fraud unit have arrived in Israel, as part of their investigation of Lee Elbaz. Ms. Elbaz was a senior manager at Yukom Communications Ltd which has operated a number of brands over the years including BinaryBook.com and BigOption.com.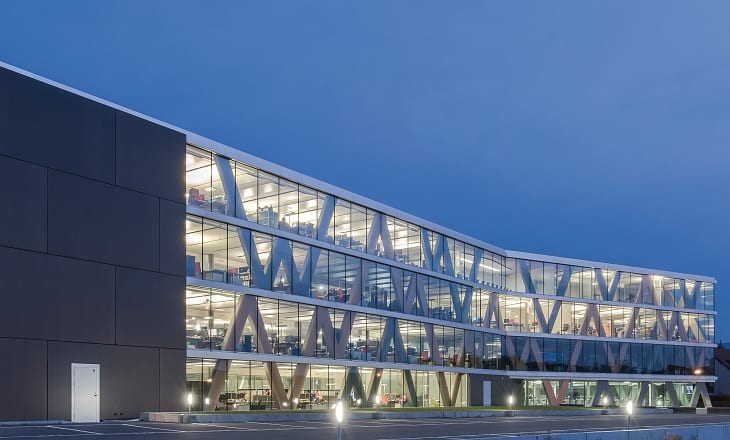 Swissquote shares hit 6-year high on positive earnings surprise for 2017. Shares of Swiss online banking and brokerage leader Swissquote Group Holding SA (SWX:SQN) were up this morning to their highest levels since early 2011, after the company announced that it will report better-than-expected results for the second half of 2017. What was the main driver of Swissquote's improved results? Get all the details and analysis, always first at LeapRate.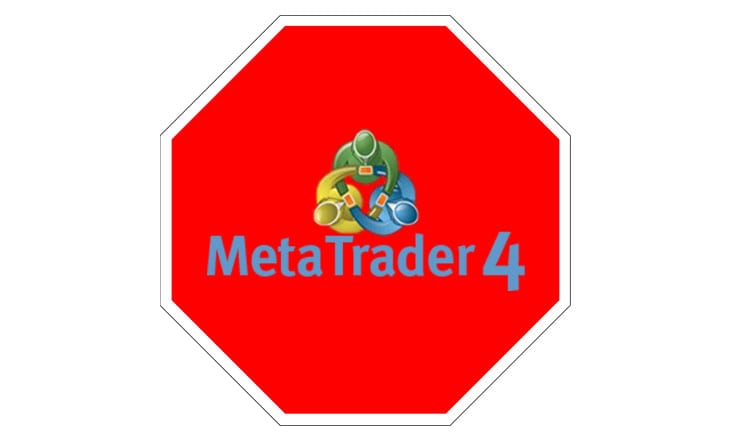 MetaQuotes stops selling MT4 platform licenses. Forex trading platform developer MetaQuotes has announced that it has stopped selling MetaTrader 4 platform licenses to new customers. The MetaTrader 4 trading platform was released more than 12 years ago. MetaQuotes ended the development of MetaTrader 4 in early 2015, but has still kept selling the popular platform. What does this mean for brokers wishing to order additional White Label MT4 terminals? Or, brokers which want  MT4 technical support? Get all the details, now at LeapRate.