Once again, all the key Forex Industry News stories appeared this past week only at LeapRate. (Or, were soon after copied by other blogs 🙂 ).
Which longtime IG Group Holdings plc (LON:IGG) executive was hired as the new CEO of leading Australia Retail FX broker Pepperstone?
Which major city held a coordinated police raid on the offices of 20 Binary Options brokers?
Which FCA licensed institutional FX platform went live this week?
Why did shares of Hong Kong based Retail FX broker KVB Kunlun Financial Group Ltd (HKG:8077) pop 16% this week?
What's the nature of the new agreement between the new TradeTech Alpha division of Playtech PLC (LON:PTEC), and Spotware's popular cTrader platform?
These stories and a whole lot more appeared first or only at LeapRate this week. Some of our most popular, shared and commented-on posts this week at LeapRate included:
---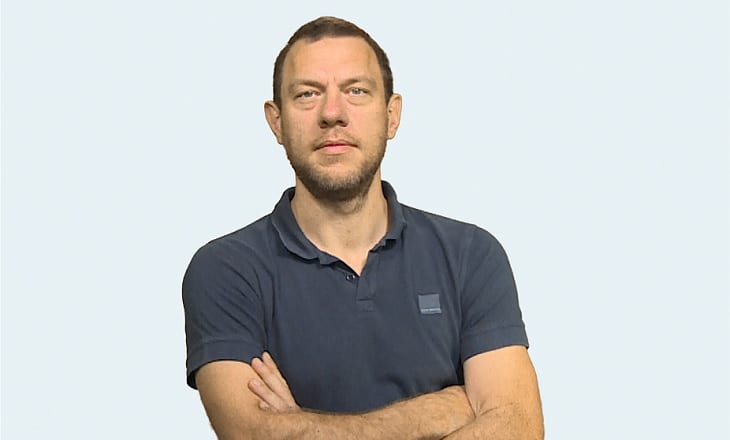 Exclusive… Pepperstone to name new CEO, from IG Group. LeapRate Exclusive… LeapRate has learned that leading Australian Retail FX and CFDs broker Pepperstone has hired a new Group CEO. The new hire, whom we believe will be formally announced shortly, is a former senior executive from IG Group. Who is the new Pepperstone CEO? What does his hiring mean for current Pepperstone senior management, and the company's two co-founders? Get all the details, exclusively now at LeapRate.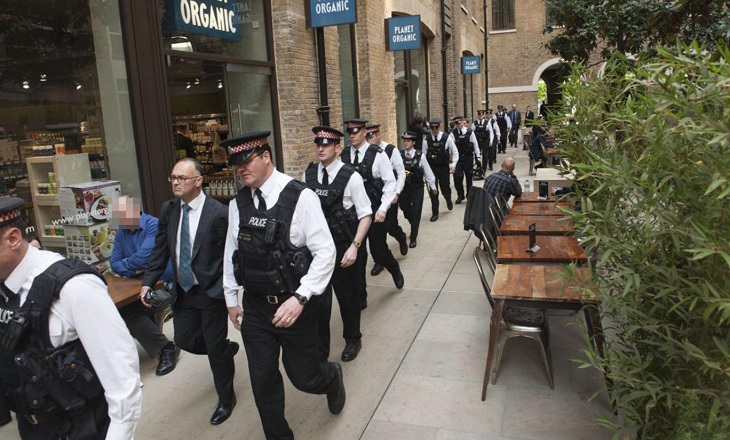 London police raid 20 Binary Options offices in 'Day of Action'. First at LeapRate… The City of London Police has disclosed that it carried out a series of coordinated raids this past Tuesday, October 17, aimed at stemming Binary Options fraud in the city. London authorities still call Binary Options fraud a "growing problem", with the police's Action Fraud stats showing that in just the first half of 2017, 697 people reported to have lost over £18 million to binary options fraud.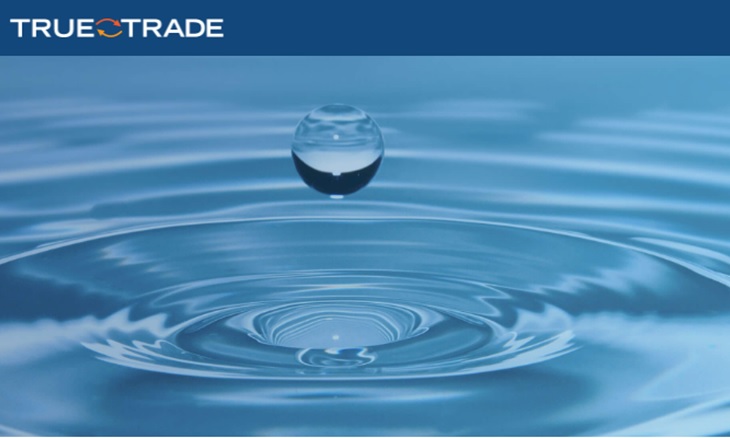 Exclusive: Institutional FX platform True Trade goes live. LeapRate Exclusive… After some initial growing pains which included the departures of its CEO and COO, LeapRate has learned that FCA regulated institutional FX provider True Trade Markets has gone live. Who is behind True Trade Markets? Who are the company's now-departed CEO and COO? Will the company be offering CFD and commodities liquidity? Get all the details, exclusively now at LeapRate.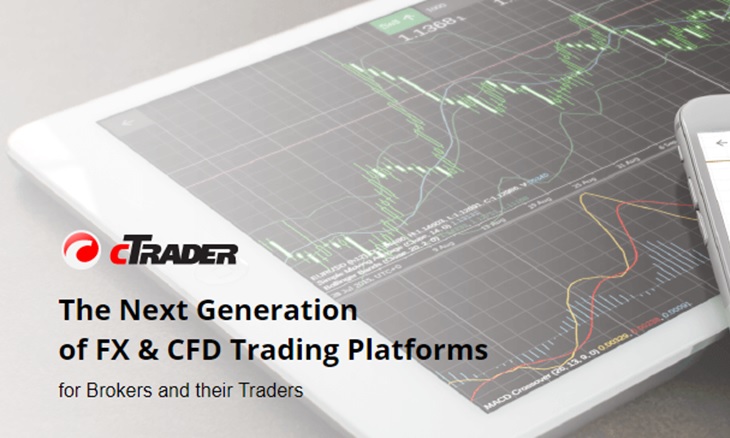 cTrader integrates with Playtech's TradeTech Alpha for multi asset liquidity. Spotware Systems, the developer of the popular cTrader trading platform has announced a new integration with leading FCA regulated institutional multi asset liquidity provider TradeTech Alpha. TradeTech Alpha was created by the $150 million acquisition of FX and CFD market maker and B2B liquidity provider Alpha Capital Markets by Playtech PLC (LON:PTEC), which closed earlier this month.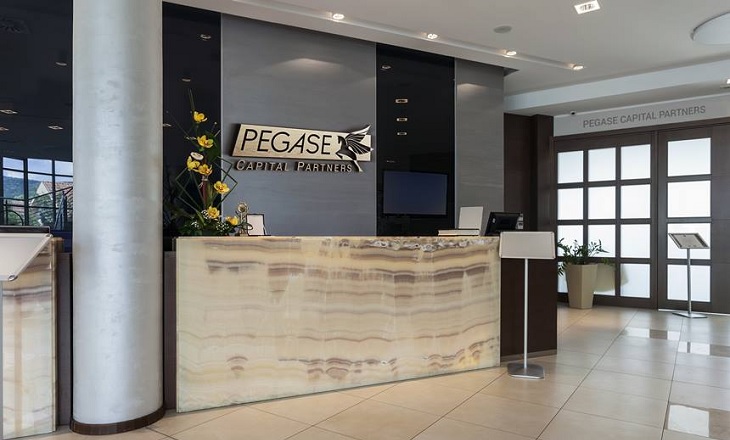 Binary Options broker Interactive Option management fined €200,000 by CySEC. Cyprus financial regulator CySEC has issued a series of Board Decisions, indicating that it is fining the former owners and management of now defunct Binary Options brokerage group Pegase Capital Ltd a total of €200,000. Pegase operated the Interactive Option binary brand. Pegase itself was issued one of the largest fines ever handed down to an online broker by CySEC (€300,000) in late 2015 for a variety of violations.
Beyond our exclusive report noted above of Pepperstone hiring a CEO, we reported on a number of other FX industry executive moves this past week, including: