What are the FCA's plans for the "day after" in case a Hard Brexit happens, with no agreement in place with the EU on MiFID and passporting?
Why did Playtech raise €530 million?
Why is FOREX.com parent company GAIN Capital returning $50 million in capital to shareholders?
How did the shares of Retail FX brokers do as global equity markets heavily corrected this week?
Answers to these questions and more appeared first or only at LeapRate. Some of our most viewed and commented-on posts from the past week include:
---
FCA issues MiFID passport proposals for a 'no implementation period' Brexit. UK financial regulator Financial Conduct Authority (FCA) has published two consultation papers, setting out its proposals in the event the UK leaves the European Union on March 29, 2019 without an implementation period – i.e., a so-called 'Hard Brexit'. What is the FCA proposing? How is it different from what ESMA expects? Will UK-licensed firms be able to take on EU clients, and vice versa, after March 29? Get all the details, always first at LeapRate.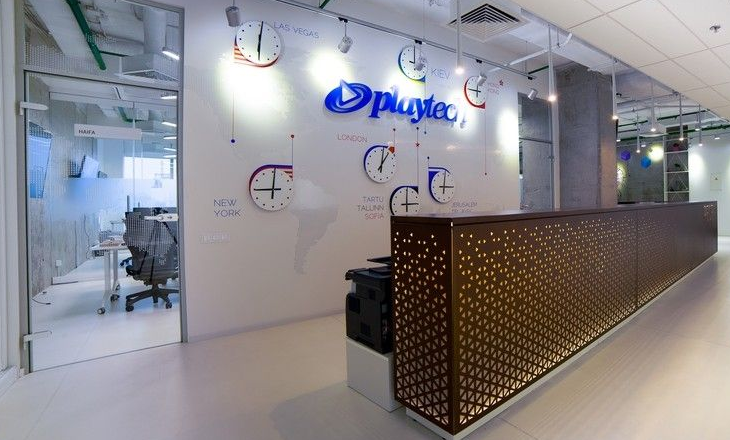 Playtech raises €530M in junk bonds. Online gaming and financial trading company Playtech PLC (LON:PTEC) announced that it has successfully priced €530 million (USD $611 million) in new junk debt. Why did Playtech raise so much money? What exactly are "junk bonds"? Get all the details, now at LeapRate.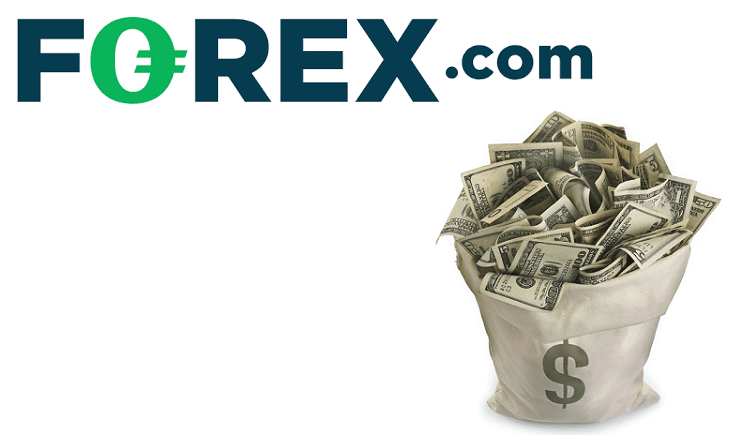 GAIN Capital buying back $50M in shares at 5-15% premium. FX brokerage group GAIN Capital Holdings Inc. (NYSE:GCAP), which operates the FOREX.com and City Index Retail Forex brands, has announced that it commenced a "modified Dutch auction" tender offer to purchase up to $50 million of shares of its common stock. Why is GAIN Capital buying back $50M in stock? Where did GAIN get the money for the buyback? What is a Dutch Auction? Get all the details, always first at LeapRate.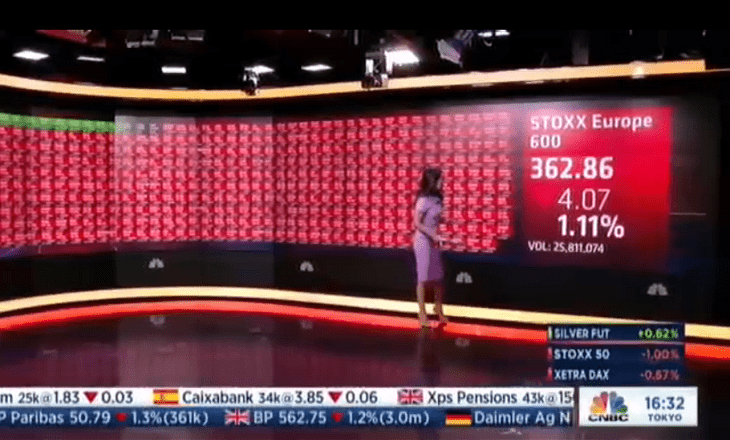 Forex broker shares caught up in global stock selloff. Shares of leading publicly traded Retail FX and CFD brokers traded down on Wednesday and early Thursday, in concert with the global stock market selloff taking place over the last 24 hours. Caught up in the selloff were also cryptocurrencies, with Bitcoin down by more than 5% and other less liquid cryptos off in the 10-15% range.
In Forex industry executive moves reported this week on LeapRate….