As FX traders headed back to their desks from summer break, there was a plethora of FX Industry News to report including new FX broker licenses, executive moves, and results galore.
And, you read about it all exclusively at LeapRate.
Who took over control of institutional FX broker FIXI plc, as it looks to expand in Retail FX?
Which FX broker received a new CySEC CIF license?
Which board member jumped from FxPro to GKFX?
All these stories and more appeared only on LeapRate this past week. Some of our most popular, shared and commented-on posts this week at LeapRate included:
---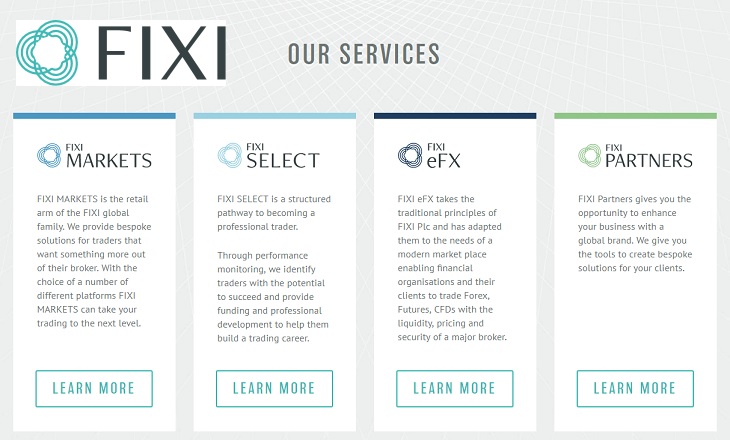 Exclusive: Institutional FX broker FIXI plc plans Retail expansion, posts £2 million loss in 2017. LeapRate Exclusive… LeapRate has learned that London based, FCA regulated institutional FX broker FIXI plc has posted a loss of $2.6 million for fiscal 2017, ahead of a planned expansion of services to the UK retail trading market. The move comes after a recent change of control at FIXI, with the new controlling shareholder being a fairly well-known name in the Retail FX world, also being the owner of another Retail FX brokerage. Who bought control of FIXI, and is behind the move into Retail FX? What are FIXI's current Revenues? Get all the details, exclusively now at LeapRate.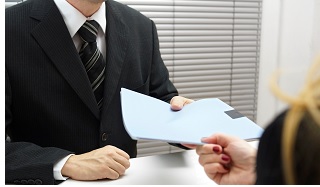 Exclusive: New Retail FX broker receives CySEC license. LeapRate Exclusive… LeapRate has learned that Cyprus financial regulator CySEC has just handed out a CIF license to another Retail FX broker. What is the name of the new FX broker? Who is behind the company? What are the company's plans? Why did they seek out a CySEC license, at a time when the regulator has tightened the rules around Retail FX and CFD brokerage? Get all the details, exclusively now at LeapRate.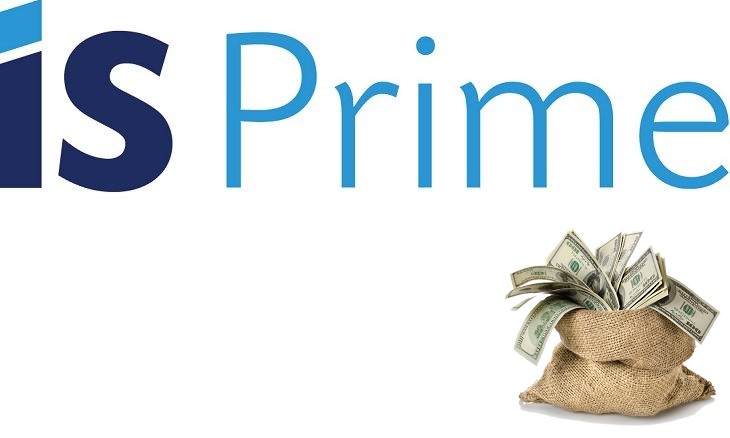 IS Prime triples Revenues in 2017. First at LeapRate… LeapRate has learned that FCA regulated FX liquidity and prime brokerage services provider IS Prime is set to announce results for its Fiscal 2017 year (ended March 31), showing impressive growth and profitability figures. We expect the company to make a formal announcement shortly. IS Prime was set up less than 3 years ago by Sucden Financial alums Raj Sitlani and Jonathan Brewer, with backing from London investment outfit ISAM. How much Revenue did IS Prime bring in over the past 12 months? How much profit did they make?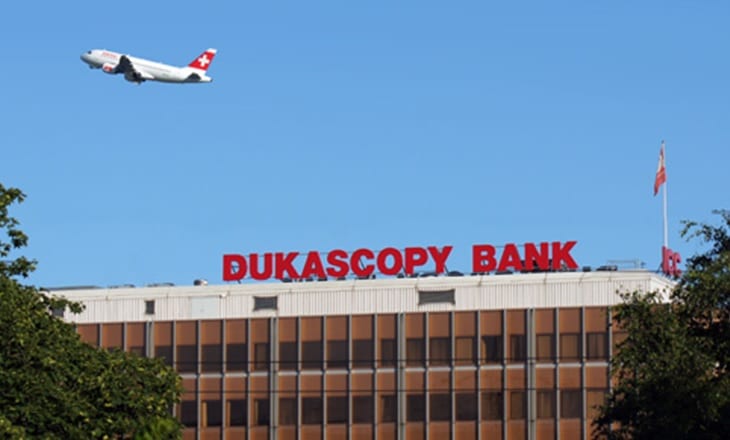 Exclusive: Dukascopy FX trading volumes and explanation of 1H 2017 results. LeapRate Exclusive… Further to our exclusive coverage last week of Swiss FX broker Dukascopy's first half 2017 results, LeapRate has received a formal response and explanation from company executives as to "what happened" in the first six months of this year. What were Dukascopy's trading volumes during the first six months of the year? Why were Revenues down 17%, if trading volumes were actually up? Read all about it, exclusively now at LeapRate.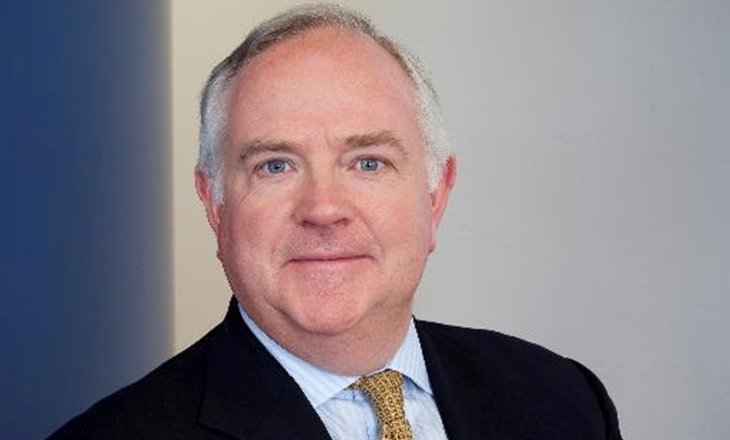 In FX industry executives moves this past week:
Exclusive: Nick Beecroft joins GKFX board, steps down from FxPro UK board
SafeCharge names former Adyen exec Delphine Bos as VP Marketing, ex Berenberg Bank analyst Jean Beaubois for IR
Blackwell Global names Avis Wang Managing Director for Cambodia