LeapRate Exclusive… LeapRate has learned that FX industry executive Nick Beecroft has stepped down from his position as a director on the board of FxPro UK Limited, the FCA regulated arm of global Retail FX broker FxPro, and joined the board of GKFX. Mr. Beecroft had joined FxPro UK's board about a year ago, as was also exclusively reported by LeapRate.
Mr. Beecroft is well-known in London FX circles, having served as Chairman at Saxo Bank UK from 2009-2015.
Since leaving his position at Saxo UK in favour of Anthony Belchambers, Mr. Beecroft has been running his own shop called HP Economics. Through HP Beecroft gives advice on management of foreign exchange and rates for businesses, while remaining in the public eye giving market commentary for press and media, and being active in conference presentations and panel memberships and moderation. He also sits on several corporate boards.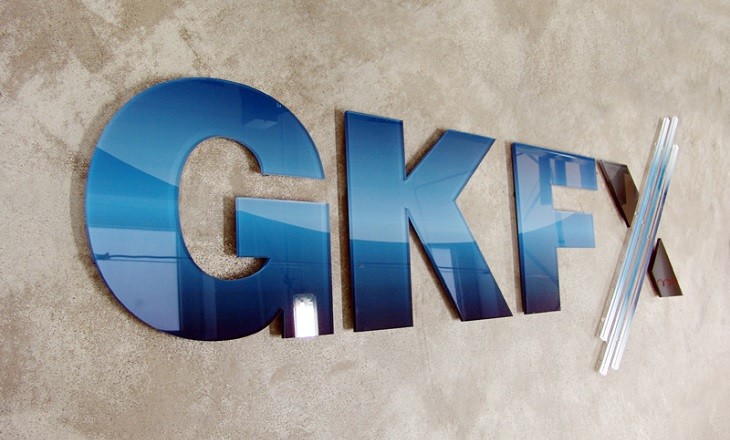 At GKFX Mr. Beecroft will remain (as he was with FxPro) as a non-executive board member, but he will be active in chairing two GKFX board committees.
Nick Beecroft provided an exclusive comment to LeapRate about his move from FxPro to GKFX:
I am excited to be joining GKFX, where I will face the additional challenge of chairing two Board committees, but sorry to leave FxPro, as I have the utmost respect for the company and for the people with whom I worked.
We also understand that FxPro is in process of recruiting a new senior board member to replace Mr. Beecroft.
FCA regulated GKFX has been gearing up for a major expansion push over the past few months. As was exclusively reported at LeapRate, GKFX shareholders led by controlling shareholder Kasim Garipoglu have put in more than $20 million of additional capital into the company over the past few months to fund hiring and expansion. On the personnel side, GKFX has made a number of recent senior hires including: