LeapRate has learned that FCA regulated FX liquidity and prime brokerage services provider IS Prime is set to announce results for its Fiscal 2017 year (ended March 31), showing impressive growth and profitability figures.
IS Prime will report a nearly threefold increase in Revenues, and a 900% increase in operating profit:
Revenues of £16.6 million (USD $21.4 million), compared to just under £6.0 million last year
Operating profit of £9.0 million, compared to £994,000 in 2016
Net assets of £9.8 million, up from £2.4 million last year.
IS Prime will also confirm the repayment to its major shareholder, International Standard Asset Management (ISAM), of the £3 million investment ISAM put into IS Prime as initial seed capital. LeapRate had exclusively reported on that repayment back in May.
We expect the company to make a formal announcement shortly.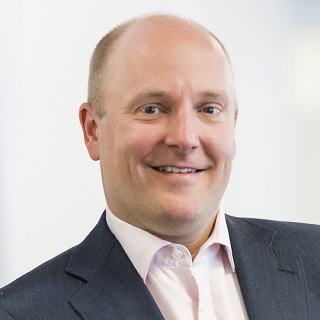 Jonathan Brewer, Managing Partner at IS Prime commented:
We are very proud of this fantastic achievement which we believe cements our position as a global market leader in the Prime of Prime industry. When you look at our financial results in comparison to our peers, I believe we are the fastest growing Prime of Prime and an increasingly dominant and respected participant.

We have now paid back the £3 million loan for the initial seed capital to our major shareholder, International Standard Asset Management (ISAM), and have cleared all outstanding debt.
IS Prime's growth has been organic, largely driven by a significant increase in volumes as a result of growing their client base. They have been particularly successful in attracting new clients in Australia and Europe and anticipate future growth in Asia following the launch of a Hong Kong office earlier this year.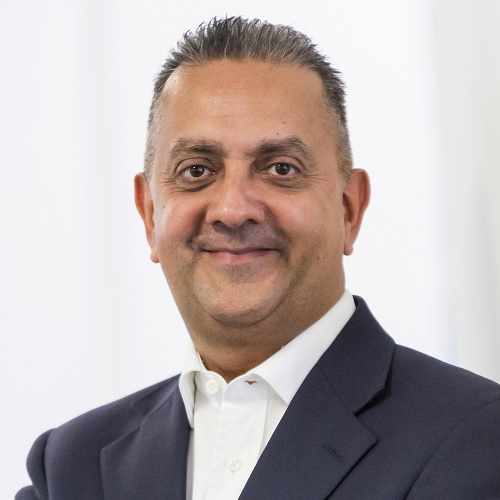 Raj Sitlani, Managing Partner at IS Prime added:
IS Prime began trading in 2015 and for the first two year of the business, Jonathan and I focused on establishing the organisation and developing our offering. Our financial results for Year End 31 March 2017 reflect our first full year as a mature business and we have exceeded all our growth targets whilst also achieving nearly 100% client retention over the last three years. We have a very talented team, an unrivalled breadth of service offering and exceptional quant and technological resources – and I believe these factors really set us apart from our competitors in the industry.

Moving forward, we have ambitious plans for the business and are continuing to grow at a significant rate. IS Prime is already exceeding last year's growth for Q1 and we are confident of double digit growth over the course of the year.
IS Prime delivers a premium suite of products to an institutional client base. Products include aggregated traditional and non-traditional liquidity in FX, bullion, indices and commodities, prime of prime capabilities, risk management consultancy (following the company's acquisition earlier this year of ThinkLiquidity) and bespoke auto-hedging services. IS Prime was set up in 2015 by Mr. Brewer and Mr. Sitlani who had worked together at Sucden Financial, receiving backing from ISAM.