What warnings are Chinese authorities now posting for foreign Retail FX brokers operating in the country?
Who is taking London Capital Group private?
Who has replaced Teddy Sagi as Playtech's largest shareholder?
Why did Exness inject $2 million into its FCA regulated UK sub?
What FX sector executive moves were made involving Pepperstone, Saxo Bank, IG Group Holdings plc (LON:IGG), and Admiral Markets?
Answers to these questions and more appeared exclusively or first at LeapRate's Forex Industry News this week. Some of our most popular, shared and commented-on posts this week at LeapRate included:
---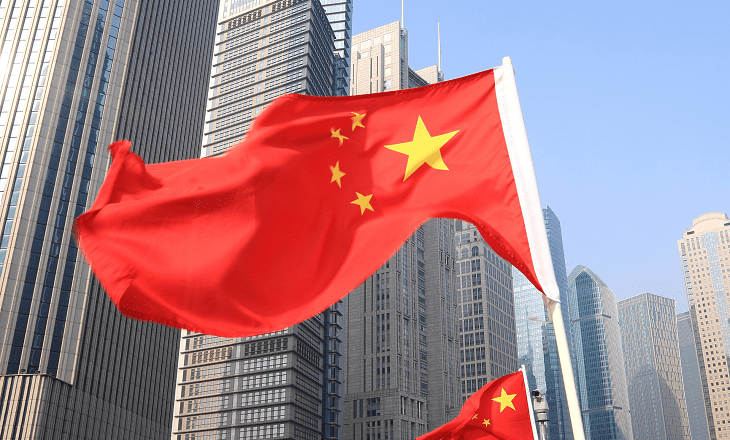 Exclusive: Chinese government websites posting foreign FX broker warnings. LeapRate Exclusive… Further to our report from last week that China regulators are changing their tune when it comes to Retail FX and starting to kick foreign FX brokers out of the country – which seems to have generated a lot of buzz and discussion in the industry – we have a follow-up report indicating that several Chinese government websites have indeed started posting warnings. One quote: Especially in 2018, regulatory bodies will be finding criminals who are in both ends of the industry who are using FX to conduct illegal activities online, the crackdown will be both deep and thorough. An additional issue: Why have the key Chinese FX news sites NOT been reporting these? Get all the details, including a follow-up on what is going on with BMFN in China in a discussion with director Paul Belogour, exclusively now at LeapRate.
Exclusive: LCG to go private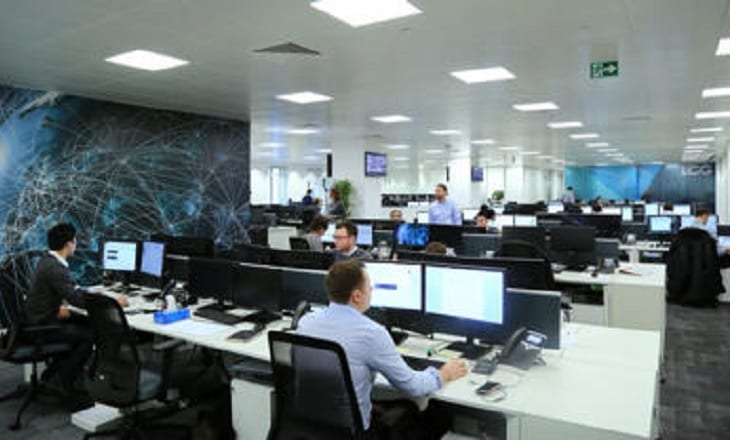 . LeapRate Exclusive… LeapRate has learned that FCA regulated Retail FX, CFDs and spreadbetting broker London Capital Group (or as it is generally known, LCG), is going to be taken private. We expect the company to make a formal announcement shortly. Who is taking LCG private? Get all the details, exclusively now at LeapRate.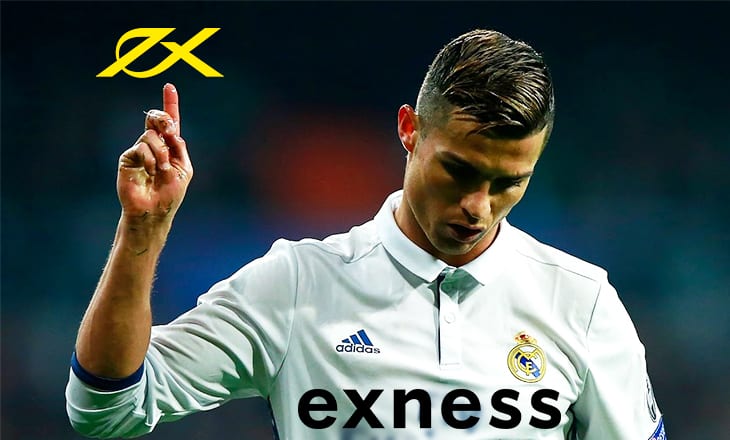 Exclusive: Exness injects £1.5 million into FCA regulated sub. LeapRate Exclusive… LeapRate has learned that Retail FX brokerage group Exness has invested an additional £1.5 million (USD $2.1 million) of capital into its FCA regulated UK subsidiary Exness (UK) Limited. What is going on? We explain, exclusively now at LeapRate.
Exclusive: Teddy Sagi replaced as the largest Playtech shareholder. LeapRate Exclusive… For the first time in a long time, Teddy Sagi is no longer the largest shareholder in Playtech PLC. In fact, 3 of the 4 largest Playtech shareholders are now institutional investors – two from the US, and one from France. Who's now the #1 Playtech shareholder? Get all the details, exclusively now at LeapRate.
Saxo Bank has one of the best months ever for a Retail FX broker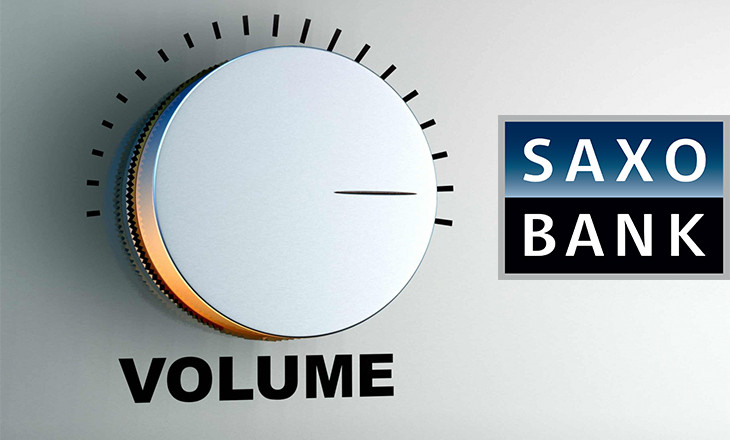 . Copenhagen based multi-asset broker Saxo Bank has put out its February trading metrics, indicating an absolute blowout month, with volumes hitting a figure we've only ever seen from Japanese FX brokers. What drove Saxo Bank's mammoth February? How high did volumes hit? We explain, including exclusive insight from Saxo Bank management on new client openings early this year, always first at LeapRate.
Notable FX industry executive moves  – all exclusively reported at LeapRate this past week – included:
Exclusive: Pepperstone hires noted IG Australia analyst Chris Weston.
Exclusive: Saxo Bank Australia hires Ariel Lao from IG as Marketing Manager / CXO.
Exclusive: Admiral Markets Chairman Alexander Tsikhilov steps down from UK board.