In what is a usually quiet pre-Christmas-break week, Forex Industry News at LeapRate was anything but. ESMA's surprise move to cut maximum leverage allowed in CFD trading shook the industry, eliciting a lot of industry reaction, and hit hard the shares of publicly traded brokers including IG Group Holdings plc (LON:IGG), Plus500 Ltd (LON:PLUS), and CMC Markets Plc (LON:CMCX).
But beyond ESMA and regulation there was a lot more that happened last week, with all the key FX industry stories appearing only at LeapRate.
Which leading FX brokers made major changes to their Affiliate programs?
Which new CySEC-licensed broker launched this week?
Which CEO jumped from one FCA-licensed broker to another?
Answers to these questions and more appeared exclusively or first at LeapRate this week. Some of our most popular, shared and commented-on posts this week at LeapRate included:
---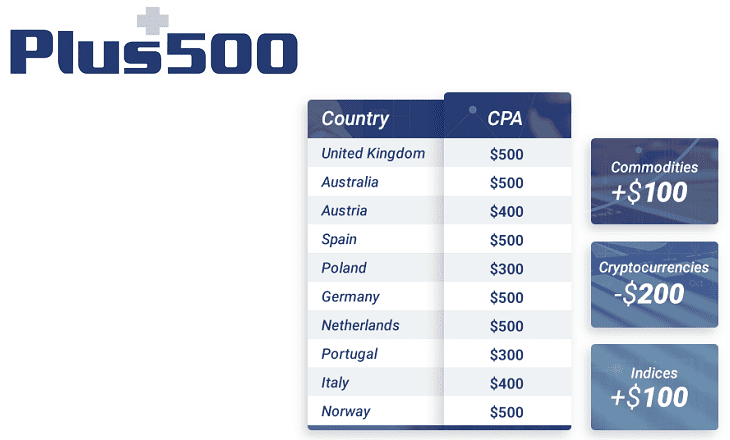 Exclusive: Plus500 adjusts affiliate CPA payments based on trader type. LeapRate Exclusive… Further to our earlier exclusive report that leading online CFDs broker Plus500 Ltd (LON:PLUS) has decided to remove Revshare payments from its 500Affiliates.com Affiliates program due to MiFID II regulations – going to an all-CPA based system – LeapRate has learned that Plus500 is further adjusting its affiliate payment model. But this time, due to business considerations, not regulatory concerns. Read all about it, exclusively now at LeapRate.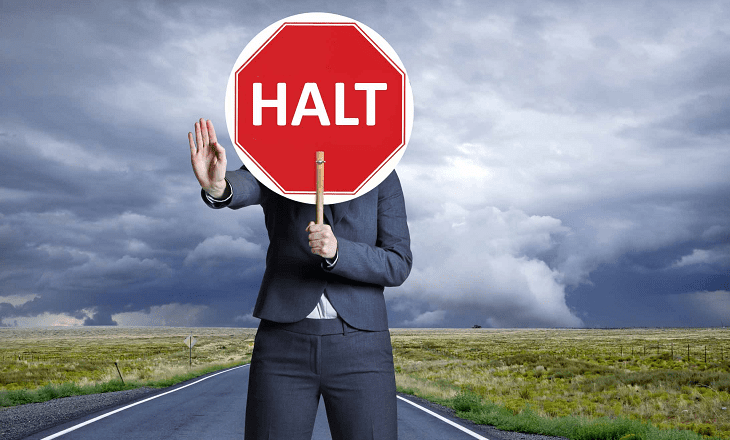 Exclusive: AvaTrade stops taking new crypto-trading clients via affiliates. LeapRate Exclusive… It looks like there indeed is a downside to the rapid runup in cryptocurrency trading at Retail FX shops. LeapRate has learned that AvaTrade – one of the early regulated FX brokers in offering crypto trading to its clients – is halting taking what it defines as "crypto traders" from its various affiliates. Why is AvaTrade refusing crypto-trading clients from affiliates? Get all the details, exclusively at LeapRate.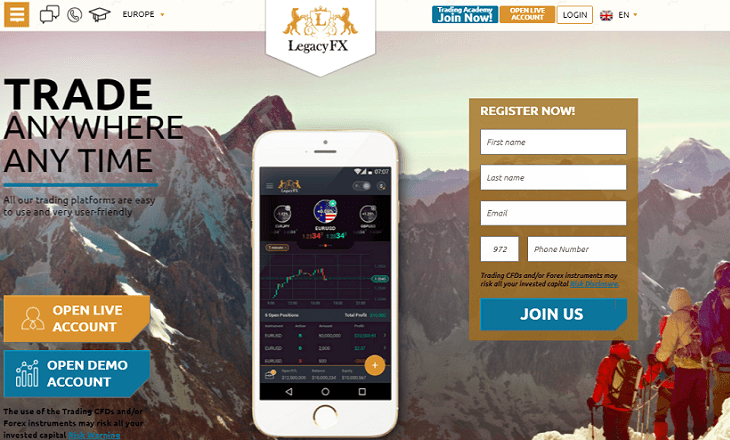 Exclusive: LegacyFX reappears as a CySEC licensed FX broker. LeapRate Exclusive… LeapRate has learned that a new CySEC CIF license has been granted to a company called A.N. Allnew Investments Ltd, controlled by Arab investors. Under the new license, the company has launched a new Retail FX brand called LegacyFX. The LegacyFX brand, however, is not really brand new. Who is behind LegacyFX? Get all the details, exclusively now at LeapRate.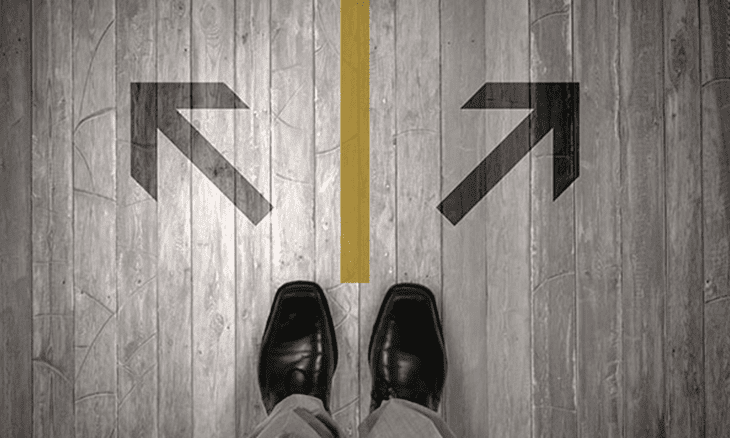 Exclusive: ETX Capital cuts back Binary Options trading. LeapRate Exclusive… LeapRate has learned that FCA regulated broker ETX Capital, which has long featured Binary Options as part of its trading lineup, is severely cutting back the binaries it is offering to clients, ahead of next month's handover of binary options regulation in the UK from the UK Gambling Commission to the financial regulator, the FCA. Get all the details, exclusively at LeapRate.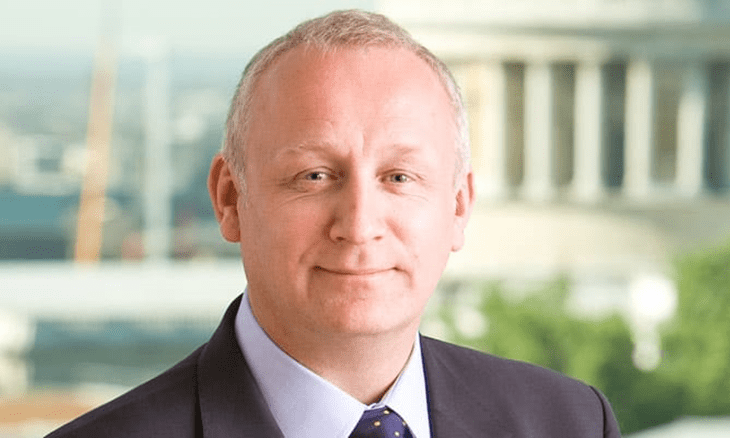 Exclusive: Destek Markets CEO jumps to Capital Index. LeapRate Exclusive… LeapRate has learned that the revolving door of senior management at FCA regulated brokers continues to swing. This time, it is the CEO of Turkish-controlled broker Destek Markets leaving after less than one year in office, for the top job at crosstown rival Capital Index. Who is the new CEO of Capital Index? What of former Capital Index CEO and co-founder Rob Woolfe? We help sort it out for you, exclusively now at LeapRate.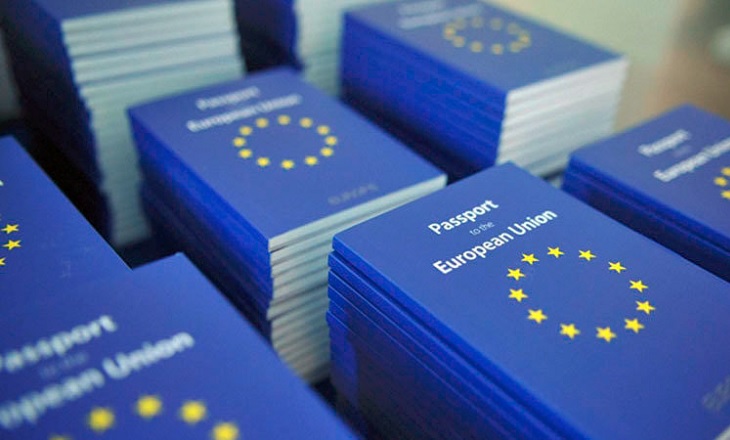 FCA expects EU-MiFID license passporting to continue post-Brexit. Breaking Forex News… It looks like London's Retail FX brokers and financial institutions can breath easy. At least for now. UK financial regulator the FCA issued a statement this afternoon, indicating that it expects the UK will remain within the MiFID license passporting system after Brexit is implemented. What exactly did the FCA say is likely to happen? Get all the details, always first at LeapRate.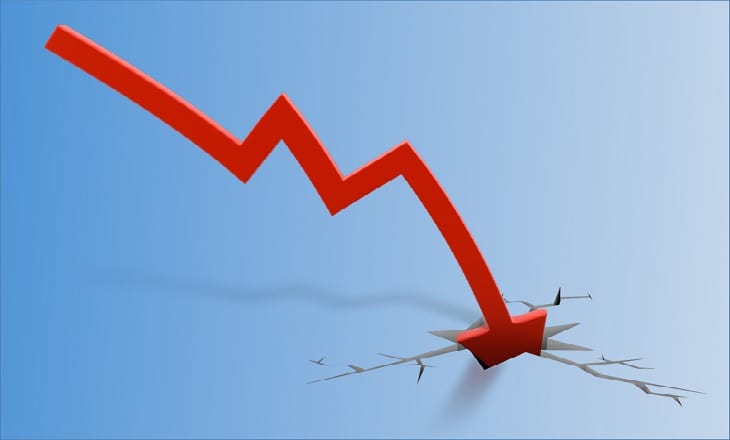 UK online broker shares hammered by ESMA leverage proposals: IG -11%, Plus500 -13%; CMC -10%. Shares of the leading FCA regulated UK online brokers traded down sharply on Monday morning, following proposals made late Friday by pan-European financial regulator ESMA to enact fairly severe restrictions on leveraged FX and CFD trading.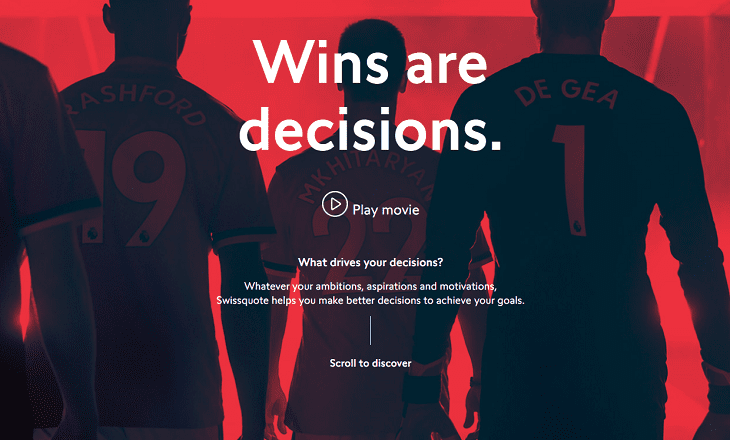 As the year draws to a close, quite a number of leading FX brokers in different corners of the globe seem to be lining up sports sponsorships for 2018 and beyond. Just a few of the agreements and initiatives we have reported on over the past week include:
Swissquote issues promo video with ManU players David De Gea, Henrikh Mkhitaryan and Marcus Rashford.
Aetos becomes shirt sponsor of Australia A-League club Sydney FC.
Russian FX broker TeleTrade backs Premier League club Burnley FC.