Some of our most popular, shared and commented-on posts this week in Forex Industry News at LeapRate included: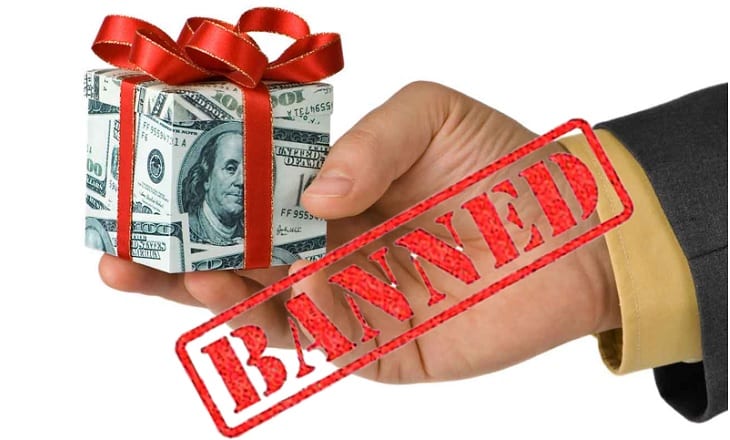 CySEC gets tougher on bonus schemes, banning referral payments, trading competitions, and cash rebates. Cyprus financial regulator CySEC has issued an information circular, providing what it calls "additional guidance" to CIF licensed brokers on the types of bonus incentives which are no longer permissible to be offered to retail clients. We believe that it was erroneously reported in certain other blogs that CySEC was going to allow a very limited number of client incentives. However, it looks like that isn't the case, and was just a misunderstood sarcastic reference made by CySEC, that if brokers really want to give "bonuses" to clients, they should just tighten their spreads.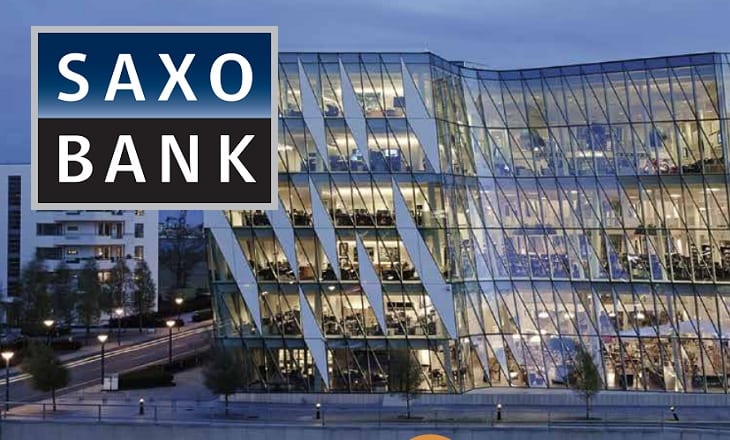 Saxo Bank 2016 results are out: Revenues up 27% to $425 million. Copenhagen based multi asset brokerage Saxo Bank has issued its financial results for 2016, indicating a return to profitability and healthy overall growth in the business. However a comparison to 2015 is a little difficult. We also reported exclusively this week that Saxo Bank Bank has changed the way it reports its monthly trading volumes, dividing out figures between four major asset classes – Commodities, Equities, Fixed Income, and of course FX.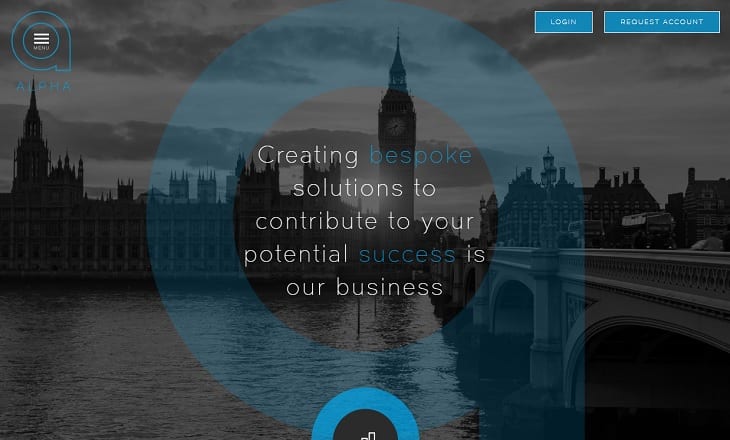 Institutional FX broker Alpha Capital Markets post £2.1 million loss in 2016. LeapRate Exclusive… LeapRate has learned via regulatory filings in the UK that FCA regulated institutional FX brokerage ACM Group plc, which operates under the brand name Alpha Capital Markets, has posted a loss of £2.1 million (USD $2.6 million) in 2016. Alpha has made somewhat of a splash in the FX world in the past year, emerging as a liquidity and solutions provider to Retail Forex brokerages. What led to the loss at Alpha, which made money in the previous year?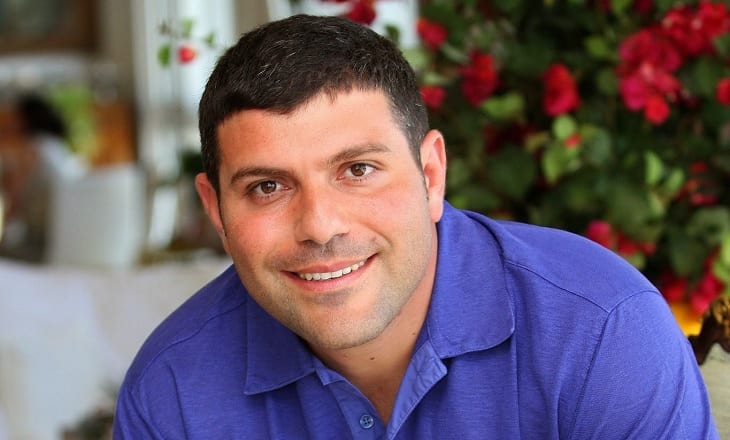 Teddy Sagi cashes in $138 million of Playtech shares. It looks like someone is making a big bet on Playtech. Online entrepreneur Teddy Sagi has indicated in filings with the London Stock Exchange that he has sold 13 million shares of publicly traded Playtech PLC (LON:PTEC) to the UK arm of Paris based asset manager, run by former Goldman Sachs bankers. So who has made a bit bet on Playtech? And what is Sagi's stake in Playtech moving forward?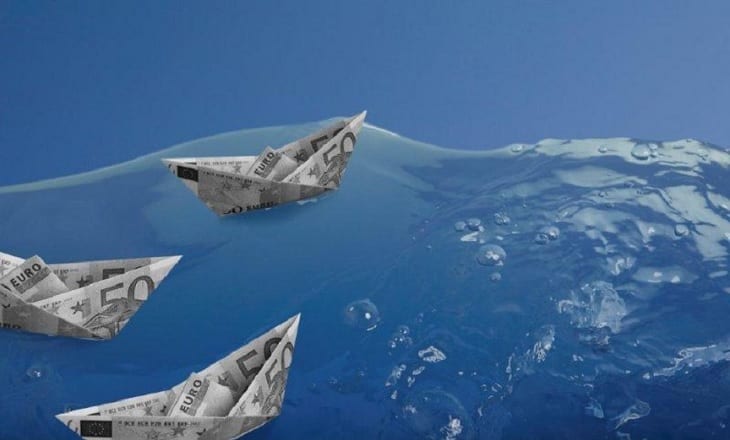 Alpha and Gold-i partner to offer MT4 / MT5 multi asset bridge and liquidity. Trading solutions and liquidity provider Alpha Capital Markets, and MetaTrader technology solutions firm Gold-i, have announced a joint effort to provide Alpha's liquidity solutions to MT4 and MT5 brokers, using Gold-i's bridge gateway. We understand that Alpha and Gold-i are currently finalizing implementation on their first joint client.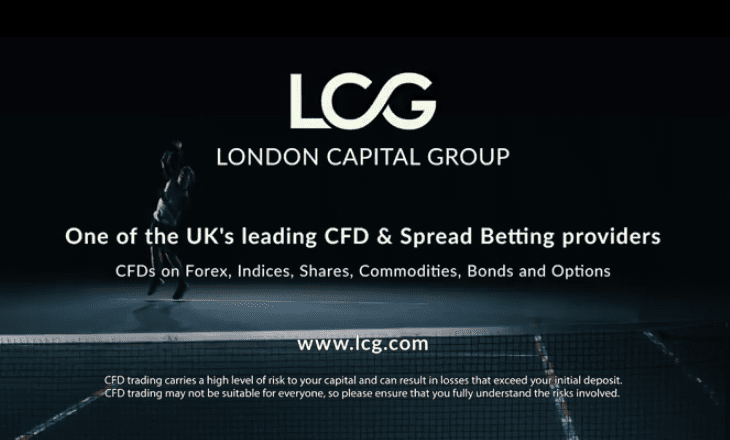 LCG launches new TV commercial featuring Stan Wawrinka. UK-FCA regulated brokerage London Capital Group Holdings plc (LON: LCG) today launched their new TV ad spot featuring number three ranked tennis player in the world Stan Wawrinka. The advert is part of the four-year partnership that
the three-time Grand Slam winner signed with LCG, becoming their Global Brand Ambassador. He also received 5 million shares of LCG stock as part of the deal.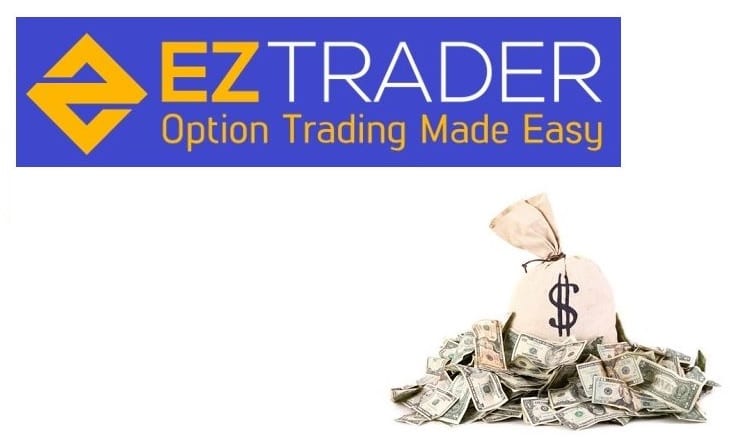 Binary options broker EZTrader raises another $3.5 million, plans rights offering. LeapRate Exclusive… LeapRate has learned from regulatory filings that binary options broker EZTrader has raised another $3.5 million from an Alternative Investment hedge fund, this time in the form of a loan. The company also indicated in its plans to essentially force existing shareholders to invest another $4 million of equity into the company, in the form of a common stock Rights Offering. So who is this White Knight which keeps pouring funds into the money-losing Binary Options group?