Which leading Retail FX brokers saw Revenues and Profits decline in the second half of 2017?
What does FXCM's logo rebrand look like?
Which Retail FX trading tool did Autochartist buy?
Why was iForex fined €138,000 by CySEC?
What made the infamous Swiss Franc spike of January 15, 2015 even worse?
Which FX industry executive changes involved Destek Markets, CFI, ADS Securities, Saxo Bank, LMAX and IS Prime?
Answers to these questions and more appeared exclusively or first at LeapRate's Forex Industry News this week. Some of our most popular, shared and commented-on posts this week at LeapRate included:
---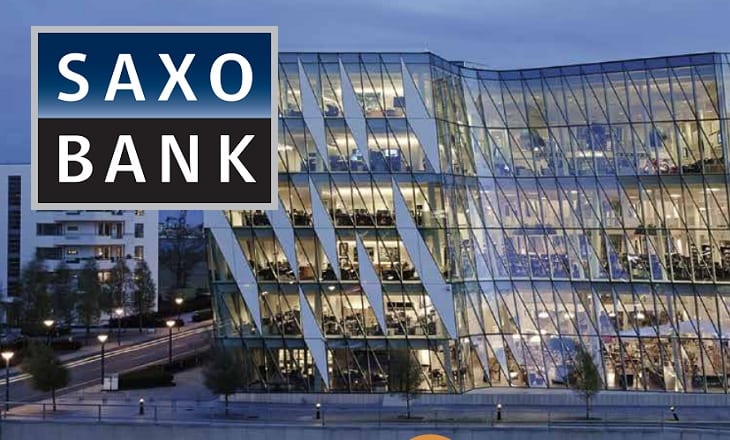 Saxo Bank revenues and profits slow during second half of 2017. In what was probably its busiest year ever which included several changes in senior management and a change-of-control to China's Geely Group, Saxo Bank 2017 results were up slightly – but revealed a significant slowdown in business during the second half of the year. By how much was 2H-2017 slower than the first half of the year? How much Revenue did Saxo Bank bring in during 2017? Get all the details and our analysis, always first at LeapRate.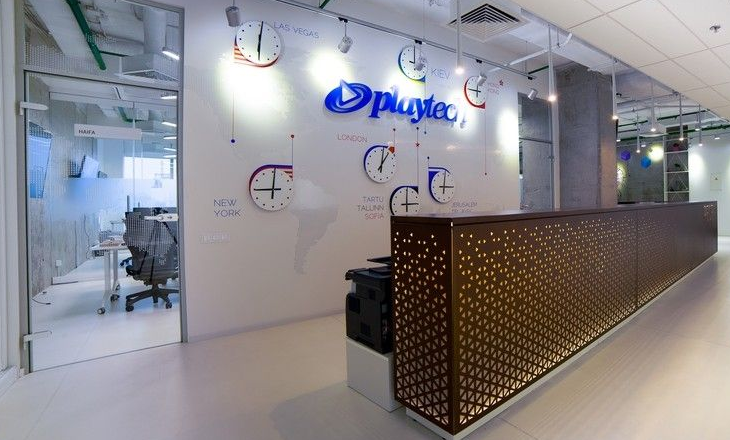 Playtech revenues decline in 2H-2017, Markets.com books $7.6M loss from… Breaking Forex News… Some surprise results out from Playtech this morning, which saw overall revenues decline in the second half of 2017, including at its newly-formed Financials division – despite the acquisition of Alpha Capital Markets. The company also noted a $7.6 million loss taken at its Markets.com Retail FX unit during Q4. What caused the $7.6M loss at Markets.com? By how much did Revenues decline overall? Get all the details and analysis, always first now at LeapRate.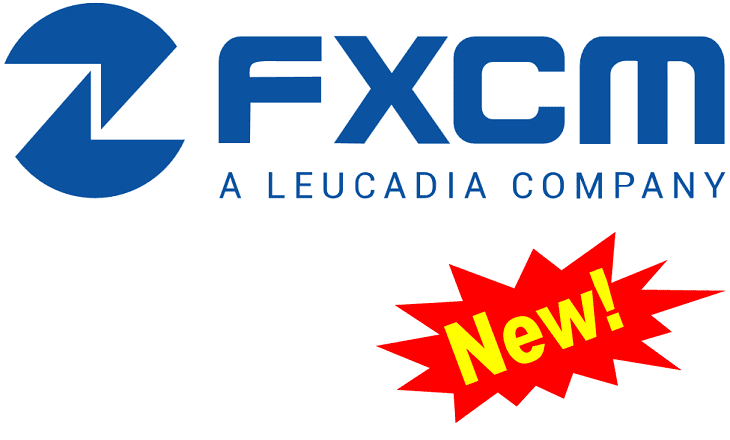 Exclusive: FXCM rebrands, changes up its logo. LeapRate Exclusive… One of the longest-running logos in the Retail FX space has now been changed, with FXCM embarking on a major rebranding. What's changed? How does FXCM's logo now look? Why the rebranding? Get all the details and an exclusive comment from FXCM management on the matter, exclusively now at LeapRate.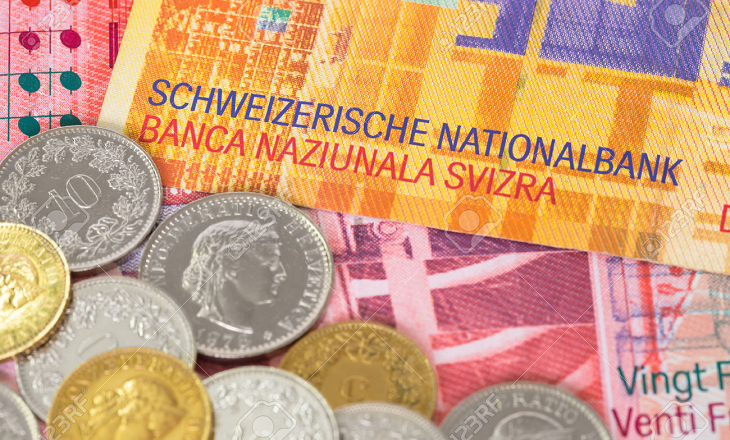 Breaking: What worsened the Swiss Franc crisis of January 15, 2015? Breaking Forex News…The day that the Swiss National Bank surprised FX traders and brokers by removing the implied EURCHF 1.20 floor on the Swiss Franc will not soon be forgotten by anyone in the FX industry. But what really happened that day? What made things worse than they needed to be? The Bank of England has just released its version of events, and how human and computerized trading came together that fateful day. Read all about it, always first at LeapRate.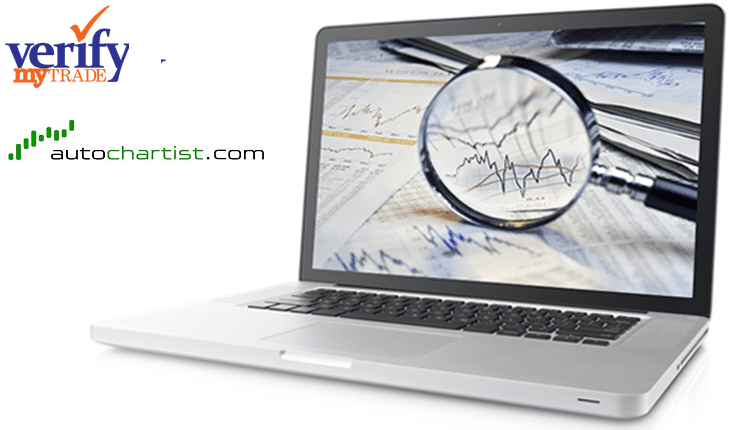 Autochartist acquires a Retail FX trade tool. Breaking Forex News… Autochartist is on a roll. After recently announcing deals with brokers such as ADS Securities, IC Markets, HotForex and Pepperstone, the Retail FX trading tools provider has announced what amounts to its first major acquisition. Who did Autochartist buy? Get all the details, always first at LeapRate.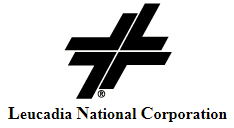 Leucadia now $53M in-the-black on its FXCM loan. Leucadia National Corp. (NYSE:LUK) released its fourth quarter and full year 2017 results, along with management's annual Letter to Shareholders, which gave more insight into how different parts of the business and certain investments have fared. One of the more interesting disclosures of the Letter was news that the company was already well "in the black" from its $300 million loan made to retail FX broker FXCM. Get all the details, now at LeapRate.
Exclusive: Institutional FX platform FastMatch revenue in 2017… LeapRate Exclusive… Following our earlier report on the 2017 results of exchange operator Euronext NV, digging into the results LeapRate has learned more info on the results of FastMatch, which Euronext bought for $153 million mid last year. How much annual / monthly Revenue did FastMatch bring in? And how do FastMatch's margins match up with those of Retail FX brokers? Get all the details, exclusively now at LeapRate.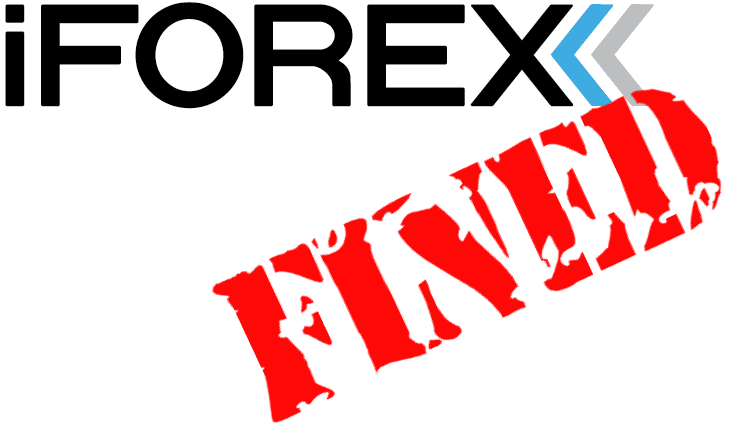 CySEC fines iForex parent company ICFD Ltd €138,000. Why was iForex parent company iCFD Ltd fined the equivalent of more than $170,000 by Cyprus financial regulator CySEC? And, what does iForex CEO Or Kapelinsky have to say about it? Read all about it, always first at LeapRate.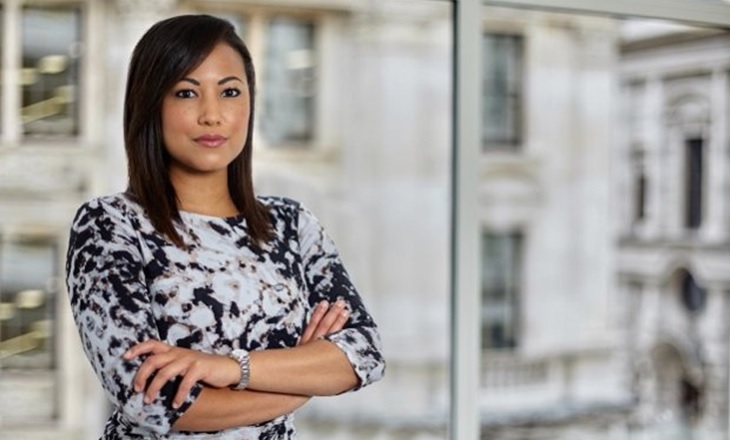 Senior FX industry executive moves reported this past week at LeapRate included: