Before we get to our review of this past week's top Forex Industry News stories, we'd once again like to thank our readers for helping LeapRate extend our lead over our competitors, as the most-read Forex Industry news website.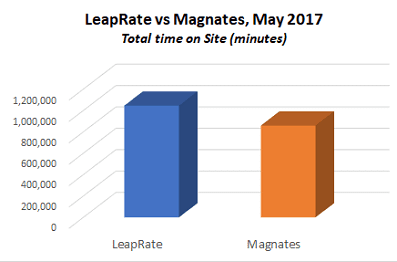 With May data now out at leading website visitor tracking services, we're once again pleased to report that LeapRate was – by far! – the most read Forex Industry sector site last month.
According to data from SimilarWeb, LeapRate received a total of 1.05 million visit minutes in May, 22% above Magnates' 860,000.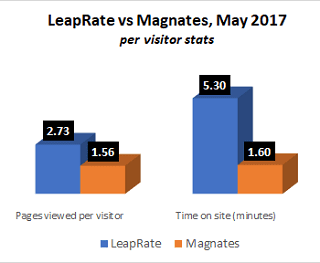 Readers spend more than 3x as much time per visit on LeapRate, a testament we believe to both our credibility and the quality and timeliness of our writing.
Again, we'd like to thank our readers for the trust you put in us to "tell it like it is". We'll keep working hard to do so!
Some of our most popular, shared and commented-on posts this week at LeapRate included:
---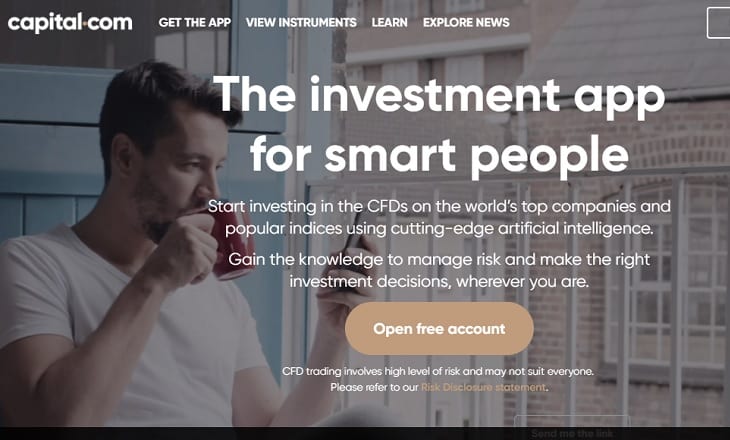 Exclusive: CySEC licensed Capital.com goes live. LeapRate Exclusive… LeapRate has learned that website Capital.com has gone live, after several months in testing mode. We had exclusively reported in mid April about the company's initial receipt of a CySEC CIF license (by parent company Capital Com SV Investments Ltd), in an interview with Capital.com CEO Kira Bondareva. So what exactly is Capital.com? How is it different from other online retail trading undertakings, and in what area(s) will it focus? Get all the details, exclusively now at LeapRate.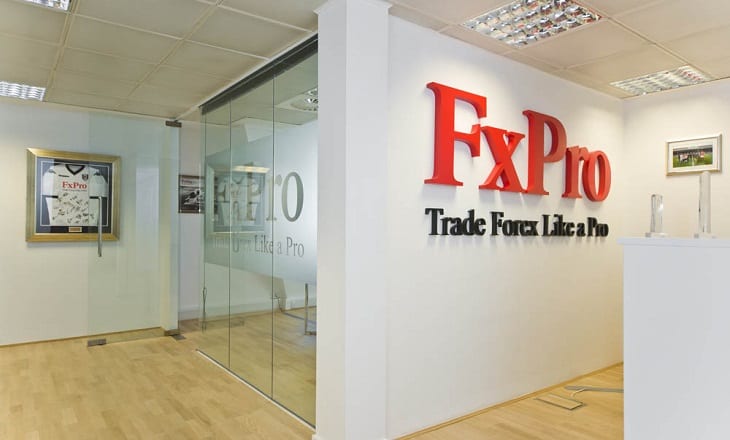 Exclusive: FxPro changes – senior management member resigns, spreadbetting launch, Premier League shirt sponsor, new office, and more. LeapRate Exclusive… LeapRate has learned in conversations with senior management and others close to the situation that several big changes are cooking at leading CySEC and FCA regulated retail forex broker FxPro. These involve management changes, a license and new office launch, a major UK new product launch and Premier League shirt sponsorship, and a lot more. So what's cooking at FxPro? Get all the details, exclusively now at LeapRate.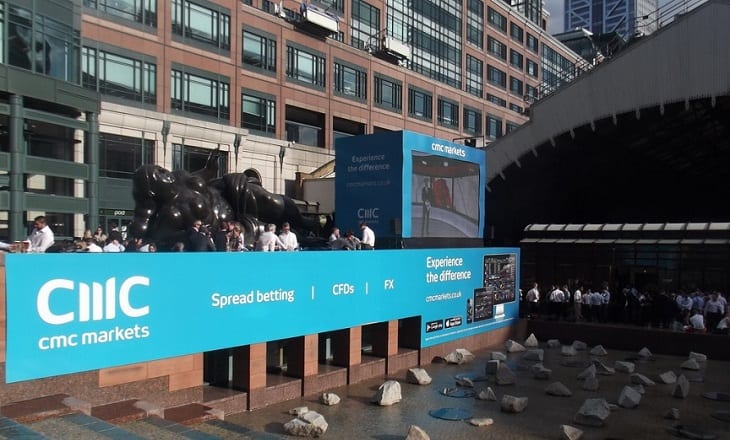 CMC Markets Revenues up 13%, Profits up 58% in the second half of Fiscal 2017. We believe that most of the headlines covering the just-announced Fiscal 2017 (March 31 year-end) results at London-based online trading firm CMC Markets Plc (LON:CMCX) will focus on the company's regulatory-mandated overview of the year, which saw activity across the board (Revenues, EBITDA, profits, trading activity…) down single-digit percent as compared to the previous year. However, digging a little deeper into the results shows that very clearly, the second half of the year (October 2016 through March 2017) was very much up at CMC, near or at record levels on both the top and bottom line. Get all the details and exclusive analysis, now at LeapRate.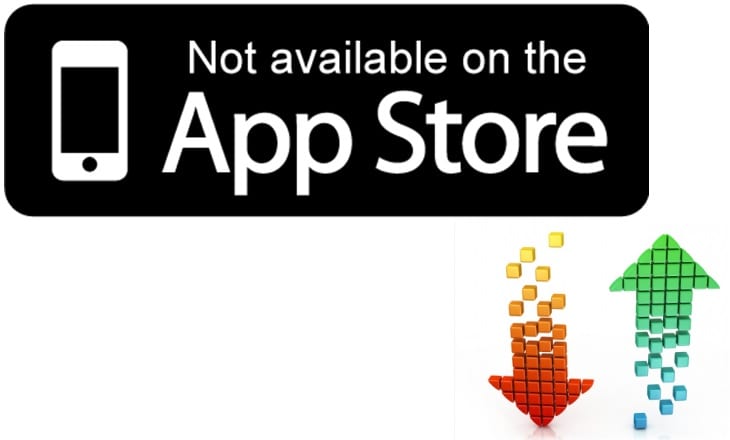 Why did Apple ban Binary Options from its App Store? In an update of its App Store Review Guidelines, mobile giant Apple Inc. (NASDAQ:AAPL) added in one line indicating: Apps that facilitate binary options trading are not permitted on the App Store. Consider a web app instead. The key question is, why did Apple do this? The company isn't responsible for any 'bad behaviour' which Binary Options brokers might take against their clients, whether via the app or not.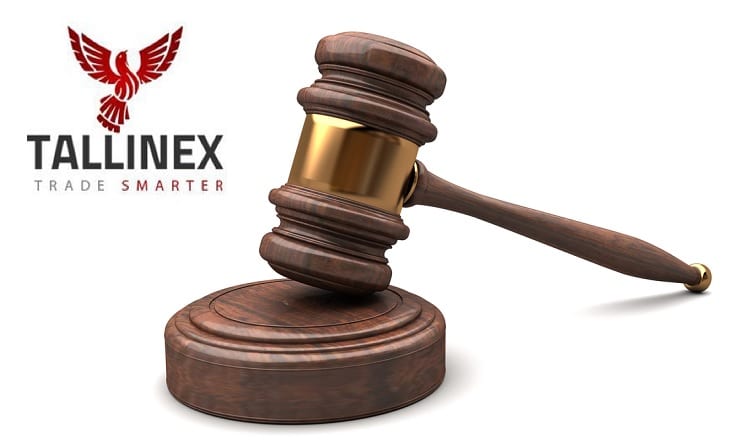 CFTC confirms legal action against offshore retail FX broker Tallinex. First at LeapRate… After LeapRate was first to learn of and report that US regulator CFTC had filed a lawsuit in Utah against offshore retail forex Tallinex for illegally taking US clients, the CFTC today confirmed the report by issuing a formal statement on the matter. (We also explained in our original article why the lawsuit was brought in Utah, not the typical venue for such civil actions). The CFTC provided more details on its charges against Tallinex (see below), which went well beyond the offshore MT4 broker taking US clients.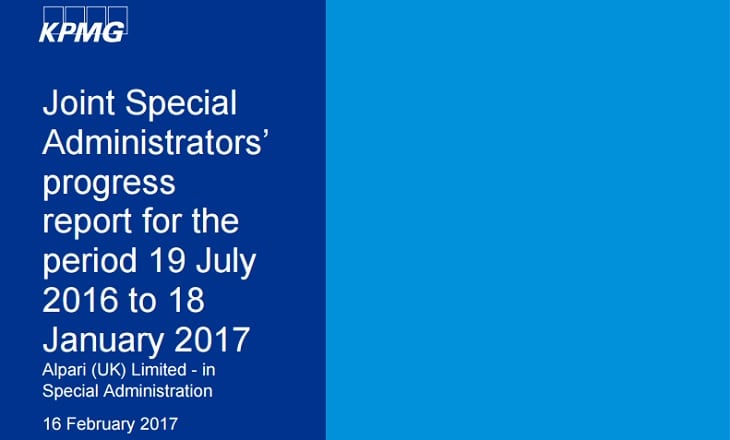 Alpari UK final bankruptcy distribution results in $17.3 million client funds shortfall. It took only 869 days. Nearly 29 months after the fateful Swiss Franc spike of January 15, 2015, Special administrator KPMG has announced that on Friday, June 2 they sent out notices to former Alpari UK clients, indicating that final distributions to account holders at the now-bankrupt Retail Forex broker have been made. The last distribution represented 27 cents per dollar owed, or about $26 million.