LeapRate Exclusive… LeapRate has learned that website Capital.com has gone live, after several months in testing mode.
We had exclusively reported in mid April about the company's initial receipt of a CySEC CIF license (by parent company Capital Com SV Investments Ltd), in an interview with Capital.com CEO Kira Bondareva.

Capital.com is clearly focusing on mobile trading, with the company's website being mainly dedicated to helping users navigate and understand its namesake mobile trading app and educational app Investmate.
Now that Capital.com is live, we're pleased to follow that up with another exclusive conversation with Kira, as well as Irina Chavlytko, Chief Development Officer. Here is what they had to say.
---
LR: Hi Kira, and thanks once again for joining us, we know that its a very busy time now at Capital.com. Please let us know a little more about the apps you're now unveiling.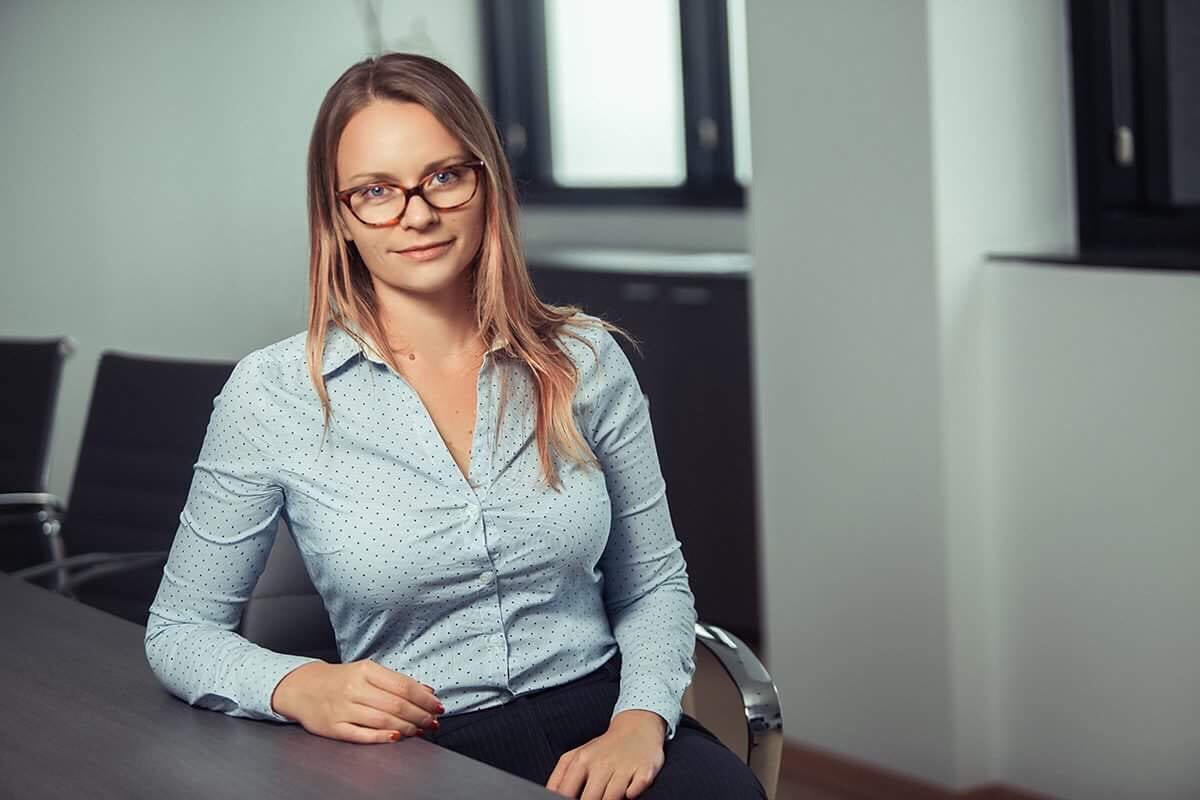 Kira: As you know, Capital.com's namesake app allows users to trade CFDs on commodities, stocks, and indices from their mobile devices.
Our educational app, Investmate, delivers supplementary educational content aimed at teaching amateur investors about investing best practices. The apps have been in beta-testing mode and will officially launch soon.
Our apps leverage advanced artificial intelligence technologies to deliver comprehensive trading-related content in a personalized way. We are planning to roll-out advanced new AI features in the near future.
LR: How about the Capital.com website. It looks and feels a lot different than those of other retail forex brokers.
Kira: We designed the Capital.com website to be sleek, easy-to-use, and above all instructive – the same qualities that drove the development of our apps.
The website provides an overview of Capital.com's apps, with an easy-to-understand FAQ that explains to users how to set up an account, trade on Capital.com, etc.
The website also includes a wide and expansive range of introductory trading courses and a detailed financial glossary. Along with a five-lesson introductory course to financial markets, we also provide courses on financial instruments, derivatives and CFDs, as well as a course on understanding the risks of trading.
The Capital.com website also includes a news section that includes market- and investment-related news.
LR: What do you view as being you key differentiating factor, in what has been an increasingly crowded and competitive mobile trading market?
Irina: What makes Capital.com unique is its focus on leveraging advanced artificial intelligence and neural networks.  Our team at Capital.com is developing innovative new features that utilize artificial intelligence and neural networks, and we are excited to continue introducing cutting-edge capabilities and products to traders.