First at LeapRate… After LeapRate was first to learn of and report that US regulator CFTC had filed a lawsuit in Utah against offshore retail forex Tallinex for illegally taking US clients, the CFTC today confirmed the report by issuing a formal statement on the matter.
(We also explained in our original article why the lawsuit was brought in Utah, not the typical venue for such civil actions).
The CFTC provided more details on its charges against Tallinex (see below), which went well beyond the offshore MT4 broker taking US clients.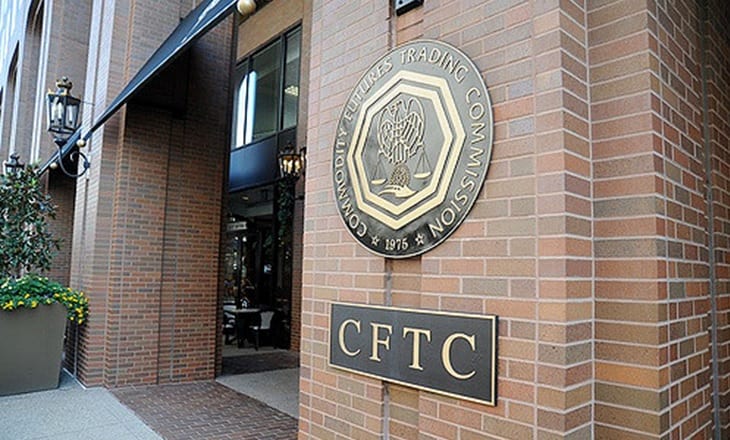 In its statement, the CFTC said that it had filed a civil enforcement action in the U.S. District Court for the District of Utah against of Tallinn, Estonia, as well as against General Trader Fulfillment (GTF), a Nevada company doing business in Pleasant Grove, Utah. The CFTC's Complaint charges Tallinex with operating as a Retail Foreign Exchange Dealer (RFED), without being registered as such with the CFTC, and with fraudulently soliciting U.S. resident customers to trade leveraged foreign currencies. The Complaint charges GTF with acting as an unregistered Introducing Broker (IB) by soliciting U.S. customers to open forex trading accounts with Tallinex.
Specifically, from at least September 2012 and continuing to at least September 2016, Tallinex fraudulently solicited and accepted at least $1.5 million from U.S. customers in connection with leveraged or margined forex transactions, to which it was or offered to be the counterparty.
Moreover, according to the Complaint, in the course of soliciting retail forex customers, Tallinex made fraudulent misrepresentations and omissions of material fact and engaged in fraudulent and deceptive business practices. For example, Tallinex allegedly defrauded its U.S. customers by 1) falsely representing that Tallinex was lawfully doing business in the United States, 2) misrepresenting and omitting the likelihood of profits and risk of loss involved in trading their forex contracts, and 3) misrepresenting the safety of customer funds in the event of Tallinex's financial collapse (i.e., counterparty risk).
According to the Complaint, Tallinex also operates an introducing broker program whereby GTF, and companies similar to GTF, introduce trading accounts to Tallinex and receive commissions on revenue generated by the accounts' trading activity.
The CFTC statement on the matter can be seen here.