It was very much a week of new beginnings in Forex Industry News, with the key stories appearing exclusively at LeapRate: Betfred into getting the Retail FX business by launching TradeFred, FxPro launching spread betting, and Saxo Bank expanding its Australia footprint in a deal with leading online equities broker OpenMarkets. See below for more details on each.
Some of our most popular, shared and commented-on posts this week at LeapRate included:
---
Betfred launching new Forex and CFDs retail trading platform TradeFred.
LeapRate Exclusive… The FCA licensed Forex and CFD brokerage sector has become increasingly crowded and competitive lately, mainly due to foreign brokers who come to the UK to get "FCA regulated". Well, the next wave of competition may come from within. LeapRate has learned that UK bookmaker and online gaming giant Betfred has backed a new retail forex and CFD trading website called, appropriately, TradeFred. TradeFred.com went live last week. But not as an FCA licensed broker, at least not for the time being. So where is TradeFred based for now? Which platform is it running? Get all these details and lots more, exclusively now at LeapRate.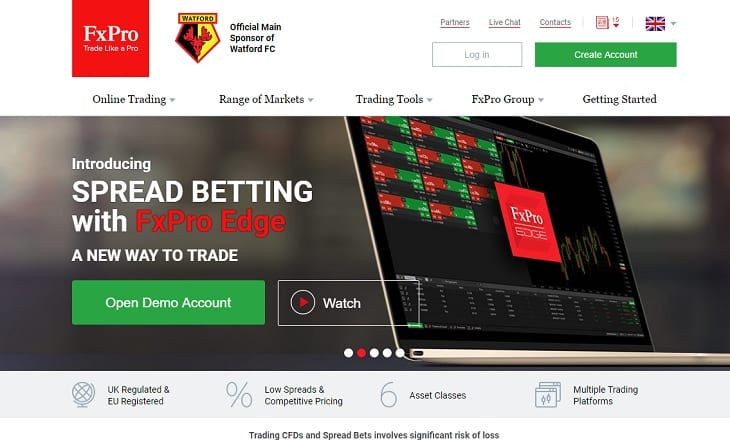 FxPro launches spread betting on new platform. LeapRate Exclusive… Further to our exclusive report last week about a number of pending changes at CySEC and FCA regulated retail forex broker FxPro, LeapRate has learned that the company has gone live today with its new spread betting platform. So what is the new platform called? And where will FxPro launch spread betting? Which Premier League team is FxPro sponsoring to kick off its UK marketing spree? Get all the details, exclusively now at LeapRate.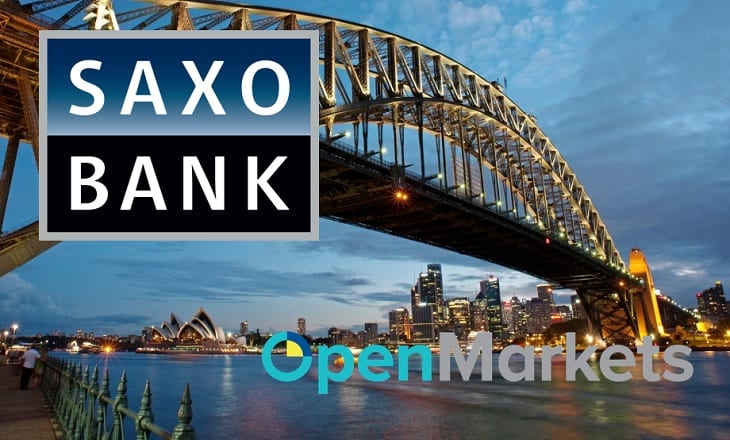 Saxo Bank in Australia partnership. LeapRate Exclusive… LeapRate has learned that Copenhagen-based multi asset broker Saxo Bank has inked a new partnership with one of Australia's fastest growing online cash equities brokers. We expect the parties to make a formal announcement shortly. So what is the nature of the agreement? And who is it with? Get all these details and more, exclusively at LeapRate.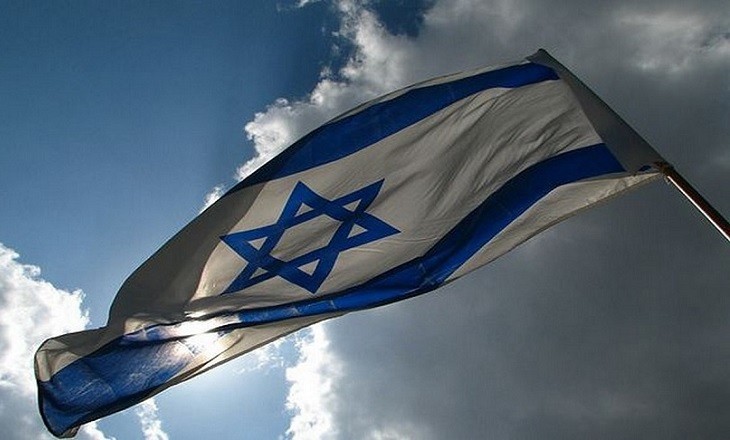 Israel's Binary Options ban law finally arrives – Government vote next week. After months of drafting and warnings, it appears as if the Israel Binary Options bill will finally become law next week. Israel business news source TheMarker.com is reporting that the bill, which was jointly drafted between the Israel Securities Authority (ISA) and Finance Ministry, will be brought for a vote next week in Israel's Knesset. What does the new law entail? What are the Israel-based Binary Options brokers doing about it?
In Forex Industry executive moves this week we reported: