Global clearing house LCH has announced that Corentine Poilvet-Clediere has been named Head of RepoClear and Collateral Management, LCH SA, effective immediately. She will be responsible for LCH SA's euro-denominated debt and repo clearing service, RepoClear, as well as the clearing house's collateral management function.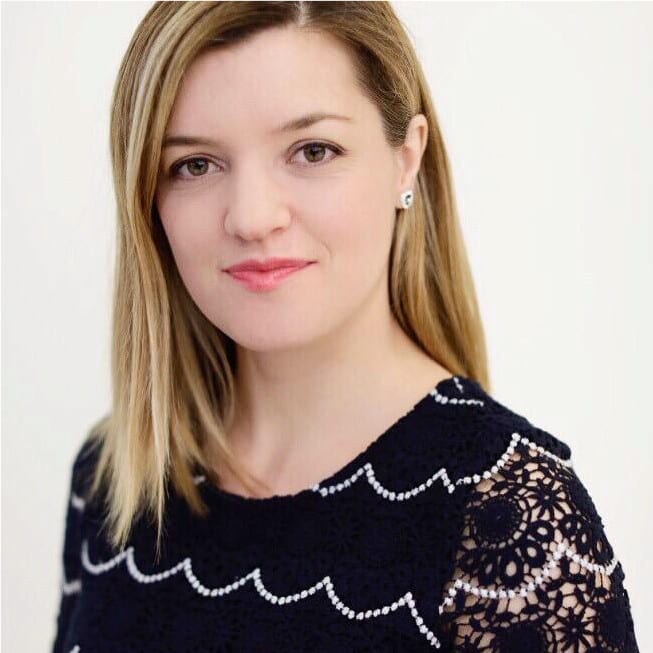 Corentine Poilvet-Clediere previous work places include London Stock Exchange Group, CDSClear as Governance Manager at LCH, EY Financial Services, as well as BNP Paribas in New York.
Christophe Hémon, CEO of LCH SA, commented:
I'm delighted to welcome Corentine to her new role at LCH. She has a deep knowledge of the business and the markets in which we operate. In her new role, she'll be instrumental in driving growth of the RepoClear service at LCH SA, with a particular focus on growing the euro-denominated debt clearing franchise, enabling customers to access effective balance sheet netting.
2018 has been a record year for volumes across LCH's clearing services at LCH Ltd and LCH SA, while LCH SwapAgent completed its first cross-currency swap compression in the very beginning of the year.