RoboMarkets Ltd, the CySEC licensed arm of global FX brokerage group RoboMarkets, has announced that it has opened access to new trading instruments in its multi-asset R Trader terminal. From now on, RoboMarkets clients can start investing in real stocks from the largest American stock exchanges, and also take part in all corporate events as their owners.
The number of new instruments: more than 3,000 stocks
Trading platform: R Trader
Leverage: up to 1:20
Commission is from: 0.0045 USD per stock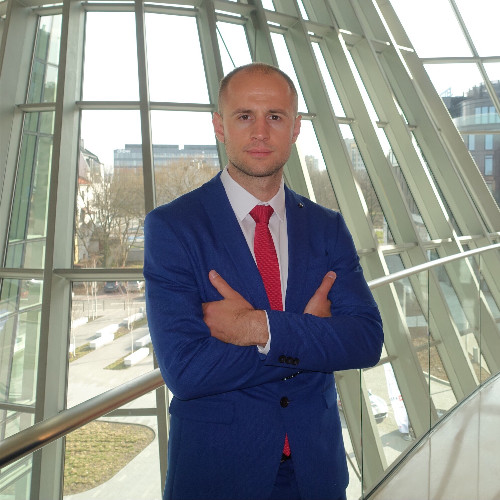 Kiryl Kirychenka, RoboMarkets product manager stated:
Being a multi-asset broker with more than 6 years of experience, we're trying to provide our clients with the best possible opportunities for diversification of their investment portfolios. Our top priority is the highest quality level of all products: the ones that already exist and those, which have been introduced recently. We see some steadily growing interest of our European clients to the real stock exchange trading and offer them some of the most competitive trading conditions on this market. Introduction of real stocks trading in R Trader terminal has taken us to a brand new level as a broker. Low commissions and participation in corporate events will satisfy requirements of the vast majority of traders.