Gate.io, an online exchange for blockchain assets, today launched its revamped platform available to users located in Canada, the USA and Japan. The relaunch will allow users living in the affected countries to make spot trades on main-net cryptocurrencies and will offer them over 200 digital assets.
Gate.io intends to make it easy for clients to access and trade blockchain assets through the new platform, which will allow users to store and trade over 100 major cryptocurrencies. The company is focused on providing a secure platform for its users by incorporating risk control mechanisms and providing timely support to its customers. Gate.io has a user base of over two million traders worldwide and the relaunch is projected to grow its user base in Canada, the USA and Japan.
Today's announcement follows the recent release of Wallet.io, a free wallet for storing cryptocurrencies, which is available to Gate.io users. The application supports the storage of major crypto assets such as ETH and BTC with security features similar to those found in traditional banking systems.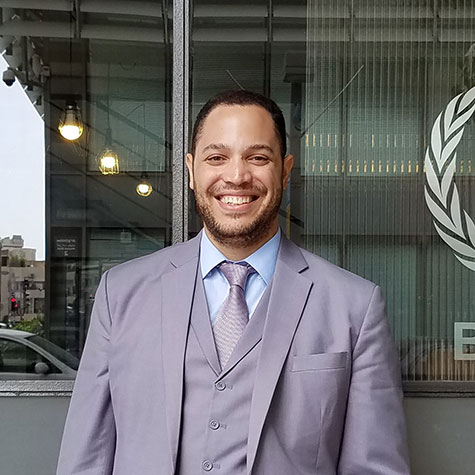 The Vice President of International Affairs at Gate.io, Virgilio Lizardo JR, said:
We are excited to be relaunching our platform to users in the USA, Canada and Japan. We are extremely committed to our users, so being able to offer our platform to residents and citizens of these countries is a huge step forward in our journey. We are always working to ensure our users are provided with high quality security and a seamless experience.
Gate.IO also recently rolled out a new feature for the BTC/USD contract. The company's latest report analyzed predictions on market fluctuations following the Ethereum hard fork.