Wow Trader, a proprietary multi-asset trading platform for brokerages, exchanges, and banks, has announced that it has teamed up with oneZero Financial Systems.
Wow Trader by Tradesmarter is an intuitive web trading platform offering simplified CFD trading, and the collaboration with oneZero's EcoSystem will allow it to offer its b2b clients new access to multi-asset liquidity and clearing from the largest global network of brokers, prime brokers and hedge funds.
LeapRate reminds that few days ago, Backpack, a Singapore based CRM and back-office provider for retail CFD and FX brokers has joined forces with ArtuData to provide Predictive Lead-Scoring technology to its connected platforms – among them Wow Trader and MT5.
oneZero, on the other hand, has formed several other partnerships throughout 2018, including the ones with ADM Investor Services, Inc. (ADMIS), CFH Clearing, Fullerton Markets, and B2C2.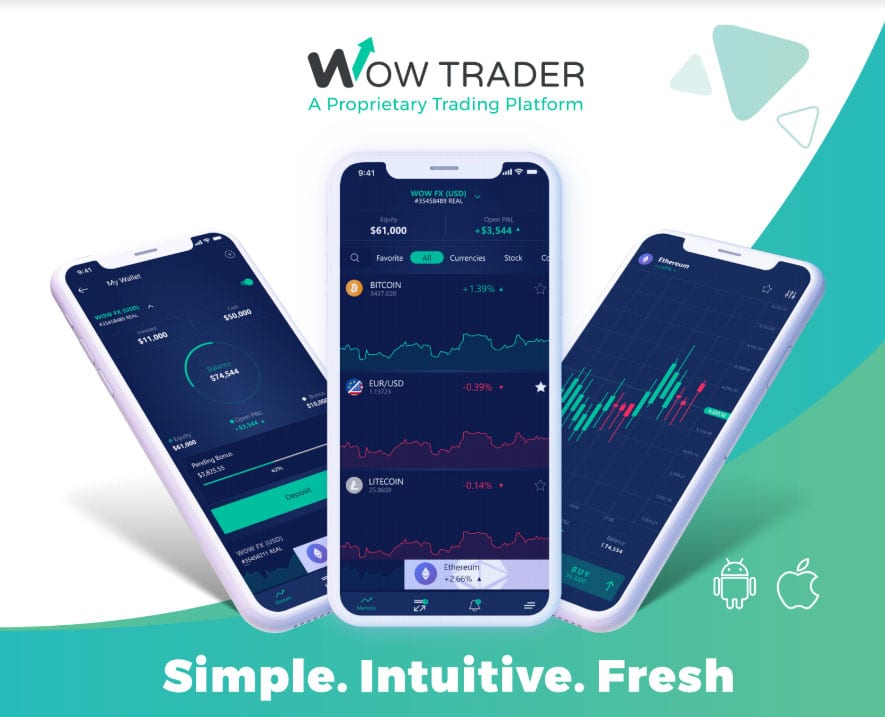 The popularity of our Platform offering has naturally led us to expand our distribution channels and we're delighted to be up and running with oneZero," said Ben Horovitz, the COO at Wow Trader. "By teaming up with oneZero, we will enable our b2b clients access to such a broad list of financial instruments under a unified technology and clearing solutions. This is a highly progressive model both in terms of software and brokerage.
Andrew Ralich, CEO of oneZero Financial Systems, added:
We are thrilled to welcome Wow Trader to our platform. I have been impressed with their ability to cater to the trader of today and look forward to helping them expand their access to multi-asset liquidity.