Spotware Systems, the global Forex trading software provider announced today new updates for its cTrader platform on Windows and Web versions. The new features are available now and update briefly before launching.
New for cTrader Windows 2.01: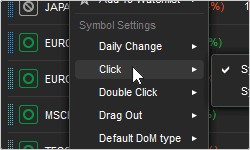 Symbol Finder Click Behavior
Now traders can choose different actions for what happens when clicking, double clicking, and dragging a symbol out of the Market Watch. Right click on any symbol to discover the new options available.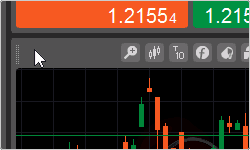 Symbol Window and Panel Reordering
Now traders can reorder every section in the Symbol Panel and Symbol Window, including Depth of Market and Charts section.
New for cTrader Web: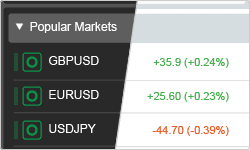 Improved design
cTrader has a much improved color palette for the light theme, adjusted specifically for daytime operation, while the dark theme will ideally suit darker environments. A new clean design for both themes allows users to focus on content without distractions.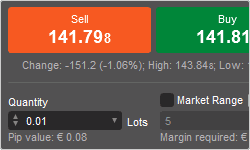 Order Volume Spin Button Control
A Spin Button has been added to help control the size of orders by increasing or decreasing by the minimum allowed steps. Order volumes can be modified with more precision than using the mouse wheel to scroll through preset values.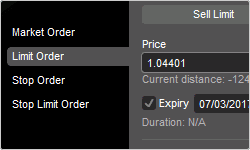 Limit and Stop Orders Separation
Limit and Stop Orders have been separated in the New Order window and have their own screen in order to simplify the process of creating pending orders, traders can expect more new order types in future updates.