Forex and CFD technology solutions provider Spotware Systems, the developer of the popular cTrader trading platform, have announced the soft launch of brand new cTrader mobile applications for both Android and iOS devices.
The new cTrader mobile applications have been built from the ground up in a native format. Once the rollout is complete this new version will ultimately replace the existing version of the platform is currently in use by brokers, having been first released in 2013.
This initiative is inline with Spotware's ongoing commitment to developing solutions using the most current technologies and their mission of creating the most useful, usable and fair trading applications.
Key Features of the new platform include:
Native user experience for iOS and Android Devices
Fluid Charts with pinch-to-zoom functionality
Significantly reduced launch time
Much simpler navigation through the application
Market Sentiment Indicator added to mobile
Links to news from Yahoo Finance, MSN Money and Google Finance
Detailed Trade Statistics
5 New languages added: Thai, Czech, Slovakian, Slovenian and Serbian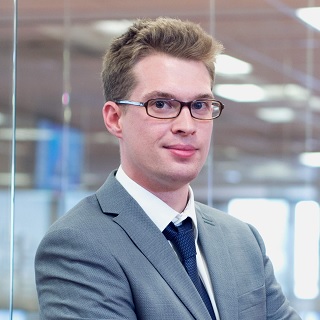 According to James Glyde, Chief Commercial Officer for Spotware Systems:
This is a major milestone for Spotware. The fact are able to show something tangible to the world after more than 12 months of development is a great feeling. Everyone is feeling very proud today. The best part is, now we have these new applications, we can continue to develop them and add new features for mobile faster than ever before.
The new applications are published and available for everyone to try from the Spotware Public Beta version of cTrader.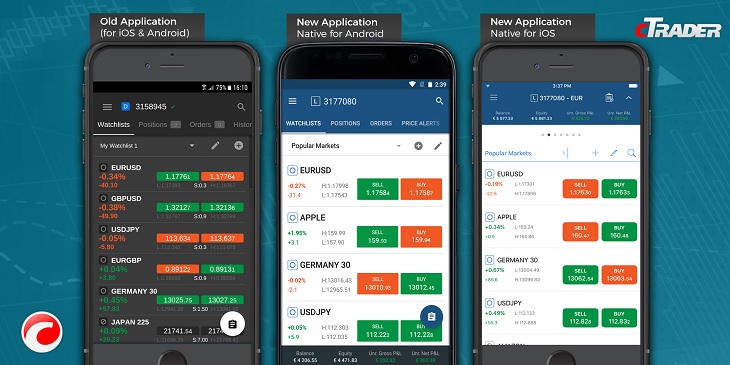 Spotware has addressed their community of cTrader users to introduce the new applications and asked for their feedback in a recent announcement in the forum. The new version will be available in Beta mode for some time prior to being rolled out to brokers for live trading. This is part of a safe and structured release plan. When the platforms are ready for general release, they will be deployed for all cTrader brokers at no extra cost, since Spotware does not apply any additional fees for it's mobile applications.