The following article was written by Jeff Wilkins, Managing Director, IS Risk Analytics.
---
Recent unprecedented volatility in the oil markets has created a risk dynamic which, if not addressed, could be catastrophic for brokers – negative pricing.
Heading into the expiration of the May 2020 WTI future contract, prices fell deep into negative territory due to a combination of lack of demand and lack of storage capacity. Following the move, Interactive Brokers announced it had suffered a provisional loss of $88 million due to client losses exceeding the equity in their accounts. They were clearly not the only firm affected.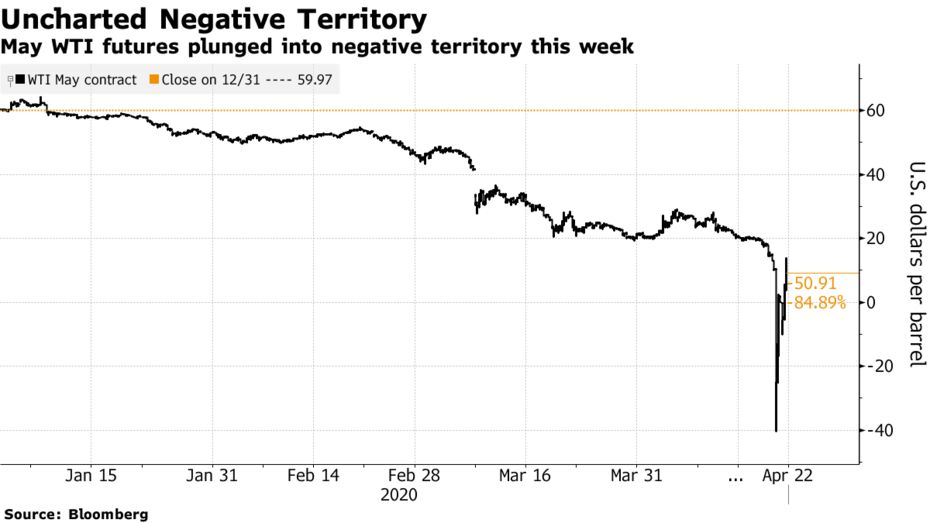 Navigating unchartered territory can be a challenge, but this is where experience is incredibly important. In any market condition, traders are looking for an edge. As we move toward the settlement of the June contract, brokers need to be prepared in case a similar situation occurs, particularly because some predatory clients are seeking to exploit the situation. At low oil prices, clients can load into positions representing large quantities of the commodity, even with very little equity in their accounts. This presents risks to brokers on more than one front.