Which Retail FX brokers posted financial and operating results this past week?
Which Forex group is setting up a regulated institutional crypto exchange in Malta?
Which longtime Google executive joined Plus500 as the company's new CTO?
Answers to these questions and more appeared first or only at LeapRate. Some of our most viewed and commented-on posts from the past week include:
---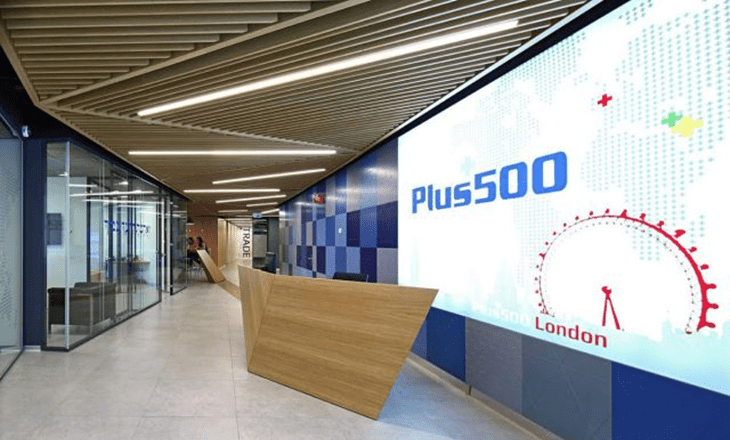 Plus500 Q2-2018 Revenues down from Q1 – but still strong. It is rare that a company reports a large quarterly drop in Revenues, but you could still call that quarter a successful and strong one. Well that seems to be the case with Plus500's Q2 results. After surprising the FX world with an absolutely astounding Q1 which saw the company generate $297 million of Revenues and EBITDA of $237 million, things cooled off somewhat in Q2 at Plus500 but were still very strong by historical standards. How much Revenue (and Profit) did Plus500 generate in Q2? How much down was Q2 from Q1? Get all the details, always first at LeapRate.
Euronext increases FastMatch ownership after buying out ex CEO Dmitri Galinov. Pan-European exchange operator Euronext has solidified its ownership of Institutional FX platform FastMatch, buying out former FastMatch CEO Dmitri Galinov. And, for the first time, Euronext formally stated that Mr. Galinov was let go "for cause". How much of FastMatch does Euronext now own? What exactly did the company have to say about Mr. Galinov's departure from FastMatch? Get all the details, always first at LeapRate.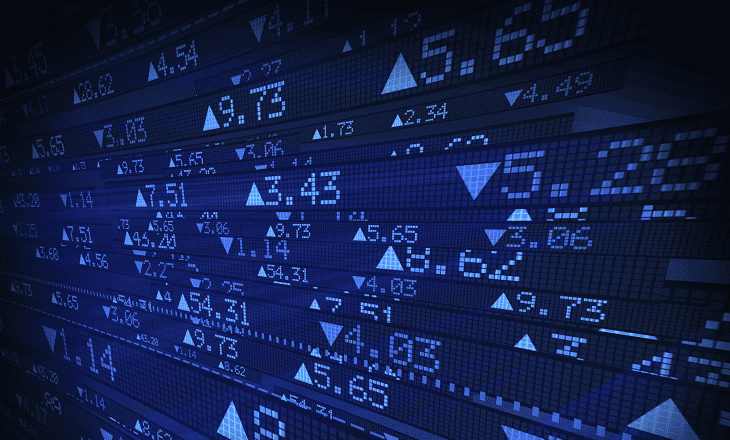 Exclusive: Nukkleus applying for EMI license, planning digital asset exchange. LeapRate Exclusive… LeapRate has learned that Forex brokerage technology group Nukkleus Inc is planning on launching a regulated cryptocurrency exchange, which would cater to the institutional and high-end-retail trading segment. Where would the exchange be located? Get all the details, exclusively at LeapRate.​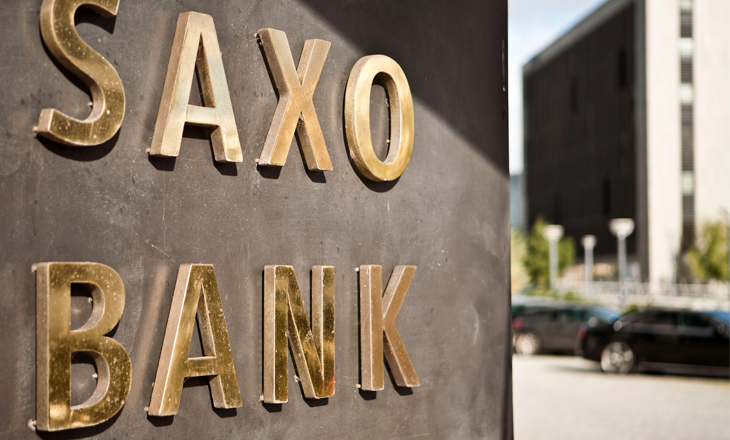 Saxo Bank 2018 first half Revenues decrease to $230 million. Copenhagen based Retail FX and CFDs broker Saxo Bank has reported its results for the first half of 2018, indicating an overall slowdown in business. On the top line, in what the company said was a period with low market volatility and the introduction of a new competitive pricing structure, Revenue for the Group reached DKK 1.51 billion (USD $230 million), a slight decrease of 0.3% compared to the first half of 2017.
In news involving Forex Industry executive moves this week at LeapRate…