Forex Industry News this past week at LeapRate was punctuated by financial results from a variety of brokers from around the world. And with some of the results glowing while others showing losses, it clearly demonstrates that the past few months have been very much a case of the haves, and the have-nots, in the world of Retail FX.
Which FX brokers have made money? Which have posted losses? Read on…
Oh, and there were a number of senior FX executive moves reported exclusively this past week at LeapRate involving Capital.com, Broadway Technology, FXSpotStream, and ITI Capital.
Some of our most viewed and commented-on posts from the past week include:
---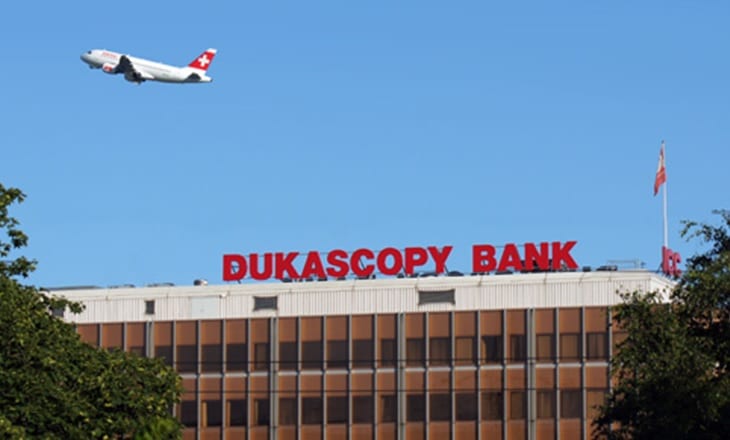 Exclusive: Dukascopy loses $2.4M in 2017 amid Revenue drop, adding MT4. LeapRate Exclusive… LeapRate has learned that Geneva and Latvia based Retail FX brokerage group Dukascopy continued its weak performance from the first half of 2017 into the second half of the year. And, the broker is (finally) adding MT4. What were Dukascopy's revenues in 2017? What were its monthly trading volumes? How much client money does Dukascopy hold? And – what did Dukascopy blame for its poor operating results in 2017? Get all the details and our analysis, including our conversation with Dukascopy management, exclusively at LeapRate.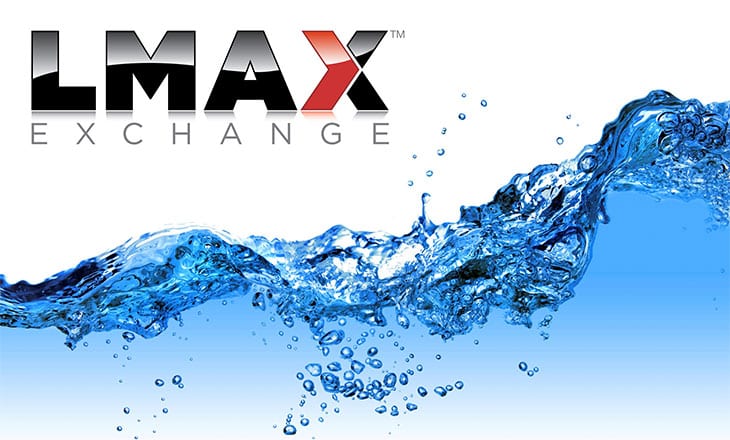 LMAX Exchange's strong 2017: Revenues £30.5M (up 10%), EBITDA £8.8M (up 58%). Institutional FX exchange and liquidity provider LMAX Exchange has announced its results for 2017, indicating continued and healthy top and bottom line growth for the company. 2017 completes a phenomenal two-year run for LMAX Exchange, which has seen two-year (2015-2017) annually compounded growth in EBITDA (151% annual growth), Gross Profit (28% annual growth), and Notional volumes (20% annual growth).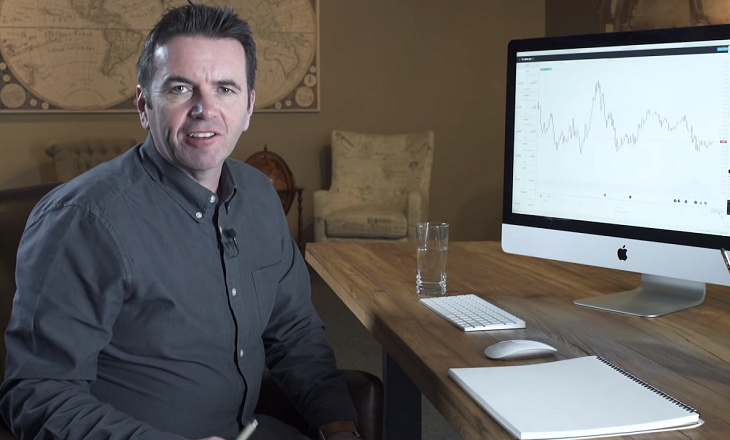 Exclusive: Former IG and CMC 'face of the firm' David Jones back in Retail FX with… LeapRate Exclusive… LeapRate has learned that after a five-year hiatus and independent work, David Jones – one of the most recognizable faces among Retail FX traders in the UK as the former Chief Market Analyst for nearly a decade at IG and CMC Markets – is back in the game, joining a startup Retail FX broker. Which broker has David Jones joined? (Hint: it isn't licensed by the FCA). Get all the details, exclusively now at LeapRate.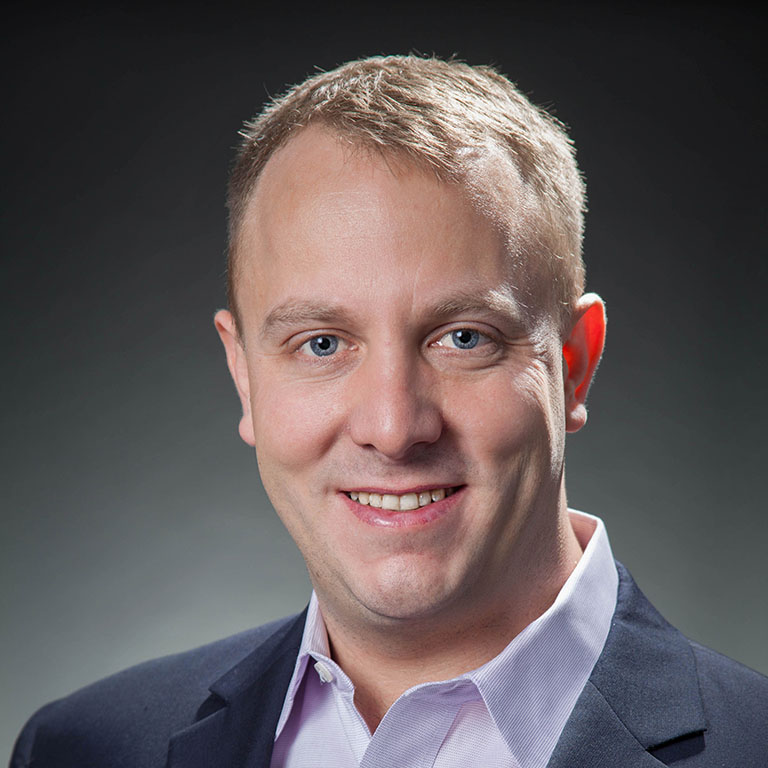 Risk management for FX brokers: IS Risk Analytics' Jeff Wilkins speaks. One of the recurring themes we cover at LeapRate is that of risk management for Forex brokers. It is clear to us that some brokers do it well and some, let's say, not so well. Why does risk management remain such a 'pain point' for so many brokers? We're pleased to present our conversation on the topic with one of the true experts in the field, Jeff Wilkins of IS Risk Analytics. Here is what he had to say, exclusively now at LeapRate.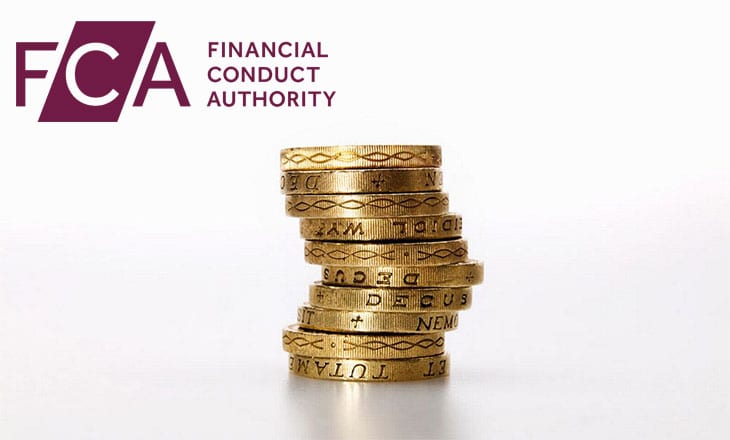 FCA warns against Plus500 clone site plus500pro.com. The real Plus500, of course, has nothing to do with the clone site. We understand that Plus500 compliance people have been in touch with the FCA and are cooperating with the regulator to help bring down the clone site, and identify those who have created it. Plus500 has grown to be one of the world's largest online brokers, recently reporting Q1-2018 Revenues of $297 million.
Other financial results we reported this week include:
We also had a number of FX executive moves to report including: