This past week of Forex Industry News seemed to have it all – regulatory changes, executive moves, social trading launches, lots of broker results, and a whole lot more.
And as usual, only LeapRate brought you the key stories – the launch of social trading site Crowd Trading, Ayondo raising money, GKFX's former CEO landing at a Belize broker, Jefferies' new SVP FX Prime Brokerage jumping from FXCM, LCG's new Bus Dev head, KVB Kunlun's large Q1 loss…
Some of our most popular, shared and commented-on posts this week at LeapRate included:
---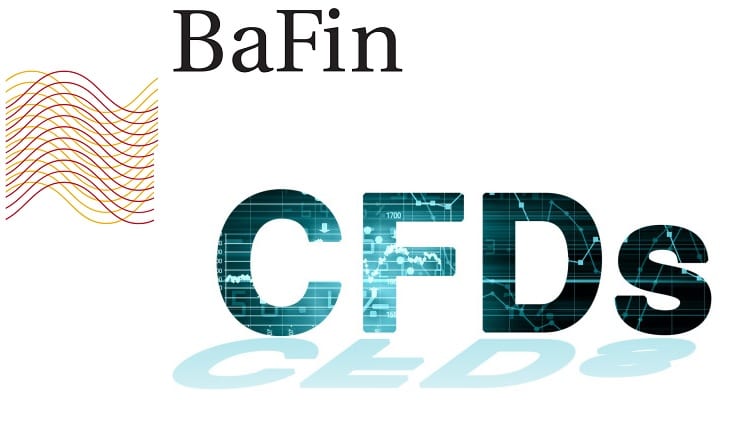 Germany's BaFin finalizes new Forex and CFD brokerage rules. Germany financial regulator BaFin has issued its final set of new rules to govern leveraged Forex and CFD trading, following proposals issued by BaFin back in December. What did BaFin do? How do the new rules in Germany compare to the those recently enacted by regulators elsewhere in Europe? (FCA, CySEC, AMF…). How did some of the leading brokers serving the German market react? Read all about it, only at LeapRate.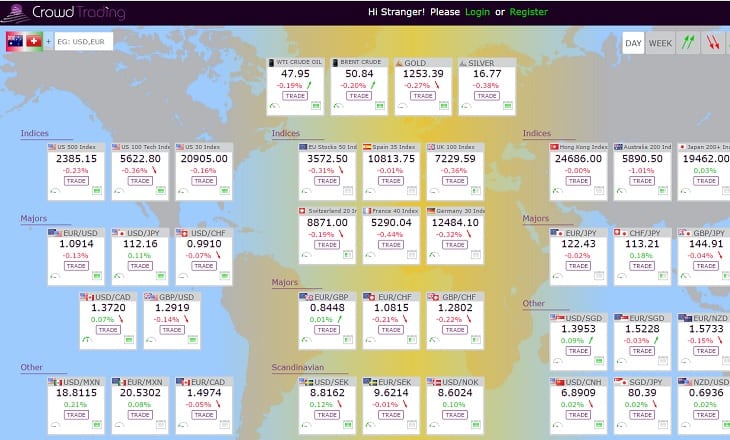 Crowd Trading launches as new FX social 'participative' trading platform. LeapRate Exclusive… LeapRate has learned that a new FX social trading site and service has just been launched in Switzerland, with something of a new take on the concept. The new company, called Crowd Trading has been launched by a number of engineers at a Swiss Forex broker, led by Managing Partner Alexandru Craciun. So what makes Crowd Trading different from the other FX social trading platforms out there? What exactly is participative trading? Get all the details as we speak with Mr. Craciun, exclusively now at LeapRate.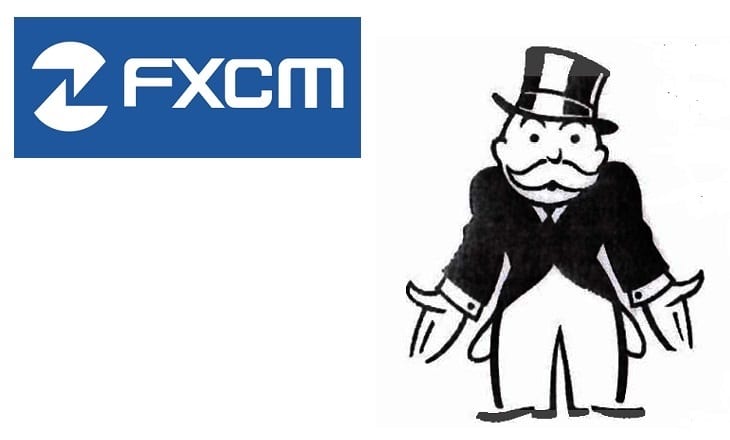 FXCM parent Global Brokerage Inc receives Nasdaq delisting notice. This could mark the end of an era. Adding to its mounting problems, Global Brokerage Inc (NASDAQ:GLBR) has announced that it has received a delisting notice from stock exchange Nasdaq. Global Brokerage, formerly FXCM Inc., is the publicly-traded holding company which now owns an effective 37% interest in operating company FXCM Group LLC. Why did GLBR get the delisting notice? What does this mean for GLBR shareholders? Get all the details, now at LeapRate.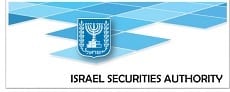 Israel regulator ISA hands out NIS 150,000 fine to a forex broker. Well it had to happen sooner or later. After enacting a new Forex broker law last year, and handing out six licenses, Israeli financial regulator ISA has now issued its first fine to one of those brokers. Which broker got the first ISA fine? What was it for? Get all the details, now at LeapRate.
Results reported from key entities in the Retail Forex sector this past week include:
and, in the Forex Executive Moves department…
LeapRate Exclusive: former GKFX exec Jacob Plattner lands as CEO at Belize forex broker Scope Markets

LeapRate Exclusive: Anthony Mazzarese jumps from FXCM to Jefferies as SVP FX Prime Brokerage
LCG hires Emilio Lobo as Head of Business Development