The Depository Trust & Clearing Corporation (DTCC), the premier post-trade market infrastructure for the global financial services industry, has just announced that it intends to open a new office in Dublin, Ireland, to continue providing an authorised regulatory reporting service for clients in the EU27 and the UK as the UK advances towards a departure from the European Union (EU) in March 2019.
DTCC offers a Global Trade Repository (GTR) service for over-the-counter and exchange traded derivatives reporting – the largest trade repository in the world.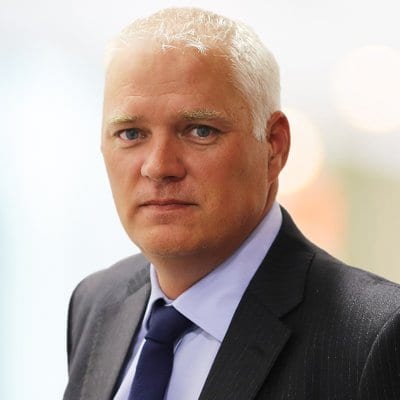 DTCC has had a strong presence in Europe for over two decades, including in London, Wrexham, Brussels, Frankfurt and Stockholm. Our continued growth and desire to get ahead of new regulatory obligations, because of Brexit, now takes us across the Irish Sea to Dublin," said Simon Farrington, Managing Director, EMEA at DTCC. "We look forward to hiring and developing a local team, and working with lawmakers, regulators, trade associations and other key industry stakeholders to ensure the success of our new operations in Ireland.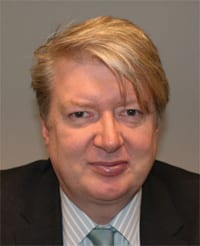 DTCC's GTR serves approximately 80% of the global financial market, and, according to European Securities Markets Authority (ESMA) figures, is operating as the largest trade repository in Europe," commented Andrew Douglas, CEO of DTCC's European GTR and Managing Director for Government Relations across EMEA. "Regardless of the outcome of the final negotiations between the EU and the UK, DTCC's GTR will maintain a presence in the UK as well as aim to establish a new trade repository entity in Ireland, ensuring ongoing compliance with both ESMA and the Financial Conduct Authority (FCA)'s requirements under the relevant legislation in both jurisdictions.

I was delighted to see that DTCC will be opening an office in Dublin. This once again shows that Ireland is now a major player and a very attractive location for financial services companies from all over the world," said Ms. Heather Humphreys TD, Minister for Business, Enterprise and Innovation.

We have the right skills and structures to support new projects and to welcome new investors. As we face into the challenges of Brexit, we are determined to pursue and seize new opportunities and the Government has, therefore, been making strenuous efforts to ensure that we have the right conditions in place in Ireland to attract the key knowledge-based sectors. I look forward to our mutually beneficial relationship continuing to develop in the years ahead, she added.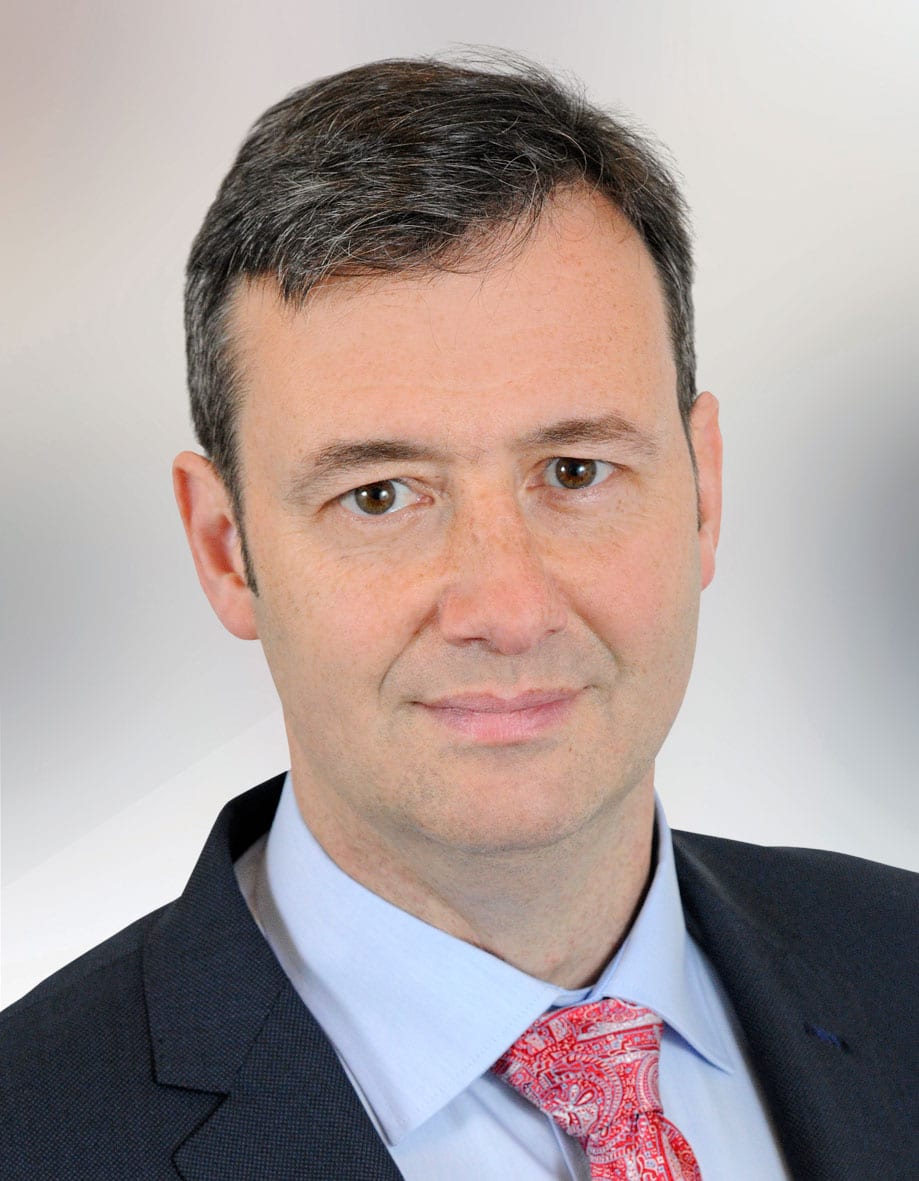 This is an exciting time for international financial services in Ireland and DTCC's selection of Dublin as its location highlights the solution that Ireland can offer for companies considering their Brexit strategy," shared Michael D'Arcy TD, Minister of State for Financial Services and Insurance. "The Government will continue to work closely with the industry to implement the IFS2020 Strategy in its aim to promote Ireland as the European location of choice for specialisation and innovation in financial services. I wish DTCC every success in the future and I look forward to working with them.

We're pleased that DTCC has chosen Dublin as its preferred location to establish its new base for its EU27 derivatives reporting business," concluded Mary Buckley, Executive Director at IDA Ireland. "Having one of the world's leading post-trade market infrastructure providers establish in Ireland will add to our growing capabilities and reputation as an international financial services location of choice. Ireland is home to 20 of the world's top 25 financial services companies and our pro-business environment, access to the UK and EU markets and highly skilled talent pool continues to attract investment from the global financial services industry. We wish DTCC much success and look forward to working with them in the months and years ahead.