Electronic trading solutions provider TradingScreen has announced that Surika Vosloo has joined the company as the European Product Manager for the company's flagship OEMS Platform. In this role, Surika will focus on strengthening and extending TradingScreen's product offering in Trading and Analytics.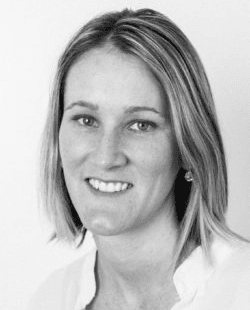 Surika Vosloo brings nearly a decade of industry experience to TradingScreen and a proven record in client relations and project management. Previously at FlexTrade, most recently as Head of Client Services, Surika built and delivered products for some of the biggest asset managers around the world, oversaw global implementations of products and realized several procedural and architectural changes to improve time-to-market.
Quentin Limouzi, Head of OEMS at TradingScreen stated:
Surika will bring deep insight and add tremendous value to our team and our product. We welcome Surika and believe her passion for FinTech, broad industry knowledge, and technical experience will help further TradingScreen's vision to deliver the most comprehensive workflow solutions on The Street.