Tools for Brokers, a Forex technology company providing integrated solutions for brokerage businesses, announced the launched of its new Broker Business Intelligence solution for MetaTrader 5 brokers. The module visualizes trading information allowing to monitoring server events, make informed decisions and control risks, as well as helping brokers to prepare regulatory reports.
Tools for Brokers' Broker Business Intelligence module creates individual reports and diagrams based on unique metrics and MetaTrader 5 parameters. These reports help brokers make important business decisions about liquidity-based processing of clients' operations, identify valuable customers and detect traders who exploit software vulnerabilities. Brokers Business Intelligence supports notifications and automatic actions enabling brokers to instantly respond to potential threats.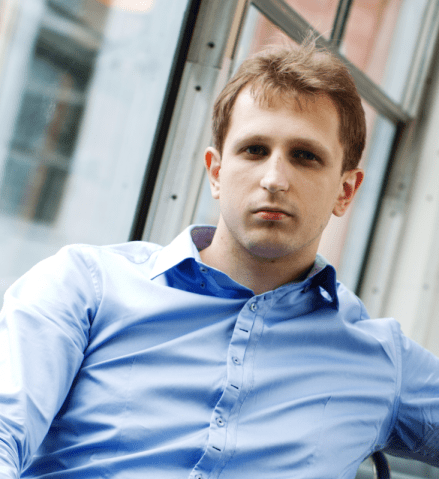 With our business analytics module for MetaTrader 5, brokers have access to the up-to-date information about all events that occur on the server", said Aleksey Kutsenko, the founder and CEO of Tools for Brokers. "One of the most important components of the module is the reporting tool based on broker-specific benchmarks. Reports allow brokers to manage and eliminate risks before they cause irreparable damage to their business.