Further to our exclusive report from late January that Hong Kong based Retail FX broker KVB Kunlun Financial Group Ltd (HKG:6877) was about to announce a major fundraising, the company has made regulatory filings with the HKEX indicating that on February 12 (i.e., this past Monday) it closed on a HK$200 million (USD $26 million) investment, led by Chinese insurance and investment giant Ping An Insurance (Grp) Co of China Ltd (SHA:601318).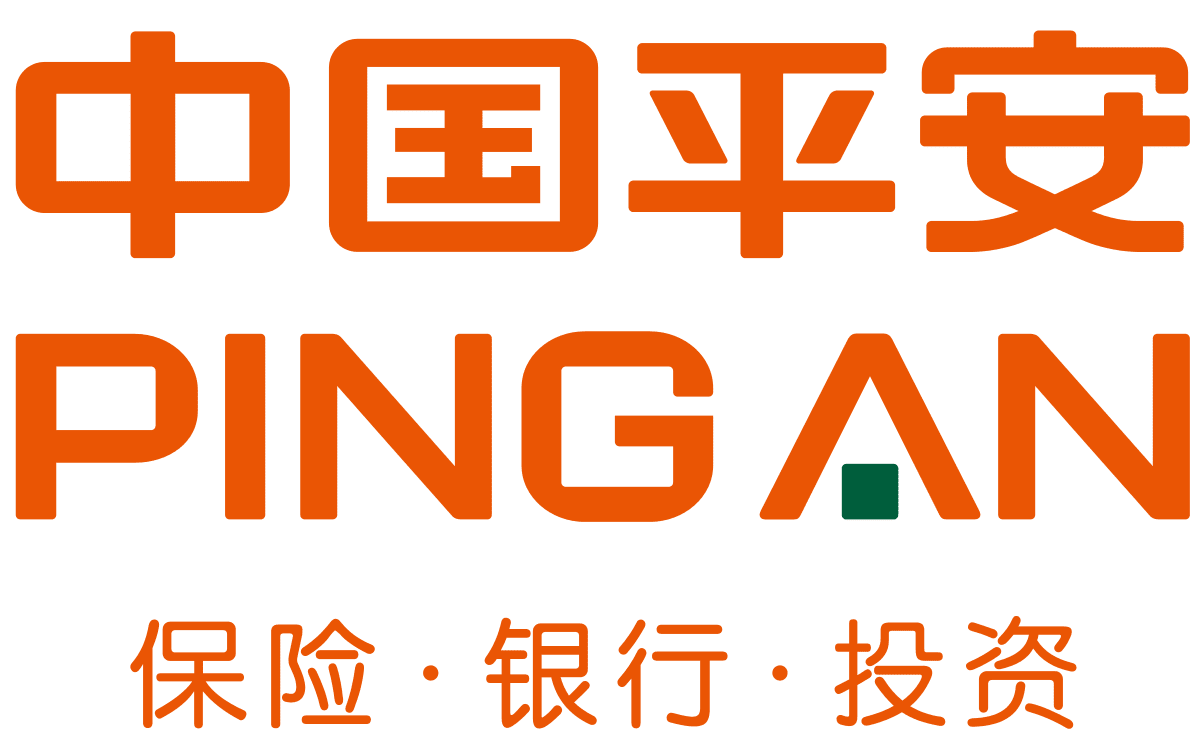 The investment was made via a convertible bond offering. Ping An put in HK$89 million of the total, with Cayman Islands based investment manager BC Global Fund SPC investing the remaining HK$111 million.
This isn't Ping An's first venture into the Retail FX business. LeapRate readers will recall that Ping An led a similar sized investment, alongside Russia's Sberbank, into Israel based Retail FX broker eToro in late 2014.
As noted above, the investment is being made as a convertible bond offering, with a two year maturity. The bonds carry a 7.5% interest rate. However, since the conversion price is being priced roughly "at the money", i.e. at KVB's current share price of HK$0.52 per share, it is effectively an equity investment, in which the investors get a 'bonus' dividend of 7.5% during the first two years and have downside protection. The new investors, once they convert, will own 16% of the company. KVB's largest and controlling shareholder, China's CITIC Securities Company Limited (SHA:600030), will see its holding diluted from 59% to just under 51%.
The bondholders will also be granted one seat on KVB's board of directors.
According to the filings, KVB will use the new funds for general purposes. However, we believe that the fundraising is part of a larger plan by CITIC and KVB management to position the company to acquire and grow, in particular in China. KVB recently moved its share listing from the HKEX's Growth Enterprise Market (or GEM), Hong Kong's version of the LSE's AIM market, to the HKEX Main Board. The purpose of the move was increase the company's visibility, and to make the company's shares more attractive to investors.
KVB has seen very up-and-down results over the past two years, although the company's latest reported quarter, Q3-2017, saw the company report record Revenues and near-record profits.