LeapRate Exclusive… LeapRate has learned that Abu Dhabi based international financial services firm ADS Securities has made some more changes to its institutional FX organization.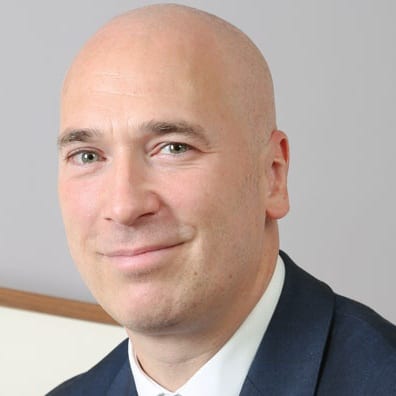 Lousia Kwok, who joined ADS Securities from Paribas just over a year ago to act as Head of Prime Brokerage Sales and Product has left the company. Her role has been handed for the time being to Paul Webb, CEO at ADS Securities London, although we understand that the company is actively looking for a London based replacement for Ms. Kwok.
The changes in ADS's Prime of Prime unit follow a recent restructuring of the company, and the hiring in Abu Dhabi of Nidal Abdelhadi from Advanced Markets, as Head of Institutional Sales.
The company provided LeapRate a comment on the matter:
Louisa Kwok of ADS Securities' international sales team, based in London, will be leaving the company and is currently working out her notice period.

Louisa has been involved with developing ADS Securities highly regarded Prime-of-Prime product, which continues to be the standout institutional product available in this sector.

The ADS Securities London Ltd institutional team is led by Nidal Abdelhadi based in Abu Dhabi, and in the short-term the Prime-of-Prime team will be managed by CEO of the London office, Paul Webb, with Harry Campbell-Lamerton providing technical support. ADS Securities is already looking at the next development stages for PoP and the people needed to deliver this.