Singapore Exchange (SGX) announced that has welcomed iFAST Financial Pte Ltd as a Trading Member and Clearing Member of its securities market.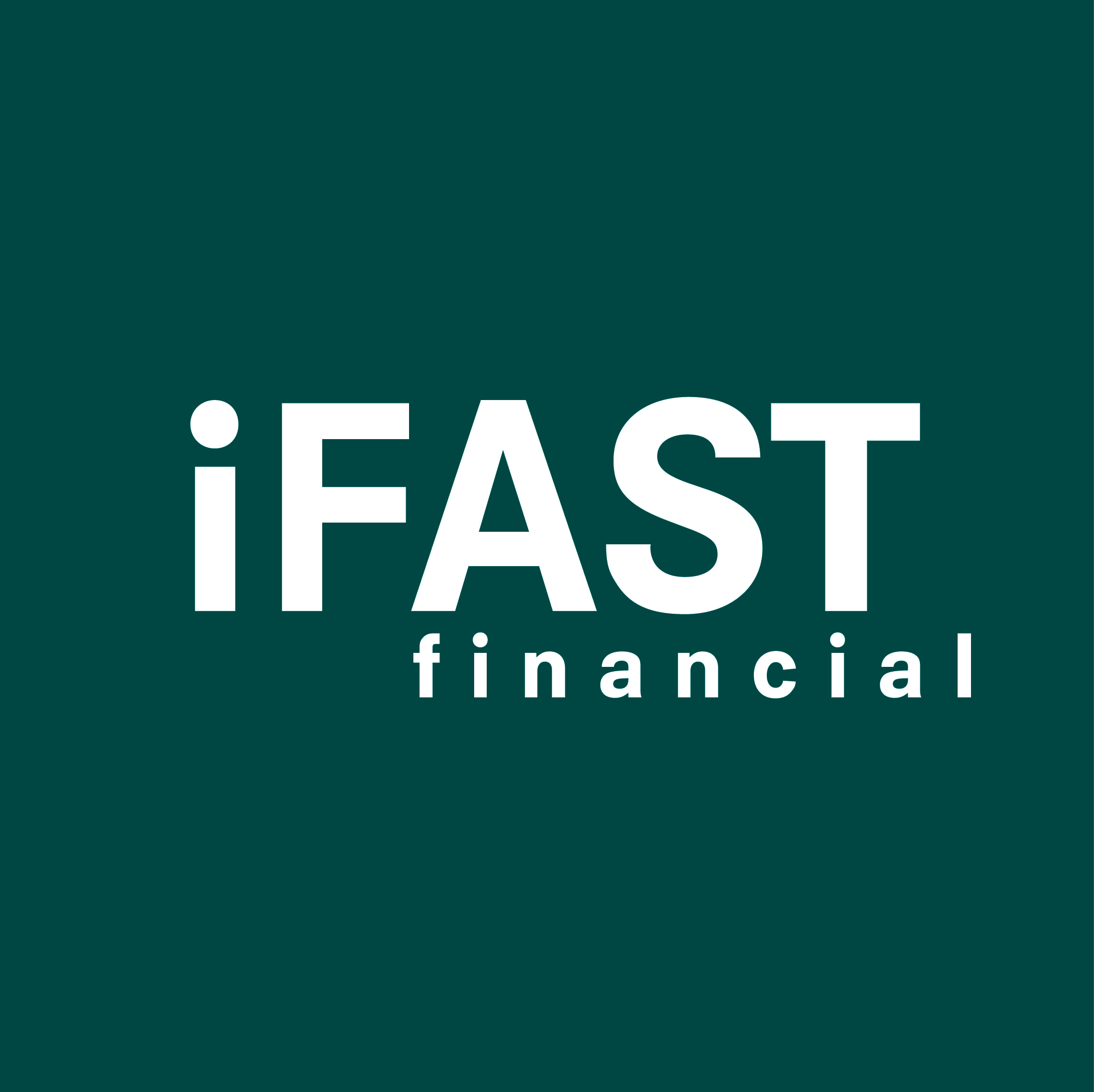 iFAST Financial Pte Ltd is part of iFAST Corporation Ltd, which listed on SGX Mainboard in December 2014. iFAST Corporation Ltd is a leading online investment products distribution platform headquartered in Singapore, providing a comprehensive range of investment products and services to financial advisory firms, financial institutions, banks, multinational companies, as well as retail and high net worth investors in Asia.
Chew Sutat, Head of Equities & Fixed Income, SGX, said:
We are pleased to welcome iFAST, a pioneer in the online investment products distribution space, as a Trading Member and Clearing Member of our securities market. As technology changes the distribution landscape worldwide, we look forward to iFAST's participation in our securities market, bringing new investors and contributing to the investor education efforts in Singapore.
Lim Chung Chun, CEO, iFAST Corporation Ltd, added:
With the SGX Securities Trading membership, investors who use our FSMOne platform can now invest seamlessly across different product categories, including stocks, ETFs, funds, bonds, robo-advisory portfolios, and insurance, via one account. We will continue empowering investors and wealth advisers with the tools to enhance their understanding of stocks and ETFs, by providing financial education seminars and articles, emphasising transparent information on the products and their fees, and developing user-friendly and innovative solutions with our fintech capabilities. We look forward to working with SGX on making stocks and ETFs an important long-term component in investors' portfolios.
The admission of iFAST Financial Pte Ltd brings the number of Trading Members in SGX's securities market to 27, with 26 Clearing Members. The derivatives market has 55 Trading Members and 25 Clearing Members. In addition, there are 11 Clearing Members for the clearing of OTC-traded financial derivatives on SGX.