Hong Kong Exchanges and Clearing Limited (HKEX) and the London Metal Exchange (LME), a wholly-owned subsidiary of HKEX, announced the appointment of Matthew Chamberlain as Chief Executive of the LME effective immediately subject to the approval of the Financial Conduct Authority (FCA) of the UK.
Mr Chamberlain will remain on the LME Board and will continue as a member of HKEX's Management Committee.
Mr Chamberlain has been the interim Chief Executive since January 2017 and was previously the Chief Operating Officer and Head of Strategy of the LME, and co-Head of Business Development across the LME and LME Clear. During his time at the LME, Mr Chamberlain has led the LME's warehousing reform process, the new London platinum and palladium pricing administered by the LME and the LMEprecious initiative.
Before joining the LME in November 2012, Mr Chamberlain advised HKEX on the acquisition of the LME while heading European financial technology coverage at UBS. Previously, he was a founding member of the financial institutions coverage team at Perella Weinberg. He started his career at Citibank and holds an MA from Cambridge University.
In his role, Mr Chamberlain will work closely with Adrian Farnham, LME Clear Chief Executive. Mr Farnham has been instrumental in the establishment and continued success of LME Clear, initially as Chief Operating Officer, and currently as Chief Executive.
James Proudlock will take on the role of Managing Director and Head of Market Development for the LME and LME Clear, reporting to Mr Chamberlain and Mr Farnham. Mr Proudlock joined earlier this year from JP Morgan Securities PLC, bringing significant experience to the business.
This new leadership structure will allow the LME to continue to strengthen and secure its role as the centre for global metals trading.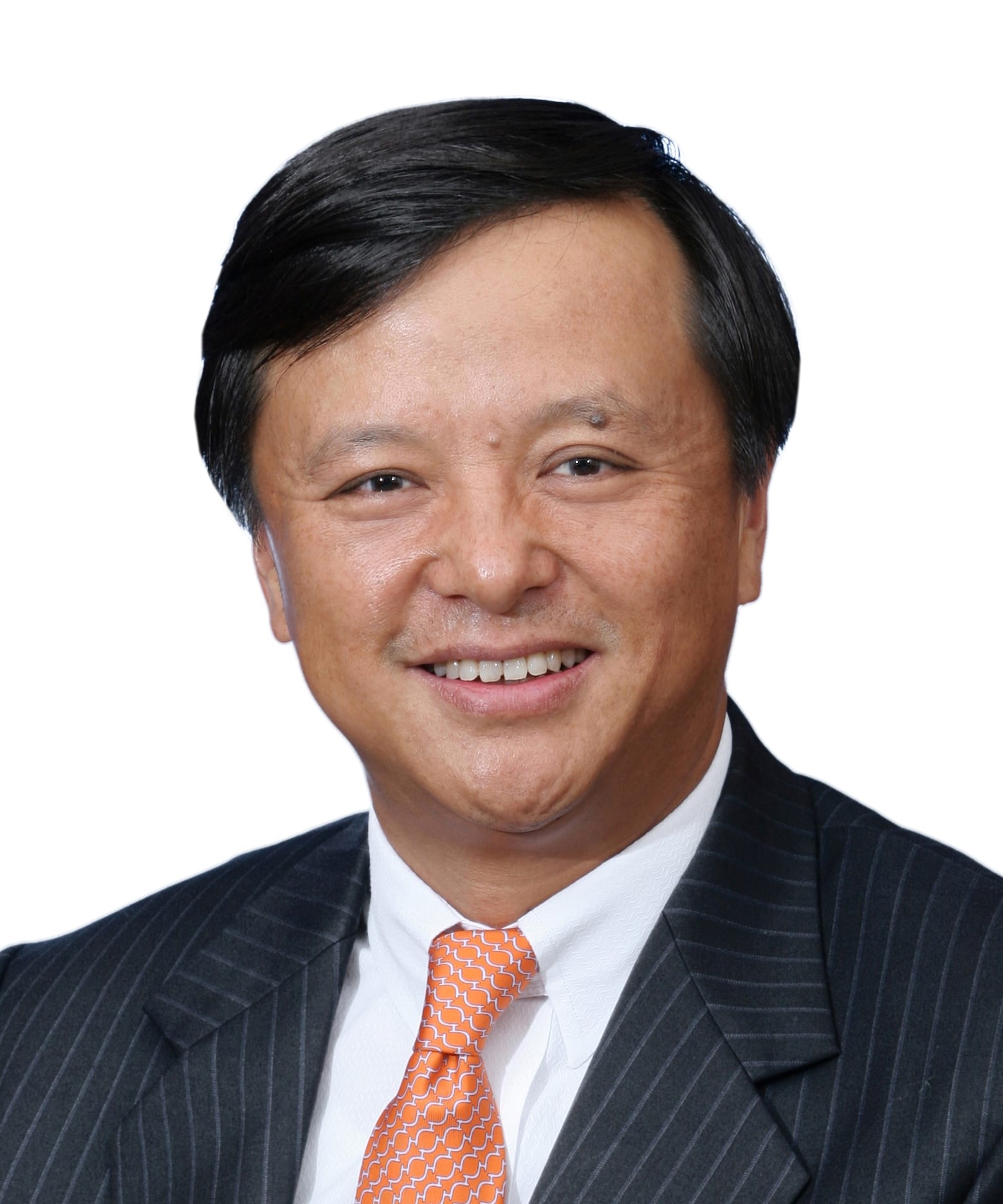 Charles Li, HKEX Chief Executive, said:
Matthew's experience and knowledge of the LME means that he is uniquely suited to lead the business in the next stage of its evolution. We are confident that Matthew, together with Adrian and James, are the right leadership team to bring further success for the Group as we continue to grow our business and extend our geographical reach.
Sir Brian Bender, Chairman of the LME, commented:
Matthew has proven himself to be a huge asset to the LME since he joined in 2012 and is the right appointment. I look forward to continuing to work with him.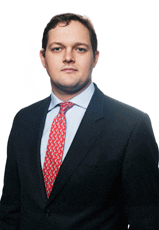 Mr Chamberlain said:
This is an exciting time to take on the role of Chief Executive, and I look forward to working closely with our members, clients and the broader metals community.